Warehouse Operations Management
Here to reduce waste and improve profitability in your warehouse operations
Reduce waste, improve profit
Warehouse operations management requires a systematic and process driven approach to maintain order and efficiency within a warehouse or distribution centre. Well designed operational processes can improve profitability, reduce waste and facilitate improved management of variability.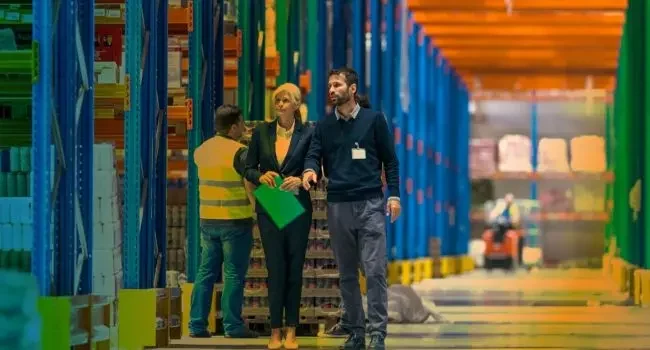 WAREHOUSE OPERATIONS MANAGEMENT
Process driven warehousing
Within warehouse operations management the focus for operational process improvement is on the efficiency of moving material and the utilisation of resources such as people, handling equipment and facilities. The material movements and utilisation must also be balanced to the service level requirements. All warehouse operations should look to continuously monitor and improve efficiency in order to control cost and deliver the required service.
Developing efficient operating processes requires fact-based analysis combined with a pragmatic appreciation of business constraints. Whilst there are numerous different methodologies including Kaizan, Six Sigma, TQM and variations thereof, they all focus on a core approach; continuous focus on being organised, methodical and efficient.
Our warehouse consultants are technically skilled in the assessment of processes using a range of methodologies. They also bring considerable knowledge of the realities of day-to-day warehouse operations, gained through direct experience in managing logistics operations.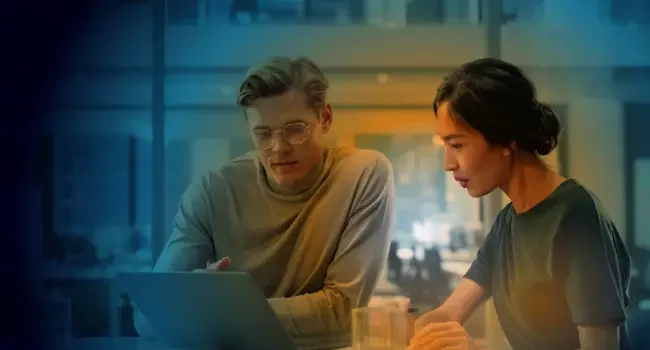 Warehouse management services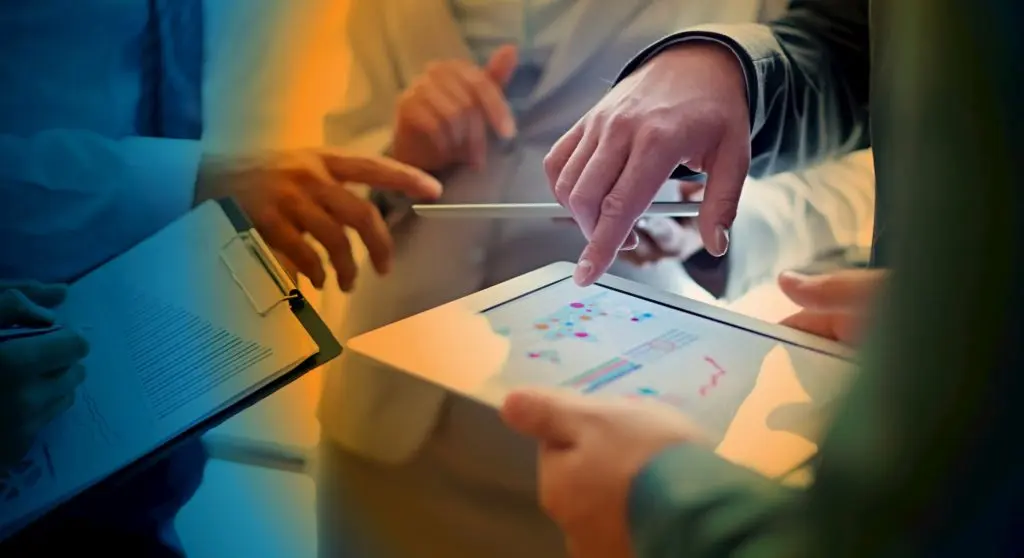 Cycle time in the warehouse is the total elapsed time taken to complete a process, such as putaway of goods, order picking and pick-face replenishment.
In many warehouse operations the actual processes followed by personnel demonstrate a wide range of counterproductive and non-value add actions. Identifying and eliminating these actions is a major opportunity for service improvement and cost reduction.
Using appropriate elements from Lean and other process control methodologies, our team can map the existing processes, identify opportunities for improvement, develop recommendations and support clients with the implementation of those recommendations.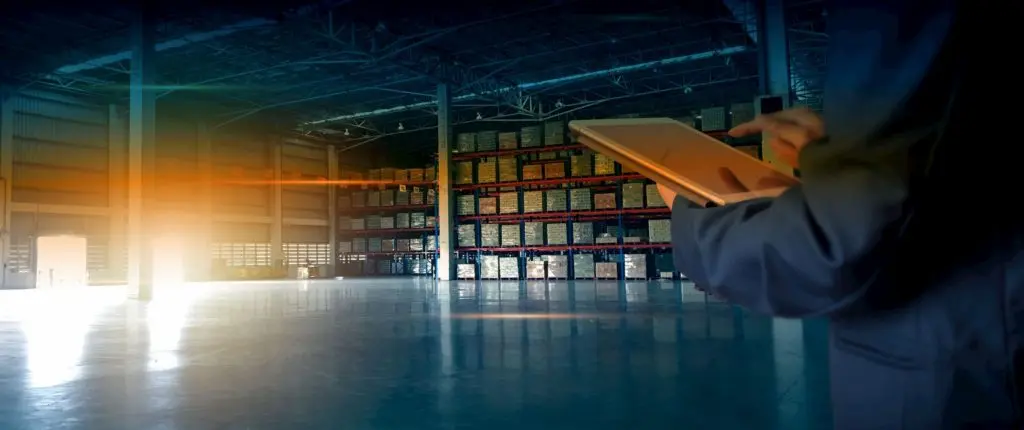 Warehouse Layout Improvement
All warehouses, regardless of the velocity of material movement, require an efficient layout. The layout of racking, pick routes, walkways, marshalling areas and loading bays are a key driver for the cycle times associated with warehouse activities. Further to the layout, the location of material within the layout is also a critical factor in ensuring cycle times are efficient.
Our warehouse consultants are able to optimise an existing layout through detailed modelling, and they are then able to generate full CAD schematics and equipment requirements to support the implementation of any required changes.
It is not just working capital that over-stocking ties up, but also space. Reducing inventory, whilst balancing inventory levels with the level of product availability required, is a key element in ensuring that the space within a warehouse is efficiently utilised.
Our consultants can undertake a full review of inventory, establishing the optimum levels required and designing new inventory policies to ensure the optimum levels are achieved and maintained.
Warehouse management articles & advice
Warehousing
Automation is becoming the name of the game in warehousing, but in some instances, it is needed more than in others. Two primary factors are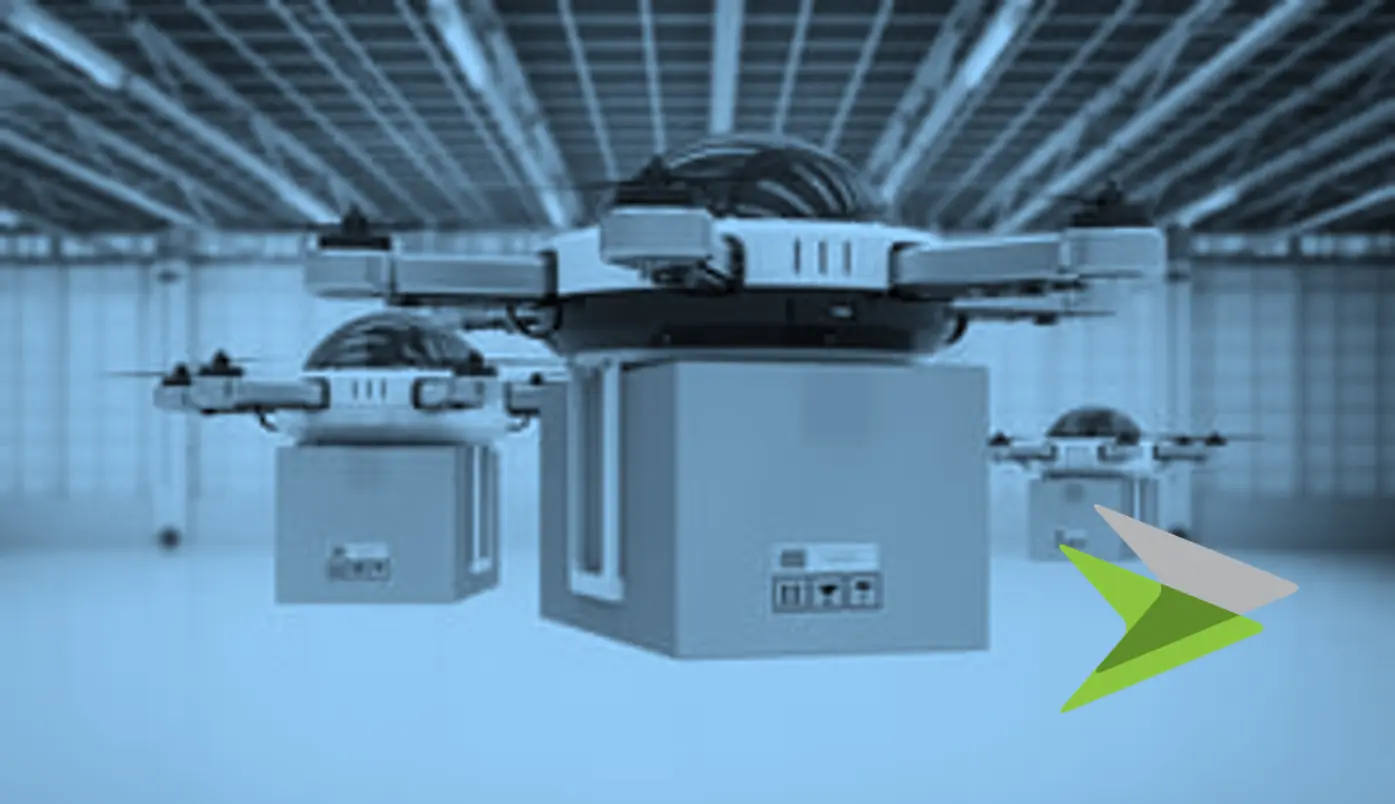 Supply Chain Technology
It's no longer a thing of the future – flying drones are now buzzing around our warehouses, and revolutionising the whole process. Whereas, not that
Supply Chain Technology
With consumer service demands increasing and omni-channel operations becoming the fulfilment benchmark, development in warehouse technology is very much on the rise. Here's a look
The team's experience of the industry, knowledge of logistic providers and their overall understanding of the current market place made a potentially very complex process look and feel very easy.
Their help, guidance and support during the tender process was invaluable and meant that we achieved our desired result with minimal stress for those involved. I could not recommend this consultancy more highly.
Commercially savvy, thoughtful, diligent and pragmatic are the phrases that come to mind. Above all, I've been impressed with their ability to translate and adapt the theory to the way our business actually has to work day-to-day.
The consulting team demonstrated a huge amount of experience within the supply chain sector and I really valued their opinion. As experts in the field they were able to present all the various options and associated costings in a very clear, like-for-like basis.
The team at Paul Trudgian has helped us understand our raw material and finished goods inventories in a highly complex global supply chain. Their clear, concise and analytical approach, with stakeholder engagement throughout, helped us reduce inventories while not compromising customer service
I engaged the team at Paul Trudgian to identify and engage a panel of the best regional 3PLs for our business. The consulting team demonstrated an excellent knowledge of the UK logistics market and I really appreciated working with them.
Paul Trudgian have recently been working with us to establish our warehouse capacity and transport effectiveness in order to enhance our service. The team have provided us with a clear picture of the needs for the business despite our complex product and delivery solution. I would have no hesitation recommending them.
Have questions?
Get in touch!
Hello! I'm Tamsin, Client Services Coordinator at Paul Trudgian. Please get in touch by phone, email or the contact form and I'll make sure your enquiry is dealt with promptly and passed to the right member of the consulting team. We look forward to hearing from you!