For every logistics challenge you face, our consultants are here to help.
Logistics consultancy and management is concerned with the mechanics of managing the physical flow of material within the supply chain, and creating value from that flow. The value comes from the three critical requirements of ensuring that material is at the right place, at the right time and in the right quantity – using the most cost effective methods.
The number of variables and constraints in any logistics network makes planning a challenging task. Transport operations are especially complex, with constraints on delivery times, vehicles types and product compatibility, as well as customer facing issues. Logistics typically represents a large proportion of business operating expenditure and consequently optimisation of logistics networks can leverage significant savings.
How our team can help your business
Do you need help managing the flow of material within your supply chain to create value? As logistics experts with consultancy and operational experience, we can help.
Using a highly analytical and pragmatic approach, we can help you find the most cost effective method to ensure your material is at the right place, at the right time and in the right quantity.
We will provide clear and logical solutions which recognise real world constraints, ensure rapid implementation and engage stakeholders.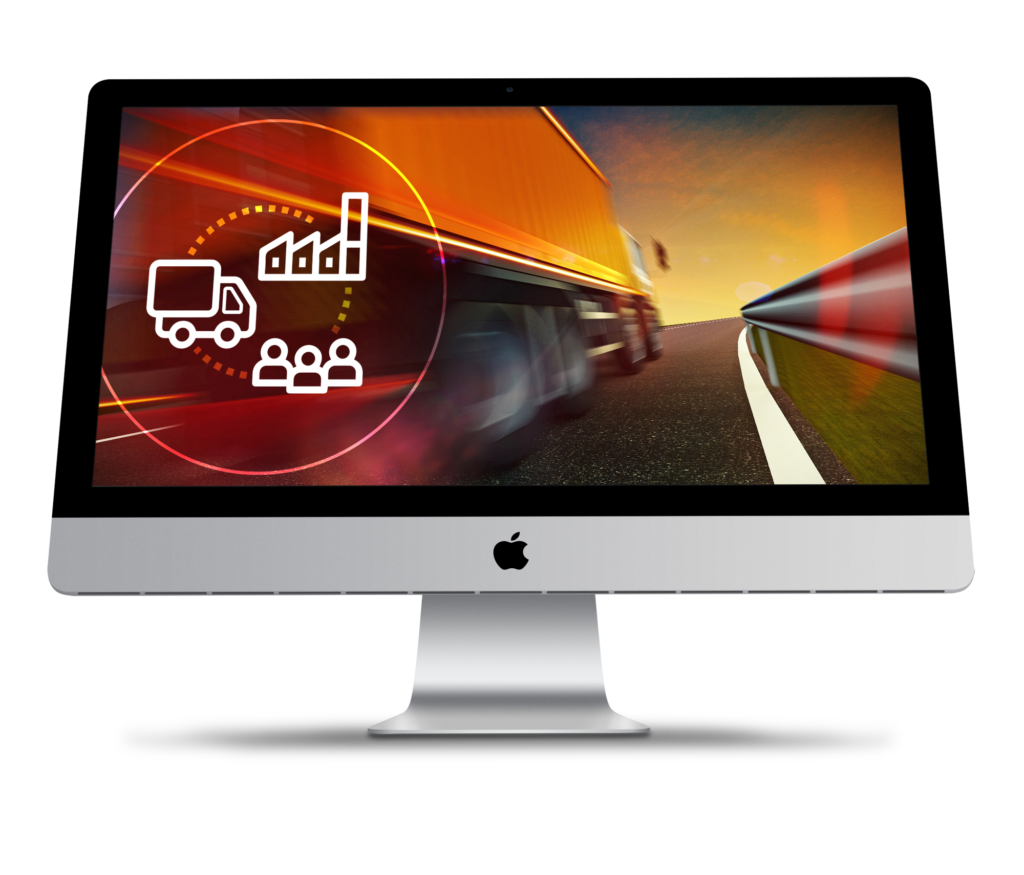 The areas of logistics consultancy we provide include:
Logistics Network Design
Logistics Outsourcing
Transport Routing
Logistics Tender Management
3PL Solution Design
Latest Logistics Management Insights
We have an extensive library of articles relating to all things supply chain and logistics. If you would like to further understand aspects of our approach then please read the selected logistics articles below.
Speak with a logistics consultant today
Whatever logistics challenges you face, we're here to help.
Our team are help to help your business in all aspects of logistics – from outsourcing and transport modelling through to full logistics network design. Give us a call to discuss your requirements.
Call 0121 517 0008 or use the contact form.