For every logistics challenge you face, our consultants are here to help.
Expert logistics consultants
Our logistics consultants are experts in assessing logistics risks, issues and opportunities before designing optimal solutions and rapidly implementing the changes required.
Whilst logistics operations can be varied and complex, all risks, issues and opportunities come from the four critical requirements of logistics: ensuring material flows to the right place, at the right time, in the right quantity with maximum efficiency.
If you believe there are risks to your material flow, issues that need to be addressed or opportunities to be leveraged, our logistics consultants are the experts you need.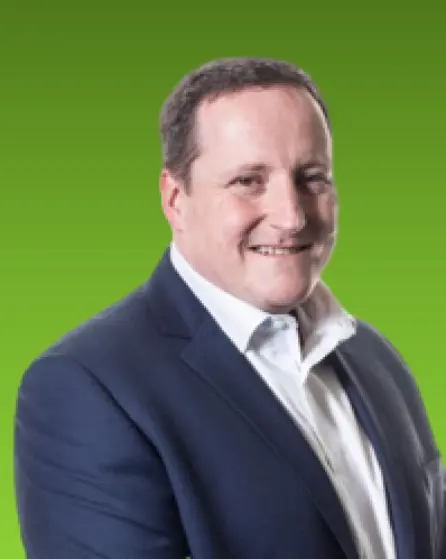 Craig leads all UK logistics consultancy projects including warehousing, transport, 3PL solution design and logistics operational development.
To discuss your logistics consultancy requirements please contact Craig.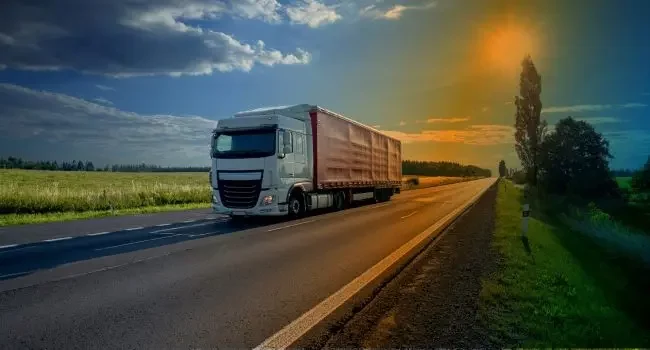 The challenges of logistics
The number of variables and constraints in any logistics network makes logistics a challenging task.
Warehouse location, capacity and processes, combined with transportation complexities and varying customer demand, make logistics an especially complex environment to plan and manage effectively.
Further to the complexities, logistics also typically represents a large proportion of business operating costs and is often customer facing. This means that the failure of logistics operations will always attract a lot of attention! However, getting logistics right is one of the biggest levers a business has to improve the bottom line and customer satisfaction.
Clear logistics solutions
Are you concerned with any risks or issues in your logistics network? Are there opportunities to improve that you're struggling to deliver? As logistics experts with decades of consultancy and operational experience, we're the support you need.
Using highly analytical but pragmatic approaches, we can help you find  and deliver solutions that ensure your material flows to the right place, at the right time, in the right quantity with maximum efficiency.
Our logistics consultants will provide clear logistics solutions which recognise real world constraints, ensure rapid implementation and stakeholder satisfaction.
Logistics consultancy services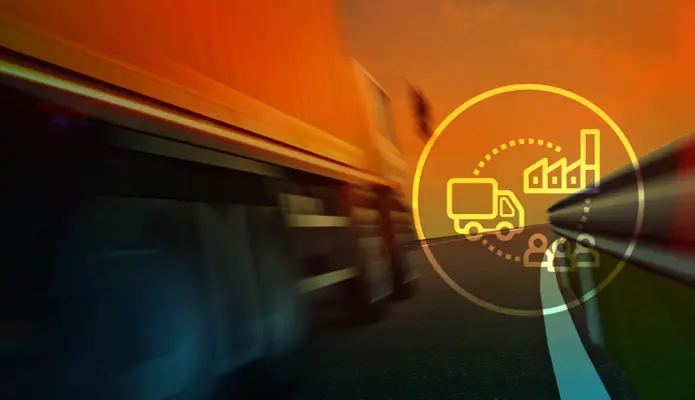 Are you looking to reduce or increase your network footprint? Do you need to know how many warehouses you need, where they should be located, how big they should be?
Do you also need to determine what resource you will require, what types of vehicles will suit your demand profile and what vehicle routes will need to be deployed?
These are all questions we can answer for you through logistics network design using optimisation software and linear programming techniques, along with practical experience.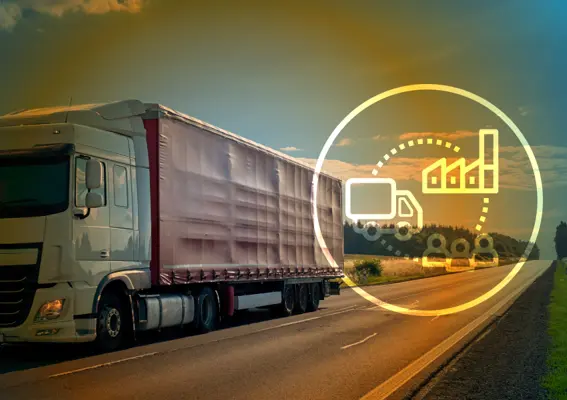 There are a host of third party logistics providers offering traditional warehousing and transportation services, but also extended services covering in-plant logistics, contract manufacturing and assembly and packing services.
Managing a logistics tender is unlike many other areas of procurement. You are buying a service, not a commodity, and the service offered will depend on how well you and the 3PL have assessed your operational requirements and throughputs.
We are experts at profiling operational requirements and leading logistics outsourcing initiatives.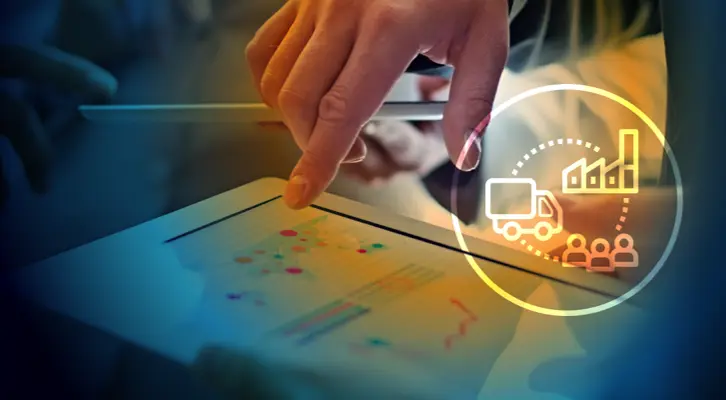 Tendering logistics operations is not a typical procurement exercise – it is a first step in developing a long-term relationship with a 3rdparty logistics provider.
The tender management process needs to accurately reflect not only the operational profile of the requirement, but also the aspiration and strategic direction of your company. Furthermore, to get the right solution you have to ensure that the right 3PLs are fully engaged with the process.
Our logistics consultants have worked extensively in both tendering logistics opportunities and designing solutions in response to logistics tenders.
Transportation often accounts for up to 70% of logistics spend. Optimisation of routes and fleet profile can be a significant lever to reduce cost.
The aim of all vehicle fleet operations is to minimise route time and distance whilst maintaining the right service levels. We can provide expert support in not only route optimisation, but also fleet profiling, location analysis and cost to serve assessment.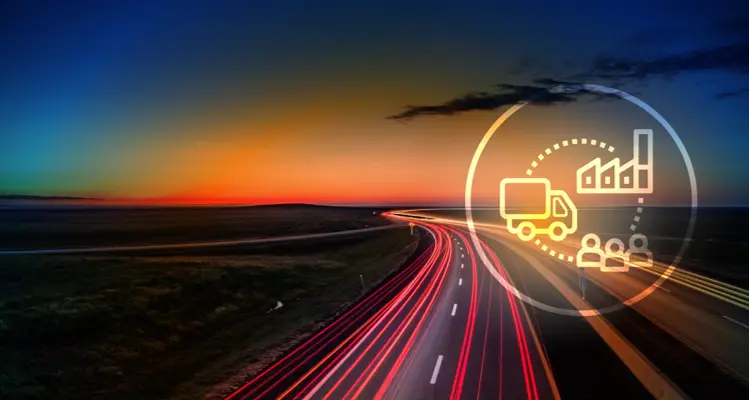 There is rapid growth in the 3rd party logistics market and an increasing need for 3PL providers to deliver solutions that are not only optimised for cost, but also optimised for agility.
All of our logistics consultants have a career background in the 3PL sector and we can draw on that experience, along with our consultancy experience of tendering logistics operations, to design market leading 3PL solutions.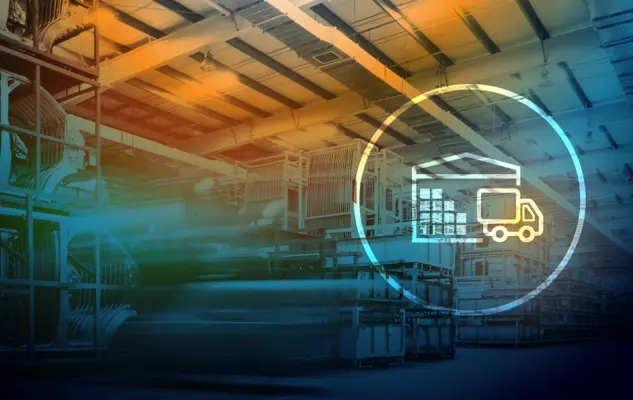 Warehouses are, by their very nature, a logistics inefficiency. A warehouse is a decoupling point in the logistics network where material flow stops, and when that material flow stops, then non-value costs start to accrue.
Our team of consultants have industry leading expertise in designing and managing warehouses and are here to ensure non-value costs are minimised, and material flow is optimised.
Logistics articles & advice
Logistics Planning
The objective of logistics network design is to create a logistics network where the material flow between source and demand points can move as quickly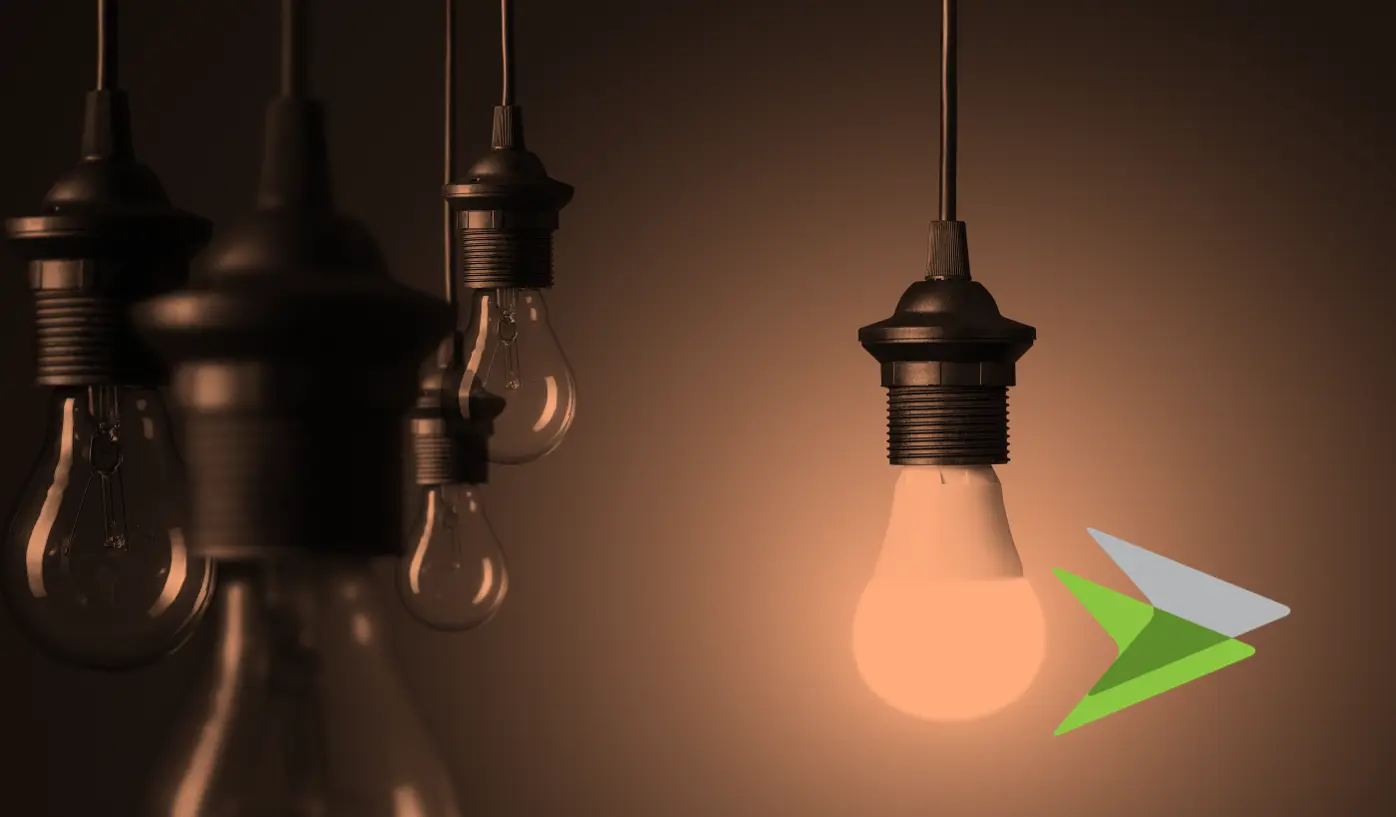 Logistics Planning
Logistics planning is the supply chain equivalent of conducting an orchestra – trying to unify a multitude of moving parts and people to deliver in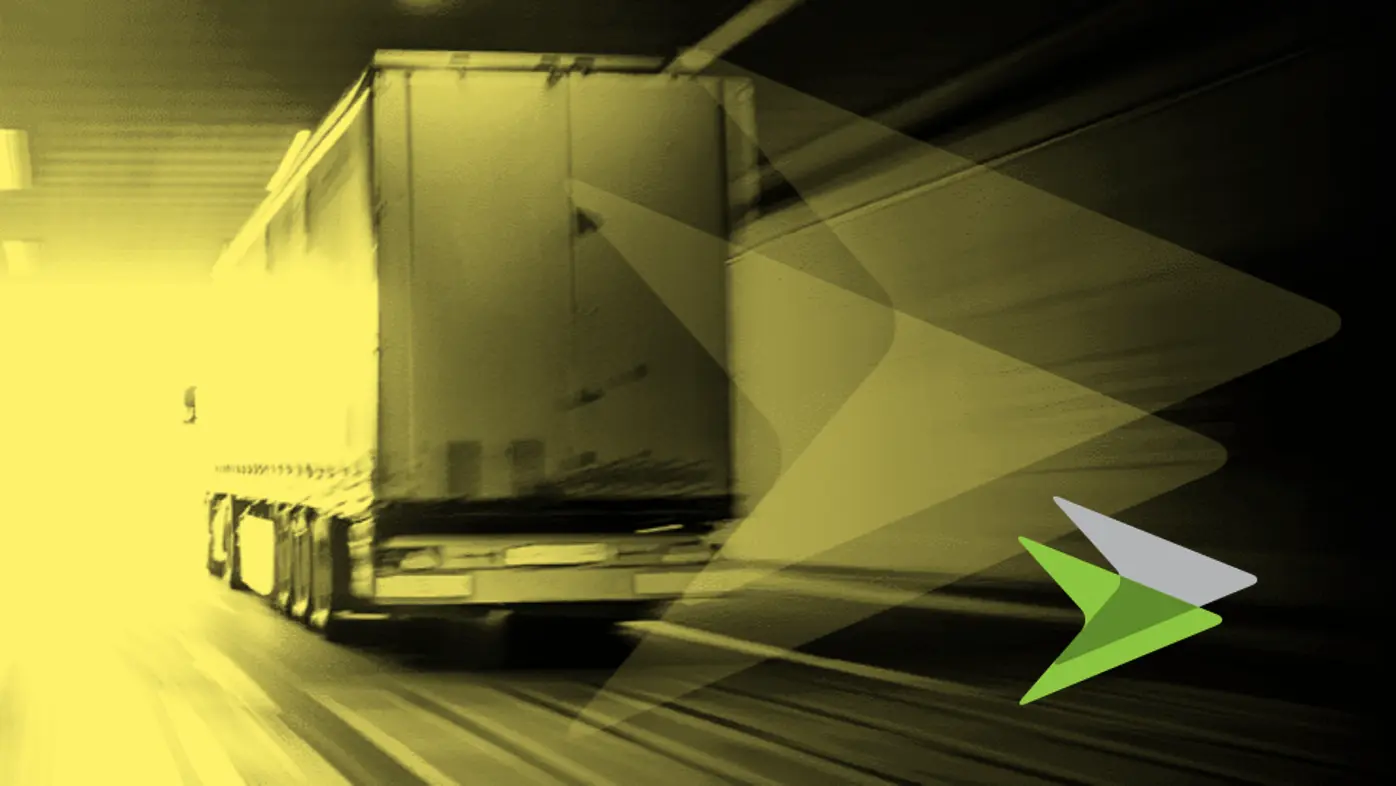 Supply Chain Technology
Autonomous trucks are a hot topic and, thanks to enthusiastic sharing of concept videos on social media, the casual observer may think that the world
The team's experience of the industry, knowledge of logistic providers and their overall understanding of the current market place made a potentially very complex process look and feel very easy.
Their help, guidance and support during the tender process was invaluable and meant that we achieved our desired result with minimal stress for those involved. I could not recommend this consultancy more highly.
Commercially savvy, thoughtful, diligent and pragmatic are the phrases that come to mind. Above all, I've been impressed with their ability to translate and adapt the theory to the way our business actually has to work day-to-day.
The consulting team demonstrated a huge amount of experience within the supply chain sector and I really valued their opinion. As experts in the field they were able to present all the various options and associated costings in a very clear, like-for-like basis.
The team at Paul Trudgian has helped us understand our raw material and finished goods inventories in a highly complex global supply chain. Their clear, concise and analytical approach, with stakeholder engagement throughout, helped us reduce inventories while not compromising customer service
I engaged the team at Paul Trudgian to identify and engage a panel of the best regional 3PLs for our business. The consulting team demonstrated an excellent knowledge of the UK logistics market and I really appreciated working with them.
Paul Trudgian have recently been working with us to establish our warehouse capacity and transport effectiveness in order to enhance our service. The team have provided us with a clear picture of the needs for the business despite our complex product and delivery solution. I would have no hesitation recommending them.
Have questions?
Get in touch!
Hello! I'm Tamsin, Client Services Coordinator at Paul Trudgian. Please get in touch by phone, email or the contact form and I'll make sure your enquiry is dealt with promptly and passed to the right member of the consulting team. We look forward to hearing from you!