Providing interim management for our existing consultancy clients
Interim management is a service we offer as an extension of our consultancy with existing clients, or as a standalone service to new clients.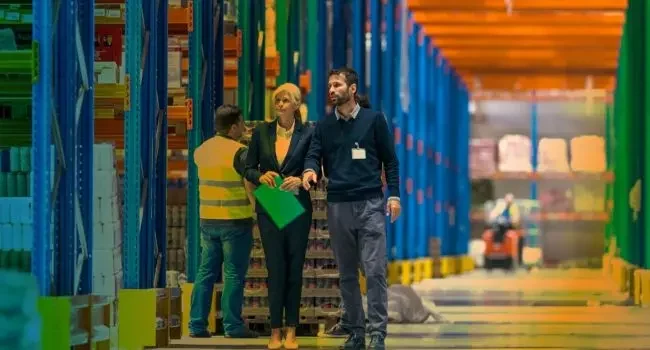 Interim management is the temporary placement of an experienced supply chain and logistics leader into your company at short notice for a finite period, usually 3 to 6 months. We have a wide network of professional interim managers that we work with and can call upon to manage new and existing clients through a period of change.
Experts that ensure delivery
With existing clients, our consultancy work is to identify opportunities for improvement in all aspects of supply chain and logistics. Sometimes, the opportunities identified require long-term interim support, outside of the traditional consultancy time-frame. 
In these instances, we offer interim management ensuring that all the identified objectives are progressed, delivered and monitored.
Furthermore, we can remain engaged and accountable for the delivery of those objectives through the interim manager. This ensures continuity and provides the client with a performance assurance that cannot be matched by interim agencies.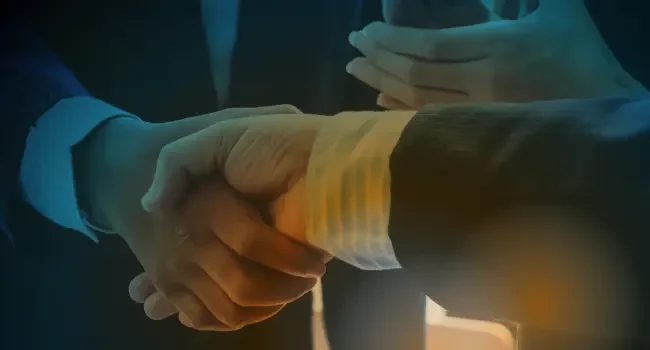 Interim management services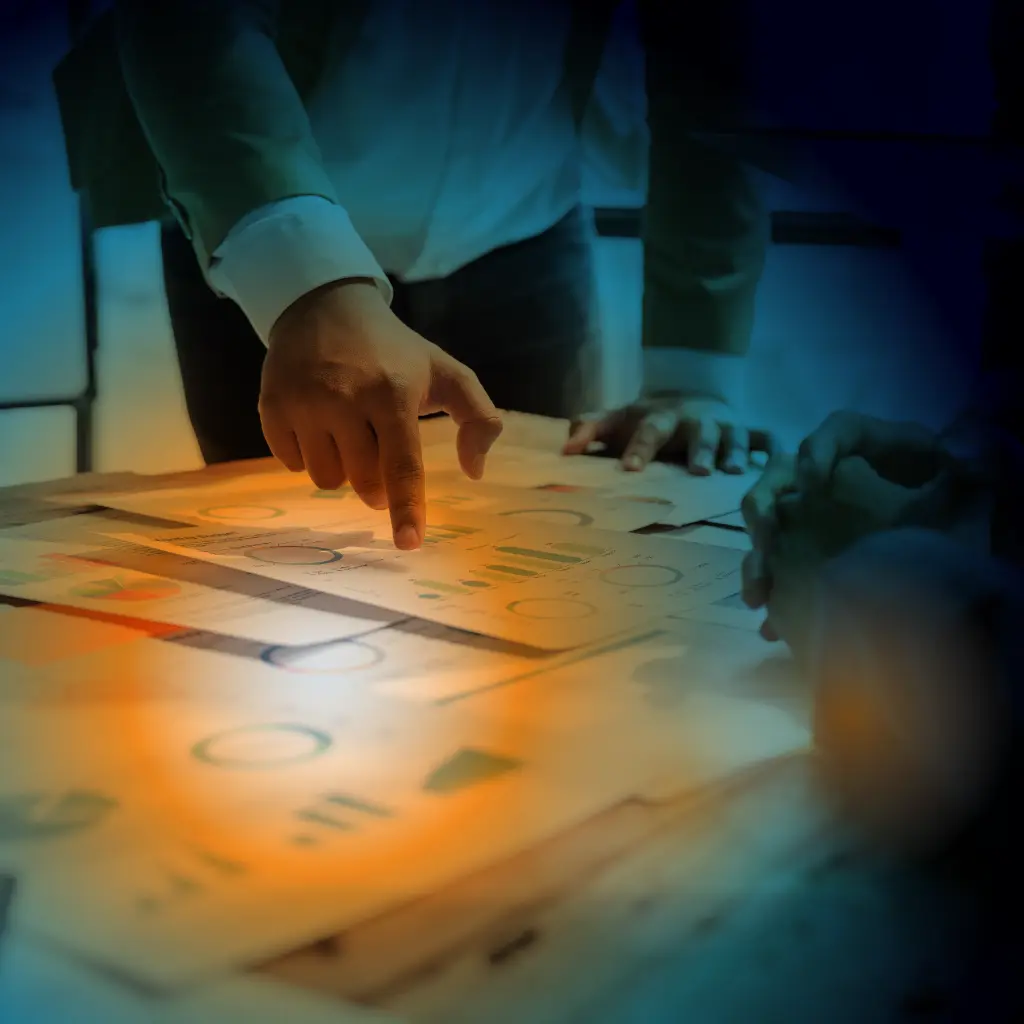 Through a structured Statement of Work document, we will develop a clear definition of the objectives, how they need to be delivered, when they need to be delivered and how success will be measured. Further to this, and as required, we will also include timelines, milestones, RACI matrices, and stakeholder engagement plans.
The Statement of Work will be provide the 'blueprint' for the interim manager to follow in order to progress, deliver and monitor the objectives identified. Effectively, the Statement of Work provides a highly specific 'job description' for the interim placement.
Using the Statement of Work, we will outline to our clients the required skill-set of the interim manager and the types of abilities that will be required to deliver the objectives. The candidate profile may include expectations on specific technical knowledge, sector relevant experience, project and team management skills and stakeholder engagement abilities. The candidate profile will also include the day rate that the client should expect to pay to meet all of the requirements.
Once the candidate profile has been developed, and agreed with the client, we will then identify suitable candidates in our network and jointly progress to candidate interviews.
Using the Candidate Profile, Paul Trudgian Ltd will identify suitable candidates from within our network and contact them, on behalf of the client, to determine availability and confirm suitability.
From this initial contact, we will produce a shortlist of candidates that are most suited to the placement and will jointly interview these candidates with the client. Following interviews, we will support the final candidate selection along with the contractual process.
Logistics articles & advice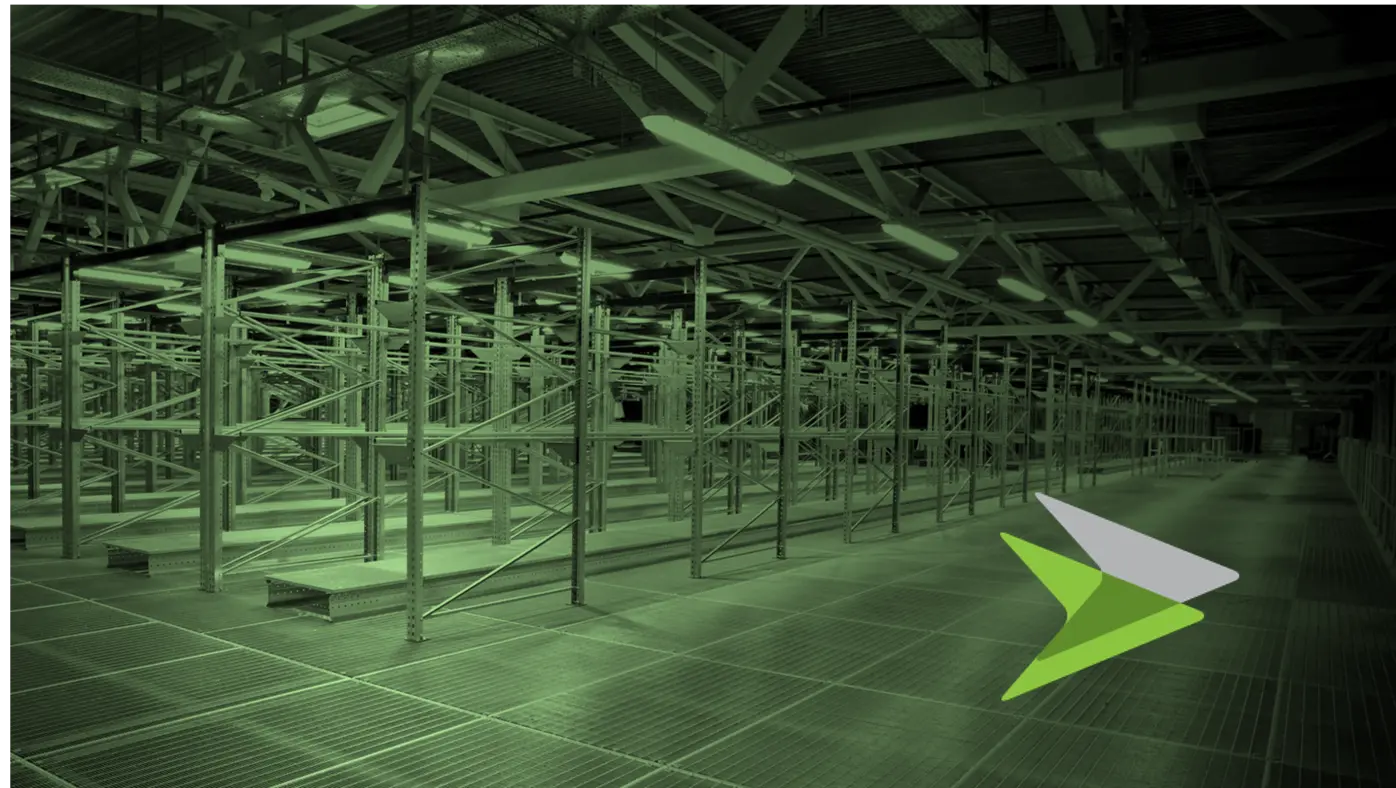 Warehousing
Efficient warehouse design is a key element of ensuring that material flow through the supply chain is achieved as quickly and as cost-effectively as possible.
Logistics Planning
The objective of logistics network design is to create a logistics network where the material flow between source and demand points can move as quickly
Logistics Planning
The UK now conducts over a fifth of retail transactions online which is a five-fold increase in the last 10 years and there is no
The team's experience of the industry, knowledge of logistic providers and their overall understanding of the current market place made a potentially very complex process look and feel very easy.
Their help, guidance and support during the tender process was invaluable and meant that we achieved our desired result with minimal stress for those involved. I could not recommend this consultancy more highly.
Commercially savvy, thoughtful, diligent and pragmatic are the phrases that come to mind. Above all, I've been impressed with their ability to translate and adapt the theory to the way our business actually has to work day-to-day.
The consulting team demonstrated a huge amount of experience within the supply chain sector and I really valued their opinion. As experts in the field they were able to present all the various options and associated costings in a very clear, like-for-like basis.
The team at Paul Trudgian has helped us understand our raw material and finished goods inventories in a highly complex global supply chain. Their clear, concise and analytical approach, with stakeholder engagement throughout, helped us reduce inventories while not compromising customer service
I engaged the team at Paul Trudgian to identify and engage a panel of the best regional 3PLs for our business. The consulting team demonstrated an excellent knowledge of the UK logistics market and I really appreciated working with them.
Paul Trudgian have recently been working with us to establish our warehouse capacity and transport effectiveness in order to enhance our service. The team have provided us with a clear picture of the needs for the business despite our complex product and delivery solution. I would have no hesitation recommending them.
Have questions?
Get in touch!
Hello! I'm Tamsin, Client Services Coordinator at Paul Trudgian. Please get in touch by phone, email or the contact form and I'll make sure your enquiry is dealt with promptly and passed to the right member of the consulting team. We look forward to hearing from you!