We'll get your fleet and transport routes planned to maximise efficiency, cost and service.
Vehicle route optimisation
Transport routing is a mathematical optimisation problem with a large number of constraints including vehicle capacity, access restrictions, load configuration and delivery windows. We are experts at the modelling required to optimise fleet profiles and transport routing.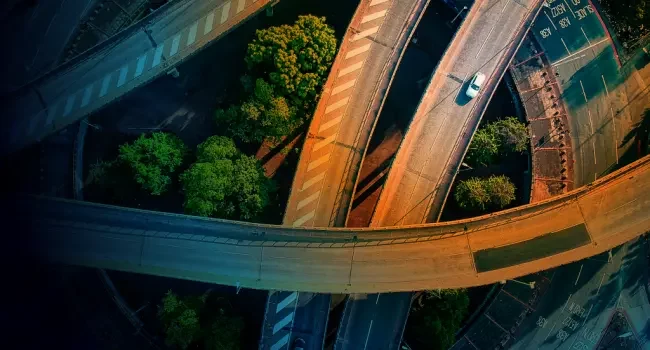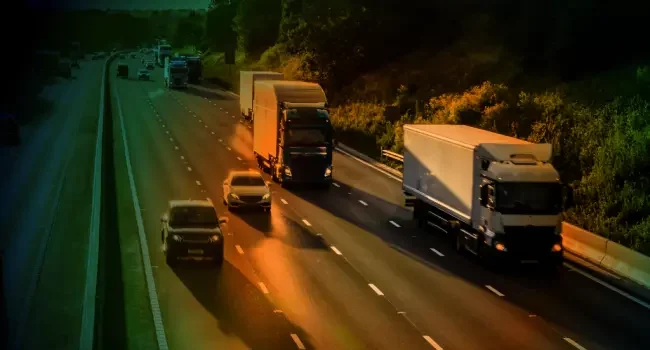 Reduce costs, improve service
Transportation is a major cost factor within any logistics operation. Often transport accounts for up to 70% of logistics spend and rarely is it less than 30%. Consequently, maximising the utilisation of transport assets is a main area of focus for transport routing.
The ultimate goal of transport routing is to minimise route time or distance, whilst maximising vehicle fill and reducing assets. Of course, this also needs to be balanced against service level agreements and operational constraints. This is where our consulting team excel; we can plan your transport operation at a granular level, whilst factoring in all constraints and service level requirements.
When considering all of the different levels of service requirement and operational criteria in most logistics operations, transport routing can become highly complex. Time windows, varying vehicle capacities, access restrictions and driving hours are just some of the constraints that make modelling the most efficient vehicle routes highly challenging.
Using a combination of our own in-house developed tools, and specialist 3rd party software, we are able to model the most efficient transport operation giving insight into optimal fleet configuration, vehicle and trailer numbers, drivers shifts and daily route plans.
Transport improvement services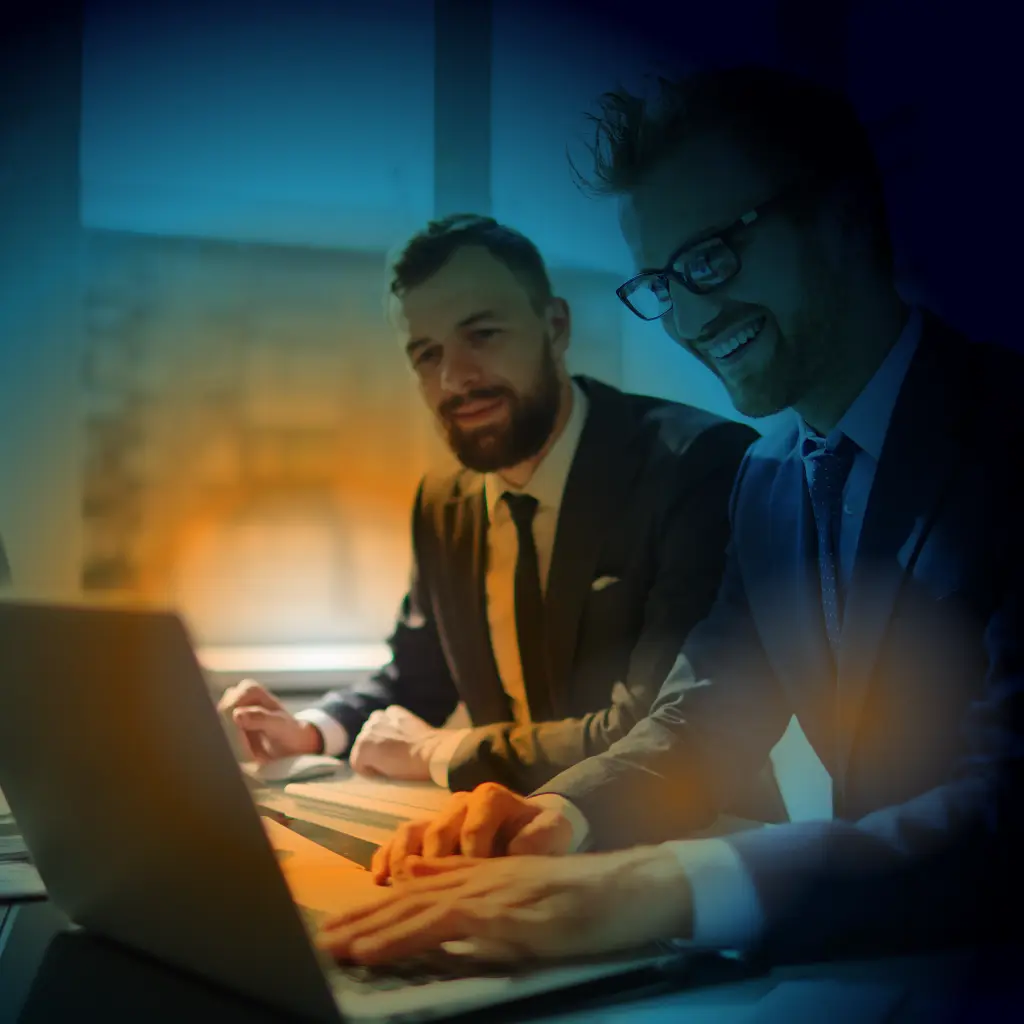 Daily route scheduling is an extension of what is commonly referred to, in mathematical optimisation terms, as the 'Travelling Salesman Problem'. With daily route scheduling this optimisation problem is expanded due to several additional restrictions, including vehicle capacity limitations, maximum driver hours, delivery windows and requirements for both delivery and collection.
Our team of consultants are able to design the most efficient daily routes for any vehicle fleet using a combination of 3rd party software and our own in-house developed tools.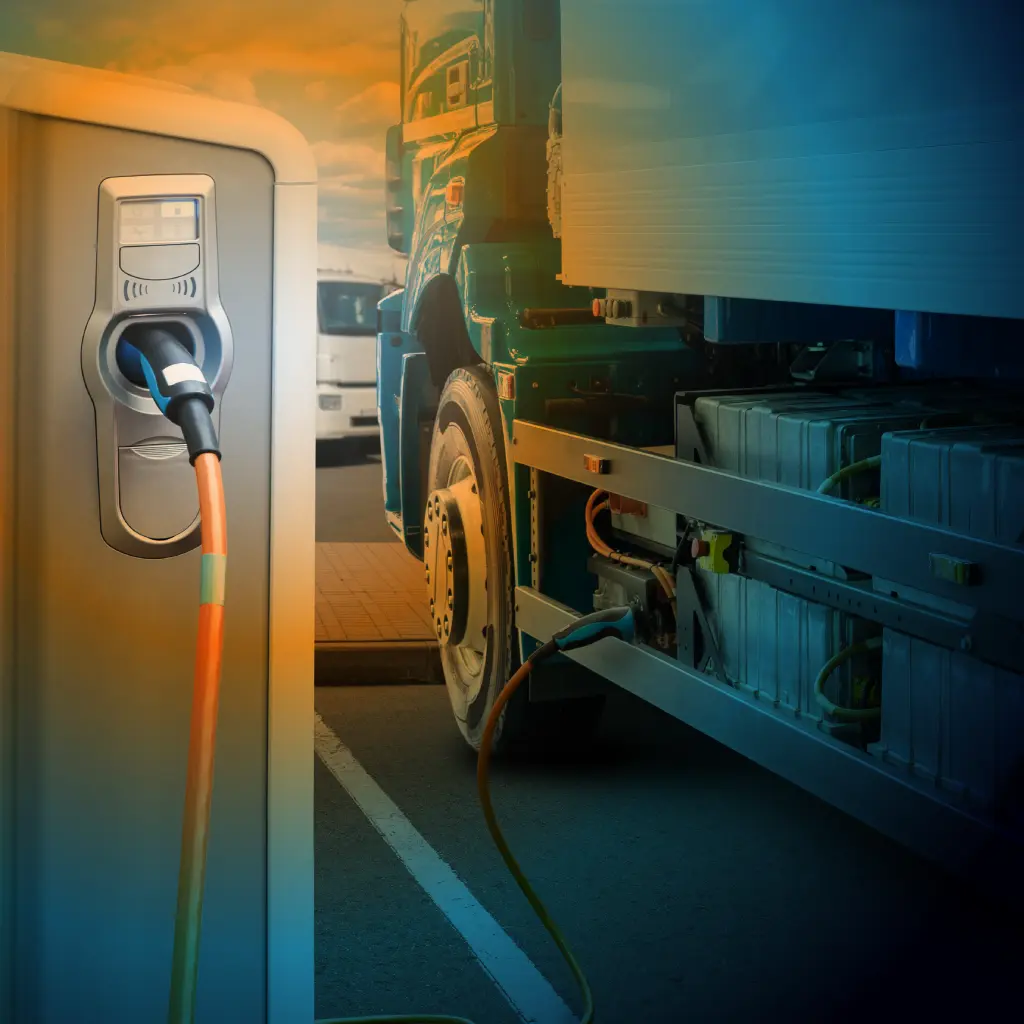 There are a large number of possible vehicle and trailer configurations available. From vans for B2C networks through to 'supercube' trailers and drawbar demountable configurations for B2B networks and primary trunking.
As part of our transport routing services, our team are able to determine the best vehicle type, or types, for any transport network. Through assessment of access restrictions, loading requirements, weight and volume constraints, driver licensing and fuel efficiency, our logistics consultants can model, test and propose the most cost and service efficient fleet configuration.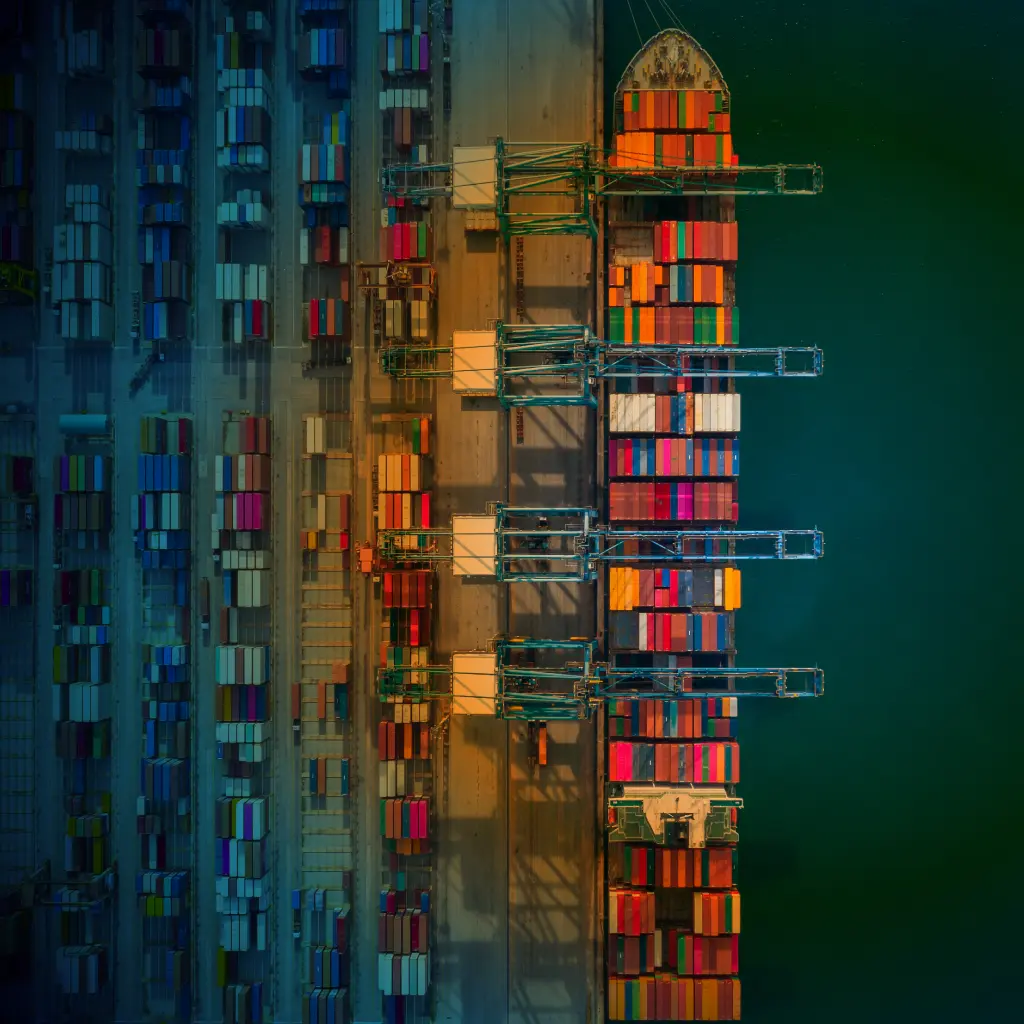 Where there are cross-border requirements for a transport operation, our logistics consultants can test the impact of differing mode selections, choosing from truck, rail, air and shipping.
Each mode has a different impact on service times and transport costs, but they also have a different impact to the level of inventory in the network and the requirement for warehousing. Our team are able to model and provide a cost benefit analysis for each option.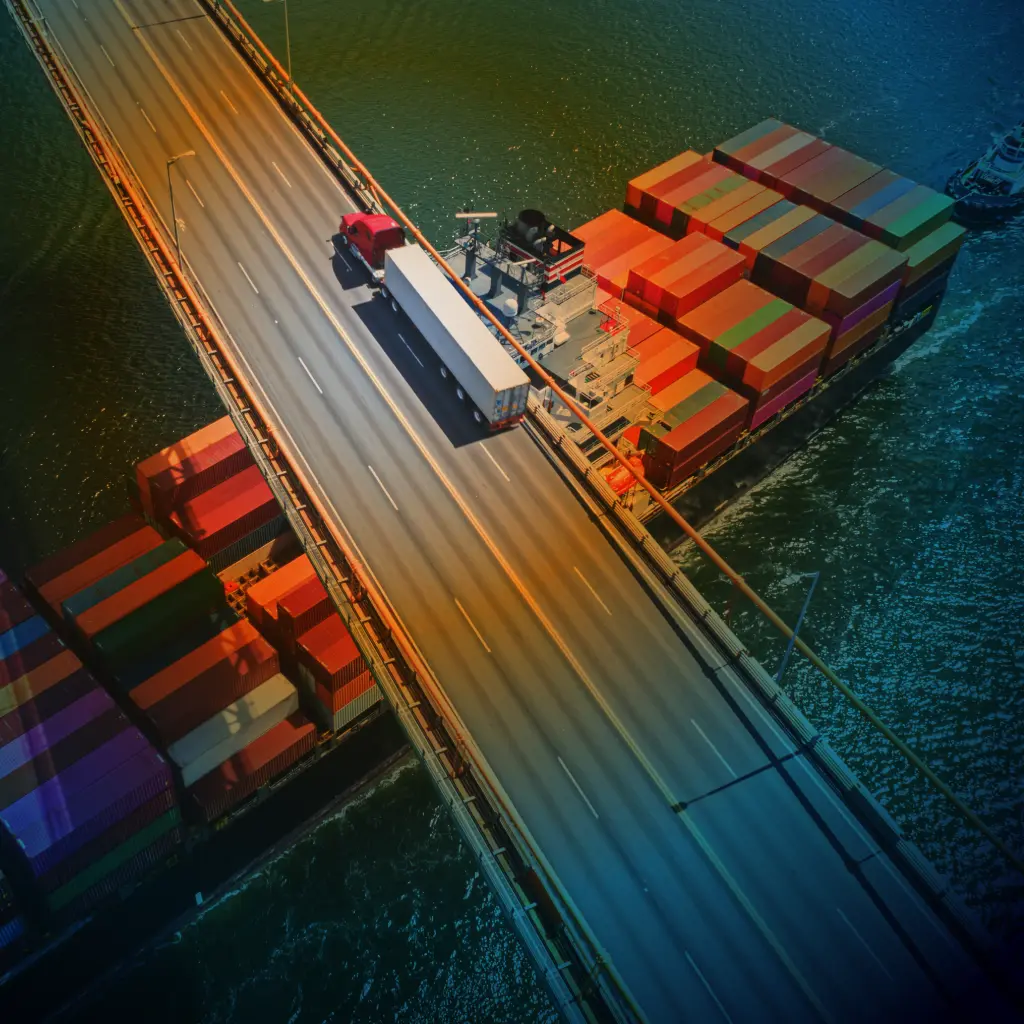 Strategic Network Modelling
In logistics network design there is often a requirement to model multiple transport strategy scenarios. This is usually in response to 'what if?' questions when a business is, for example, considering insourcing it's transport operation or merging logistics networks from acquisitions.
Our logistics consultants are able to design and computationally test multiple network designs, determining optimal facility locations, fleet profiles, vehicles numbers, driver requirements and budget operating costs. We are also able to consider, within strategic scenarios, the 'trade-off's' of transport cost versus the number of warehouses in the logistics network.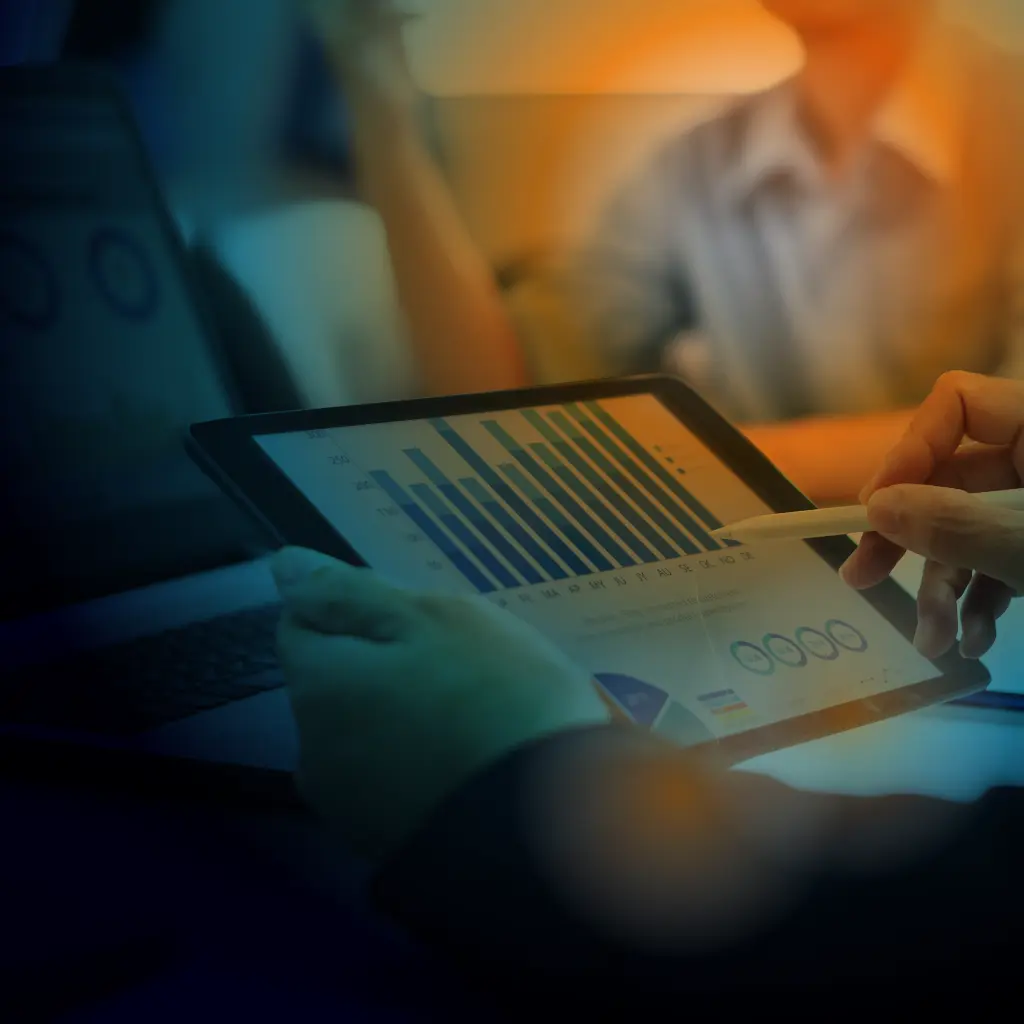 It's not uncommon for transport to account for 70% of a company's logistics spend. Consequently it's important to ensure that not only is transport routing efficient, but also the expenditure on assets and operating costs are efficient.
Using industry cost data, in combination with anonymous benchmarking between existing clients, our team can determine how efficient a company's transport expenditure is, and what areas need to be improved. Elements benchmarked may include vehicle unit leasing, trailer leasing, driver costs, administration overheads and fuel efficiency performance.
Transport articles & advice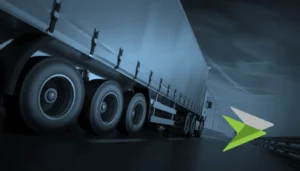 Transport
Driver recruitment and driver retention are still very much on the agenda for transport logistics operations. Whilst reporting this issue appeared to be a zeitgeist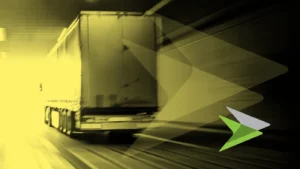 Supply Chain Technology
Autonomous trucks are a hot topic and, thanks to enthusiastic sharing of concept videos on social media, the casual observer may think that the world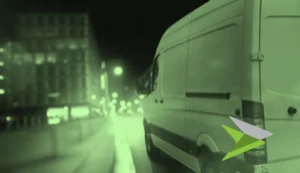 Logistics Planning
City centres are facing a massive challenge due to congestion and pollution. For example, journey times in Central London have been rising 12% year-on-year. All
The team's experience of the industry, knowledge of logistic providers and their overall understanding of the current market place made a potentially very complex process look and feel very easy.
Their help, guidance and support during the tender process was invaluable and meant that we achieved our desired result with minimal stress for those involved. I could not recommend this consultancy more highly.
Commercially savvy, thoughtful, diligent and pragmatic are the phrases that come to mind. Above all, I've been impressed with their ability to translate and adapt the theory to the way our business actually has to work day-to-day.
The consulting team demonstrated a huge amount of experience within the supply chain sector and I really valued their opinion. As experts in the field they were able to present all the various options and associated costings in a very clear, like-for-like basis.
The team at Paul Trudgian has helped us understand our raw material and finished goods inventories in a highly complex global supply chain. Their clear, concise and analytical approach, with stakeholder engagement throughout, helped us reduce inventories while not compromising customer service
I engaged the team at Paul Trudgian to identify and engage a panel of the best regional 3PLs for our business. The consulting team demonstrated an excellent knowledge of the UK logistics market and I really appreciated working with them.
Paul Trudgian have recently been working with us to establish our warehouse capacity and transport effectiveness in order to enhance our service. The team have provided us with a clear picture of the needs for the business despite our complex product and delivery solution. I would have no hesitation recommending them.
Have questions?
Get in touch!
Hello! I'm Tamsin, Client Services Coordinator at Paul Trudgian. Please get in touch by phone, email or the contact form and I'll make sure your enquiry is dealt with promptly and passed to the right member of the consulting team. We look forward to hearing from you!