We'll get your fleet and transport routes planned to maximise efficiency and service
Transport routing is a mathematical optimisation problem with a large number of constraints including vehicle capacity, access restrictions, load configuration and delivery windows. We are experts at the modelling required to optimise fleet profiles and transport routing.
Transportation is a major cost factor within any logistics operation. Often transport accounts for up to 70% of logistics spend and rarely is it less than 30%. Consequently, maximising the utilisation of transport assets is a main area of focus for transport routing.
The ultimate goal of transport routing is to minimise route time or distance, whilst maximising vehicle fill and reducing assets. Of course, this also needs to be balanced against service level agreements and operational constraints. This is where our consulting team excel; we can plan your transport operation at a granular level, whilst factoring in all constraints and service level requirements.


How our consultancy support can help optimise your transport fleet
When considering all of the different levels of service requirement and operational criteria in most logistics operations, transport routing can become highly complex. Time windows, varying vehicle capacities, access restrictions and driving hours are just some of the constraints that make modelling the most efficient vehicle routes highly challenging.
Using a combination of our own in-house developed tools, and specialist 3rd party software, we are able to model the most efficient transport operation giving insight into optimal fleet configuration, vehicle and trailer numbers, drivers shifts and daily route plans.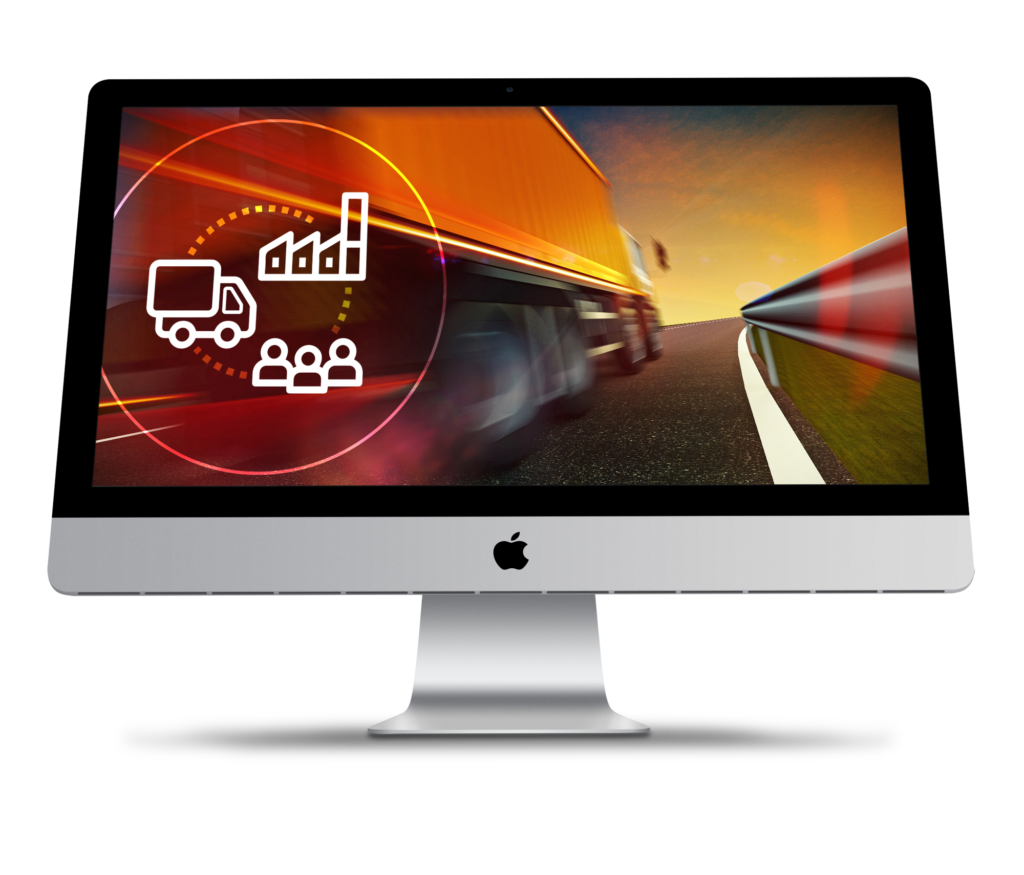 The aspects of transport optimisation our consultants can help your business with include:
Daily Route Schedules
Daily Route Schedules
Daily route scheduling is an extension of what is commonly referred to, in mathematical optimisation terms, as the 'Travelling Salesman Problem'. With daily route scheduling this optimisation problem is expanded due to several additional restrictions, including vehicle capacity limitations, maximum driver hours, delivery windows and requirements for both delivery and collection.
Our team of consultants are able to design the most efficient daily routes for any vehicle fleet considering all of the possible restrictions. Using a combination of 3rd party software and our own in-house developed tools, we are able to calculate the optimal route for every vehicle and provide the required schedules specifying start times, load configuration, drop sequences, break times, vehicle utilisation and driver hours.
Fleet Configuration
Transport Mode Selection
Strategic Network Modelling
Transport Cost Benchmarking

Latest Transport Logistics Insights
You will find our Insights section a valuable resource of information, guidance and opinion on all aspects of supply chain and logistics. If you would like to understand more about transport logistics please browse the articles below.
Contact Our Logistics Consultants Today
We're here to help bring efficiency to your transport network.
We fully understand the constraints and customer facing issues of logistics transport planning and we're here to help.
Call 0121 517 0008 or use the contact form.