Proving management support for logistics & supply chain operations
As part of our service portfolio, we support our clients not only with expert consultancy, but also with more integrated management services to help companies through extended supply chain and logistics projects or major change management.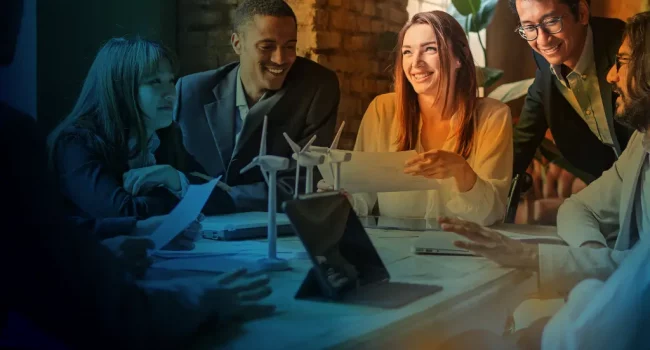 We are able to truly partner with our clients, providing the skills, expertise and time required to go above and beyond the normal remit of consultancy and provide comprehensive business support for all aspects of supply chain and logistics management.
Businesses very often need extended support in delivering improvements identified by our supply chain consultants. This can be driven by limited availability of internal resource or not having the right skill sets in-house to fully deliver the objectives.
In these situations we are able to deploy specialist support to facilitate change management, undertake project management or provide an interim placement.
Our team have both the technical ability and the operations experience to know what works and what doesn't. This operational experience is key to ensuring stakeholder consensus when major changes are being proposed, and the technical ability is key to ensuring all possibilities are thoroughly considered.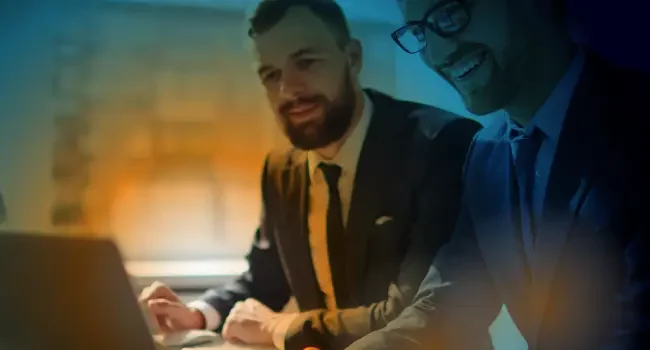 Management support services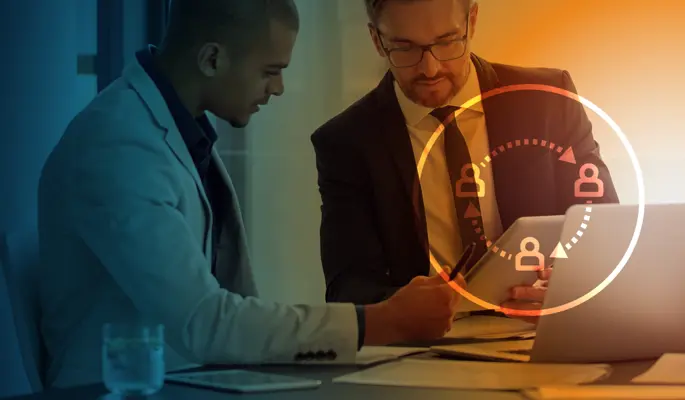 We are able to support all of our clients with interim placements where our consultants, or the clients themselves, identify the need for an expert onsite for a defined period.
We support our clients in defining the exact need, detailing the role description, profiling the candidate and securing the right candidate.
Supply chains are in a period of rapid change. Increasing customer demands, advancing technology and changes to the supply networks to mitigate risk mean that many supply chains are in a state of constant development.
This development requires professional and focused project management. We are able to offer our clients, not only assessment and solutions from our supply chain consultancy, but also the project delivery of identified solutions.
Supply chain articles & advice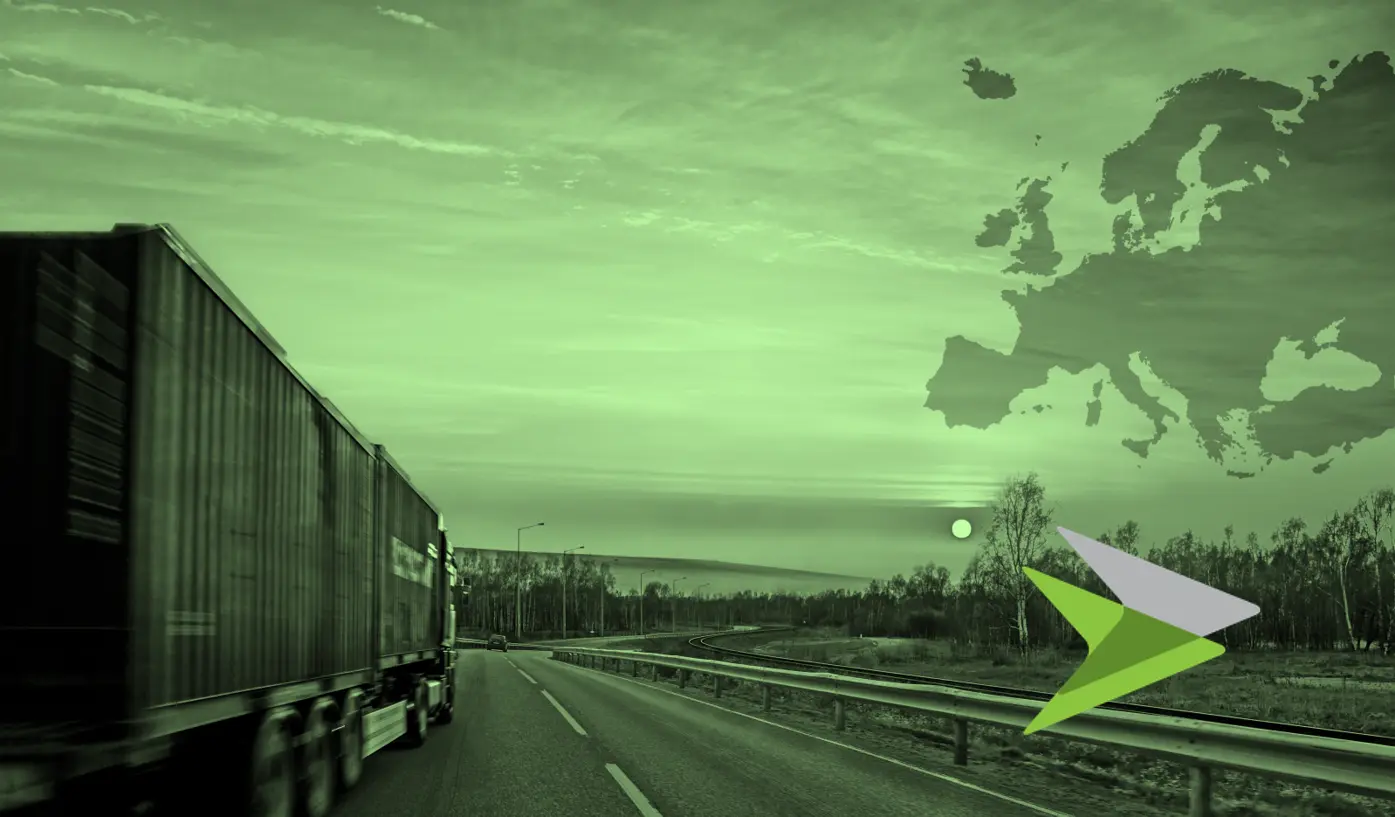 Supply Chain Development
The business world is becoming more data-driven as companies recognise the benefits of using real-time data to accurately run their operations. Within the supply chain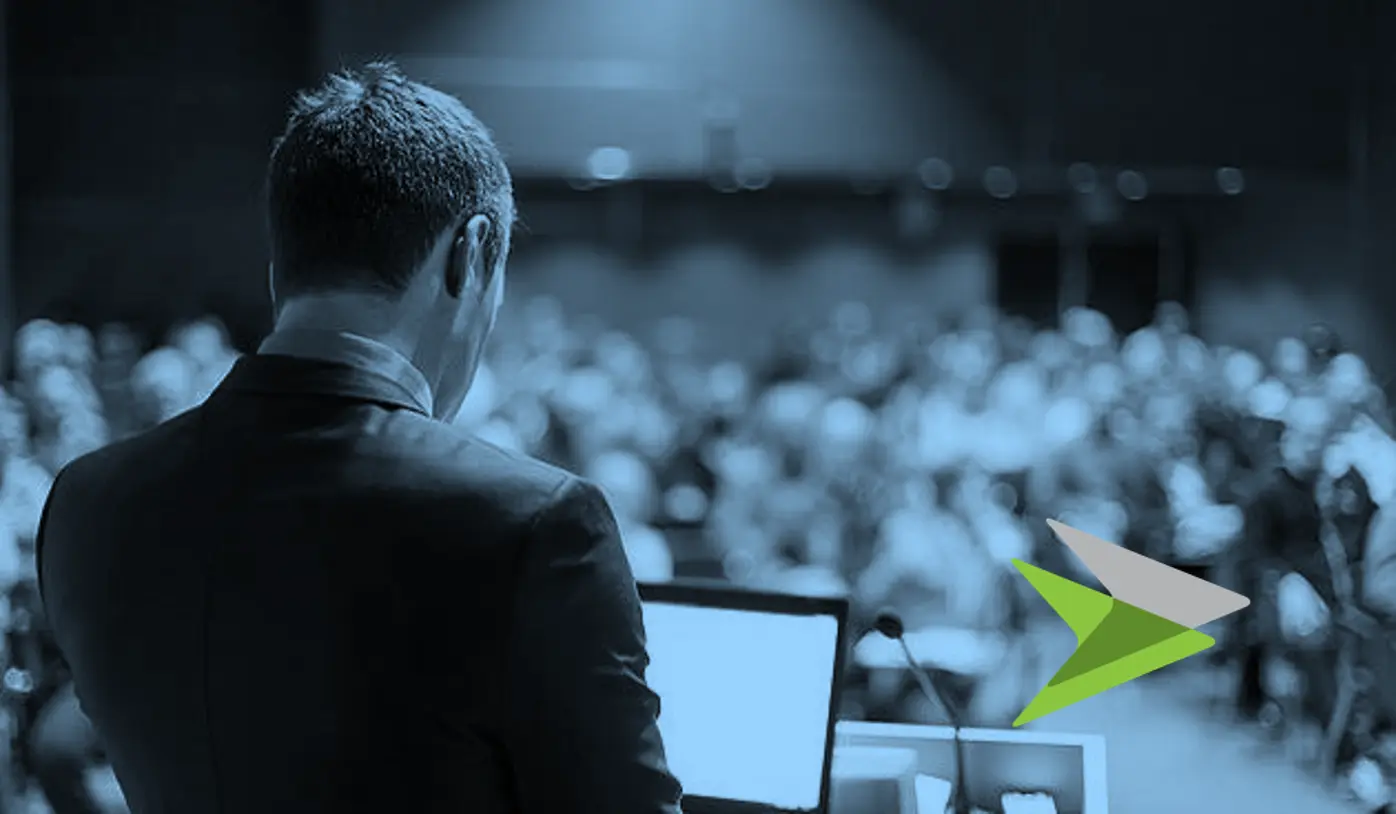 Inventory
The role of a supply chain director is to control the movement of material from source to end customer. The remit is simple, but the
Logistics Planning
Tactical supply chain planning is not a project – it should be a perpetual cycle, constantly evolving the performance of a supply chain. Supply chains
The team's experience of the industry, knowledge of logistic providers and their overall understanding of the current market place made a potentially very complex process look and feel very easy.
Their help, guidance and support during the tender process was invaluable and meant that we achieved our desired result with minimal stress for those involved. I could not recommend this consultancy more highly.
Commercially savvy, thoughtful, diligent and pragmatic are the phrases that come to mind. Above all, I've been impressed with their ability to translate and adapt the theory to the way our business actually has to work day-to-day.
The consulting team demonstrated a huge amount of experience within the supply chain sector and I really valued their opinion. As experts in the field they were able to present all the various options and associated costings in a very clear, like-for-like basis.
The team at Paul Trudgian has helped us understand our raw material and finished goods inventories in a highly complex global supply chain. Their clear, concise and analytical approach, with stakeholder engagement throughout, helped us reduce inventories while not compromising customer service
I engaged the team at Paul Trudgian to identify and engage a panel of the best regional 3PLs for our business. The consulting team demonstrated an excellent knowledge of the UK logistics market and I really appreciated working with them.
Paul Trudgian have recently been working with us to establish our warehouse capacity and transport effectiveness in order to enhance our service. The team have provided us with a clear picture of the needs for the business despite our complex product and delivery solution. I would have no hesitation recommending them.
Have questions?
Get in touch!
Hello! I'm Tamsin, Client Services Coordinator at Paul Trudgian. Please get in touch by phone, email or the contact form and I'll make sure your enquiry is dealt with promptly and passed to the right member of the consulting team. We look forward to hearing from you!