Sales & Operations Planning
Take control of executing business strategy through a comprehensive S&OP process
Harmonising supply & demand
S&OP (Sales & Operations Planning) is a process that harmonises the supply and demand plans of a business over the mid-to-long term horizon. In addition to bridging the supply and demand plans, S&OP also focuses on integrating financial reporting as well as encompassing market planning, new product development and business strategy.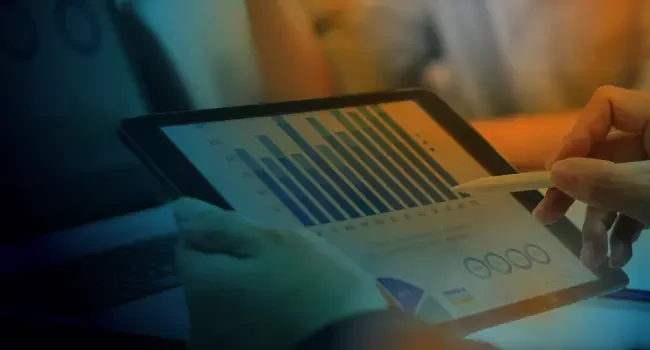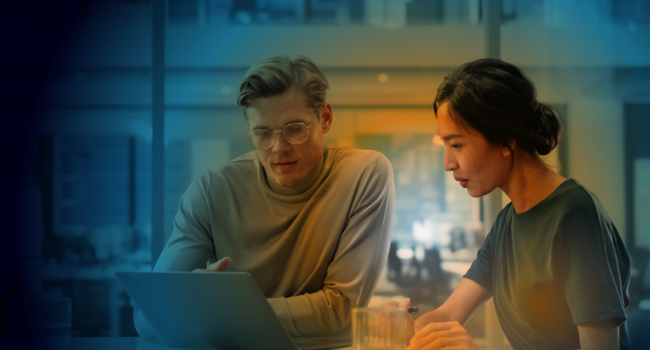 S&OP is certainly not a new concept. S&OP as a business process has been widely deployed since the 1980's. Whilst the original concept of S&OP focused on balancing supply and demand, i.e. sales and operations, it has now rightfully developed into a more comprehensive business-wide process incorporating financial planning and strategic direction and is now sometimes also referred to as IBP (Integrated Business Planning).
The best S&OP processes are designed from the ground up; they are designed by working alongside the stakeholders with consideration given to all the varying functional nuances of the business. It's important to remember that S&OP is not about buying the right system as a first step and then designing a process around that system.
An effective S&OP process is about having a platform that's bespoke to your business needs. Systems support can only become useful once the design has been deployed and tested and then the systems solution can be configured to that process. It should never be the other way around.
We'll get you there in 5 steps
S&OP should be a simple process, that is fully understood by all stakeholders and fully engaged with by senior managers. Very often existing S&OP processes become over-complicated and ultimately fail due to time constraints or a lack of engagement.
Our consultants have designed, fully implemented and managed S&OP processes for many major, multinational organisations. We can support you with the full design and implementation of S&OP or the auditing and improvement of an existing S&OP or IBP process.
We deploy a 5-step S&OP process
S&OP is a series of logical steps deployed each month to ensure that the functions within a business are all working towards the same goals. As a minimum, S&OP should be comprised of a 5-step process.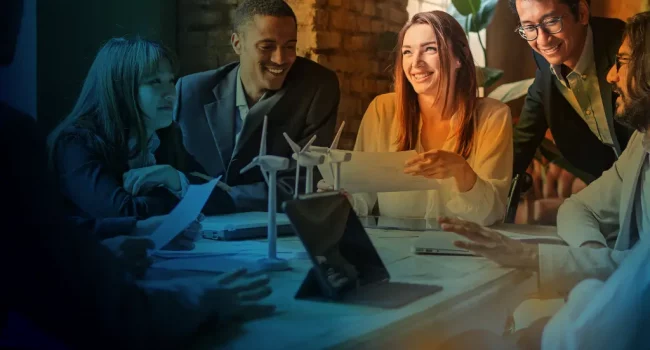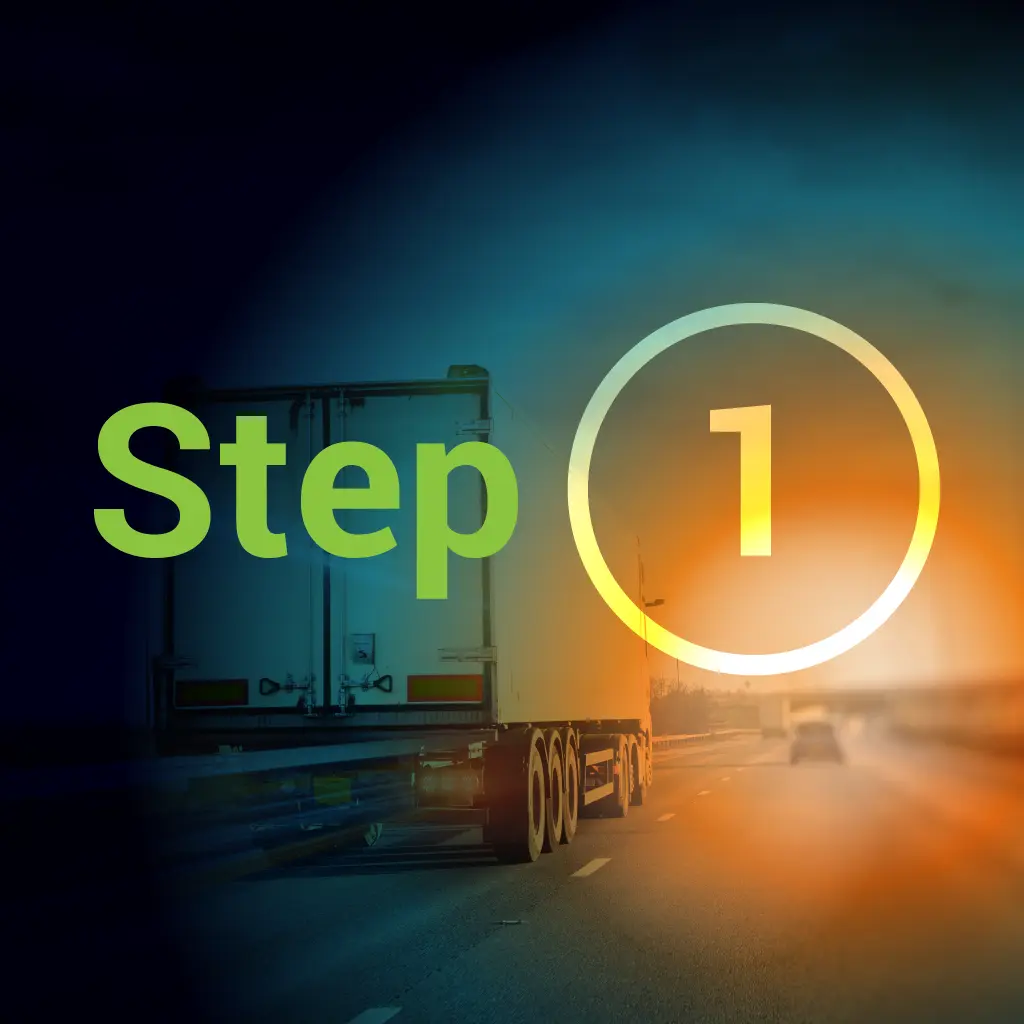 Step 1: S&OP Portfolio Planning
The S&OP process needs to be based on an accurate reflection of the company's product portfolio. Each month, as the first step in the S&OP process, the portfolio should be reviewed with the aim of flagging new product introduction, identifying delist requirements, adding new SKUs and updating ABC classifications. The reviewed and validated portfolio can then be used as the foundation for the next step, Demand Planning.
Step 2: S&OP Demand Planning
In this step the unconstrained demand forecast is developed and agreed. This is where the long-term sales forecast is updated, including baseline growth or contraction, new product impacts, market promotions and extrinsic trends. For a truly effective S&OP process this demand plan should focus on a mid-to-long term horizon, usually at least a rolling 18 months at an aggregate level i.e. product families.
The longer the planning horizon, the better it is for the supply chain. New assets such as warehouses and production facilities can have a long commissioning lead time: A S&OP process looking at just 6 months is of little use if it takes 12 months to commission new assets.
Step 3: S&OP Supply Planning
Using the information from Step 2 the operations team now review how they will meet the required demand plan and what level of resource will be required. These resources may include people, handling equipment, material, production equipment, warehouse capacity and transport capacity. If there is significant growth in the Demand Plan from Step 2, then the Supply Planning Step can require a significant level of operational modelling.
Of course, it's relatively easy to be reactive with resources in supply chain. Temporary labour, vehicle spot-hire and 3rd party storage can all be deployed quickly as a contingency measure, but at an additional, and usually unbudgeted, cost. Instead, given the opportunity to plan for events through an S&OP process, the supply chain and operations teams are able to ensure that fluctuations in demand are more efficiently planned for.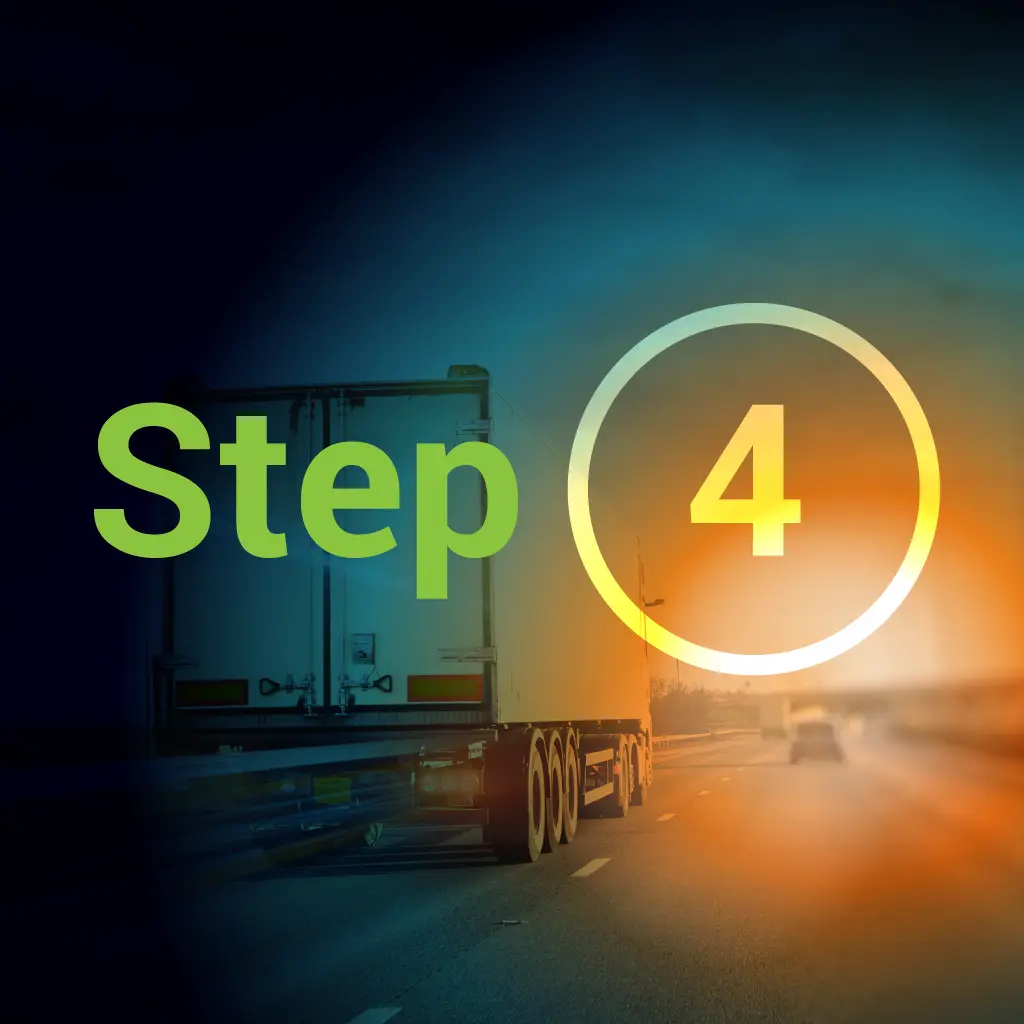 Step 4: S&OP Optimisation
In Step 4 the key stakeholders involved in the first three steps meet to discuss the outputs of their respective steps and agree the 'non-negotiable' elements alongside the trade-offs. For example, the demand plan may reflect a sales forecast that will exceed production capacity for a short period of time. In the Supply Plan this sales requirement may have been met by using overtime, or external production capacity at additional cost. However, it may be agreed during this optimisation step that the forecast can be met by pre-building inventory in a quieter period and hence the requirement can be met at a more favourable supply cost.
Step 5: S&OP Executive Approval
Step 5 is the opportunity for the company's executive team to review the plans from the preceding steps and provide decisions where required. This may encompass reviewing the Demand Plan to ensure it fits with the business strategy and authorising requirements within the Supply Plan that may incur additional costs i.e. new equipment, premises, inventory, outsourcing capacity etc.
Any changes or decision made at the Executive approval stage are then fed back to all stakeholders and incorporated within the planning of the next S&OP cycle.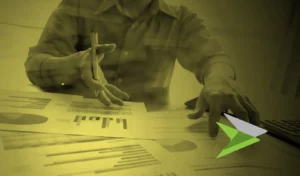 Demand Planning
Sales & Operations Planning (S&OP) is a powerful decision-making process that provides a platform to balance supply and demand on a mid-to-long term horizon. The
Demand Planning
All too often supply chain development, and investment into supply chain assets, is focused on a single plan at a fixed point in time, be
Demand Planning
Sales & Operations Planning (S&OP) has been with the business world since the 1980's. Despite this maturity there are still a lot of myths and
The team's experience of the industry, knowledge of logistic providers and their overall understanding of the current market place made a potentially very complex process look and feel very easy.
Their help, guidance and support during the tender process was invaluable and meant that we achieved our desired result with minimal stress for those involved. I could not recommend this consultancy more highly.
Commercially savvy, thoughtful, diligent and pragmatic are the phrases that come to mind. Above all, I've been impressed with their ability to translate and adapt the theory to the way our business actually has to work day-to-day.
The consulting team demonstrated a huge amount of experience within the supply chain sector and I really valued their opinion. As experts in the field they were able to present all the various options and associated costings in a very clear, like-for-like basis.
The team at Paul Trudgian has helped us understand our raw material and finished goods inventories in a highly complex global supply chain. Their clear, concise and analytical approach, with stakeholder engagement throughout, helped us reduce inventories while not compromising customer service
I engaged the team at Paul Trudgian to identify and engage a panel of the best regional 3PLs for our business. The consulting team demonstrated an excellent knowledge of the UK logistics market and I really appreciated working with them.
Paul Trudgian have recently been working with us to establish our warehouse capacity and transport effectiveness in order to enhance our service. The team have provided us with a clear picture of the needs for the business despite our complex product and delivery solution. I would have no hesitation recommending them.
Have questions?
Get in touch!
Hello! I'm Tamsin, Client Services Coordinator at Paul Trudgian. Please get in touch by phone, email or the contact form and I'll make sure your enquiry is dealt with promptly and passed to the right member of the consulting team. We look forward to hearing from you!