Providing professional project management for supply chain and logistics operations
Professional project control
Objective delivery in supply chain and logistics development is often a project orientated environment requiring structured and professionally delivered project management.
Project management is a professional discipline within itself, requiring skills in people management, stakeholder engagement, budget control, scheduling and risk mitigation.
The team at Paul Trudgian are highly skilled and experienced in managing logistics and supply chain projects – from the commissioning of new warehouse facilities through to the implementation of S&OP and IBP processes. Our team fully understand, and can manage on our client's behalf, every stage of project management ensuring that objectives are appropriately planned, organised and controlled.
Our consultants apply rigorous project management methodologies, taking every project through the 5 key stages of conception, definition, commencement, performance and completion.
All projects require a controlled and measured delivery, and this is exactly what our consulting team will ensure. Across every stage of the project the team will manage task assignment, timing, communication, risks and budgets.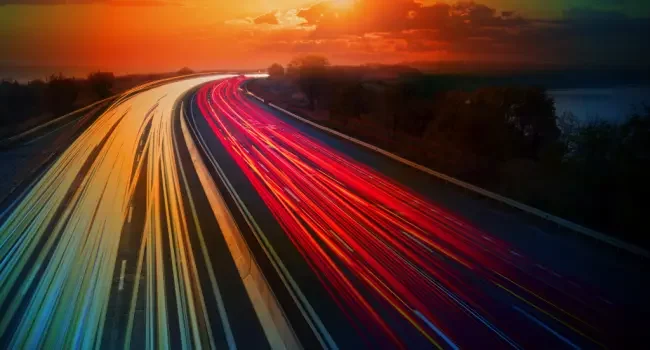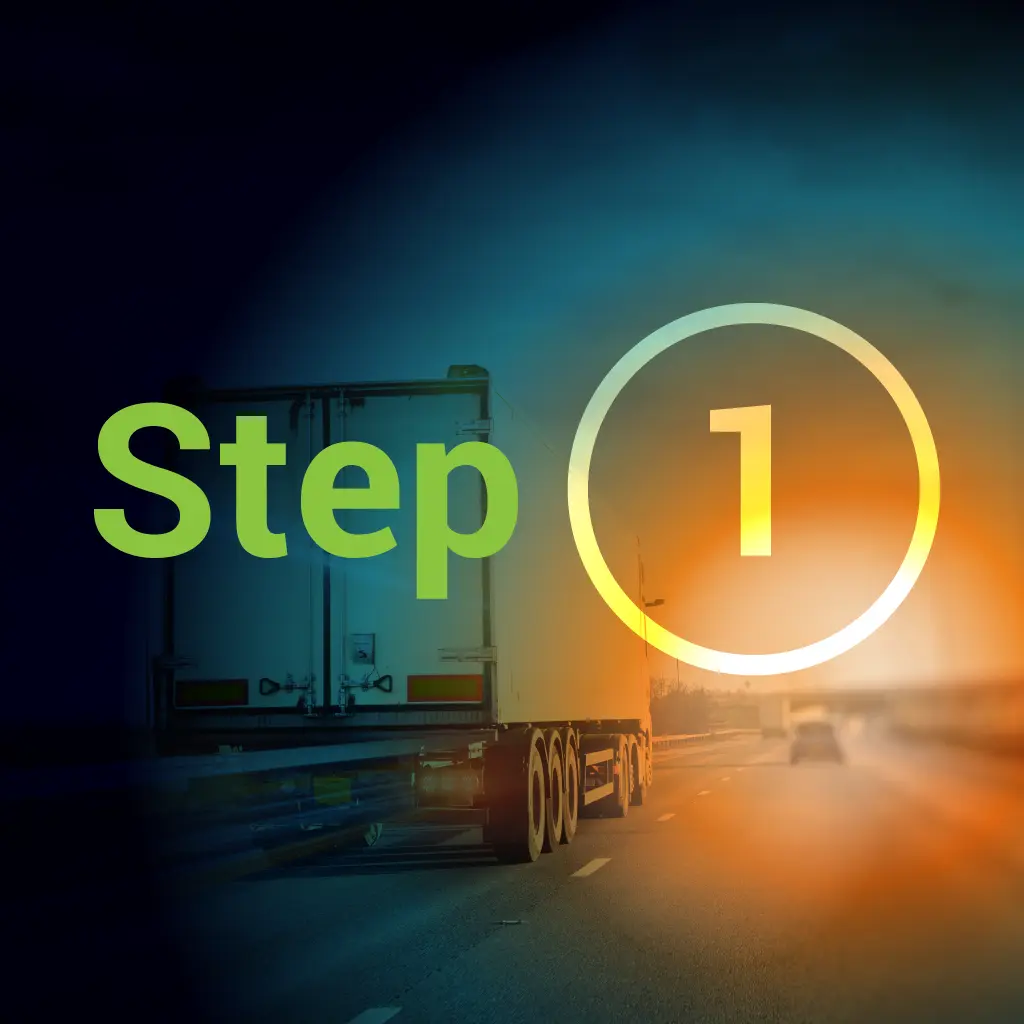 The first phase of any project is conception – what needs to be achieved? With our clients, very often the project definition is a result of objectives we have previously identified through our consultancy practice. This may be a program of inventory reduction, the set-up of new distribution facilities or the deployment of a new transport network. Regardless of what the concept is, our consulting team will ensure there is a clearly defined business case, with cost-benefit analysis where appropriate, fully justifying the project and clearly detailing the project objectives.
Following Project Conception, our team will progress to producing a Project Definition. This definition will include a detailed description of the results to be produced, a list of the tasks to be achieved and the budget constraints that need to be worked to. Once these elements have been agreed, our team will produce a project schedule and organise the project governance, including identifying stakeholders and agreeing how communications will be managed.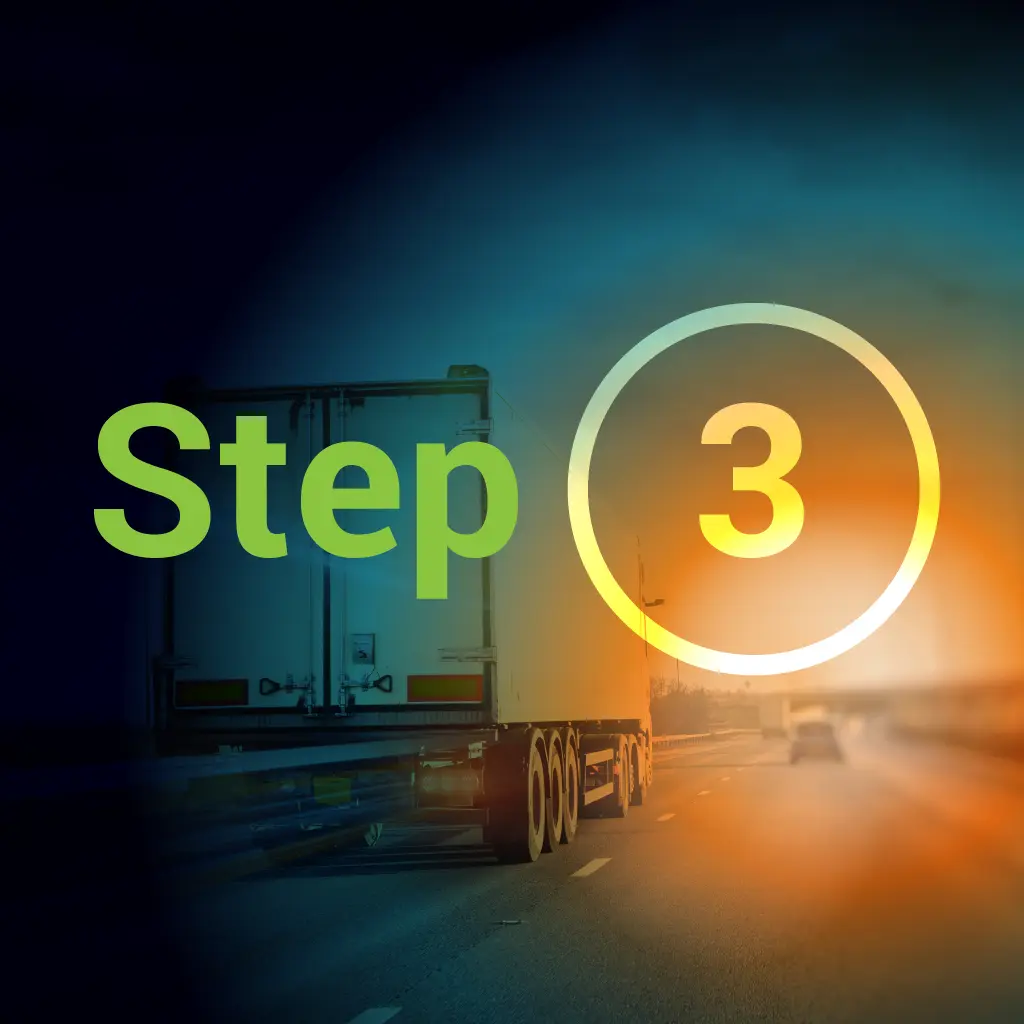 Once the project has been fully defined, and all project governance requirements put in place, the project is ready to commence. In the commencement stage our consultants will fully engage the project team, assign people to project roles, set up tracking tools for schedules and budgets and release required communications.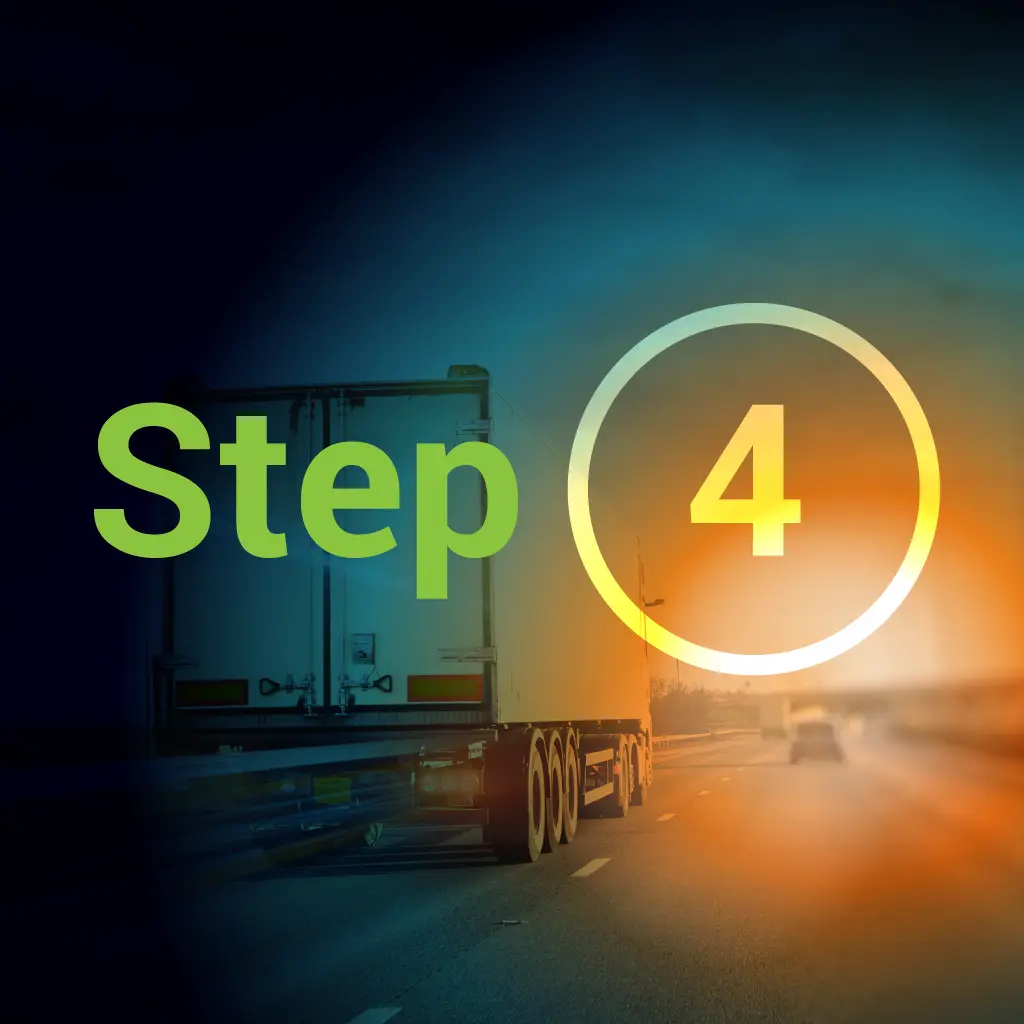 As the project progresses, our consultants will continuously measure, manage and report the performance of the project. This will be achieved through structured review sessions and tracking of schedules and budgets against plan. Further to this, our team will also fix any issues that may arise with specific tasks or resources and will also maintain risk mitigation plans through a risk and issue register.
As the project concludes we will undertake a structured sign-off process, ensuring that all stakeholders are satisfied that objectives have been met. Where appropriate, we will also put into place ongoing performance measurement indicators to ensure that the delivered change is maintained in accordance with the original obj
Logistics articles & advice
Logistics Planning
The objective of logistics network design is to create a logistics network where the material flow between source and demand points can move as quickly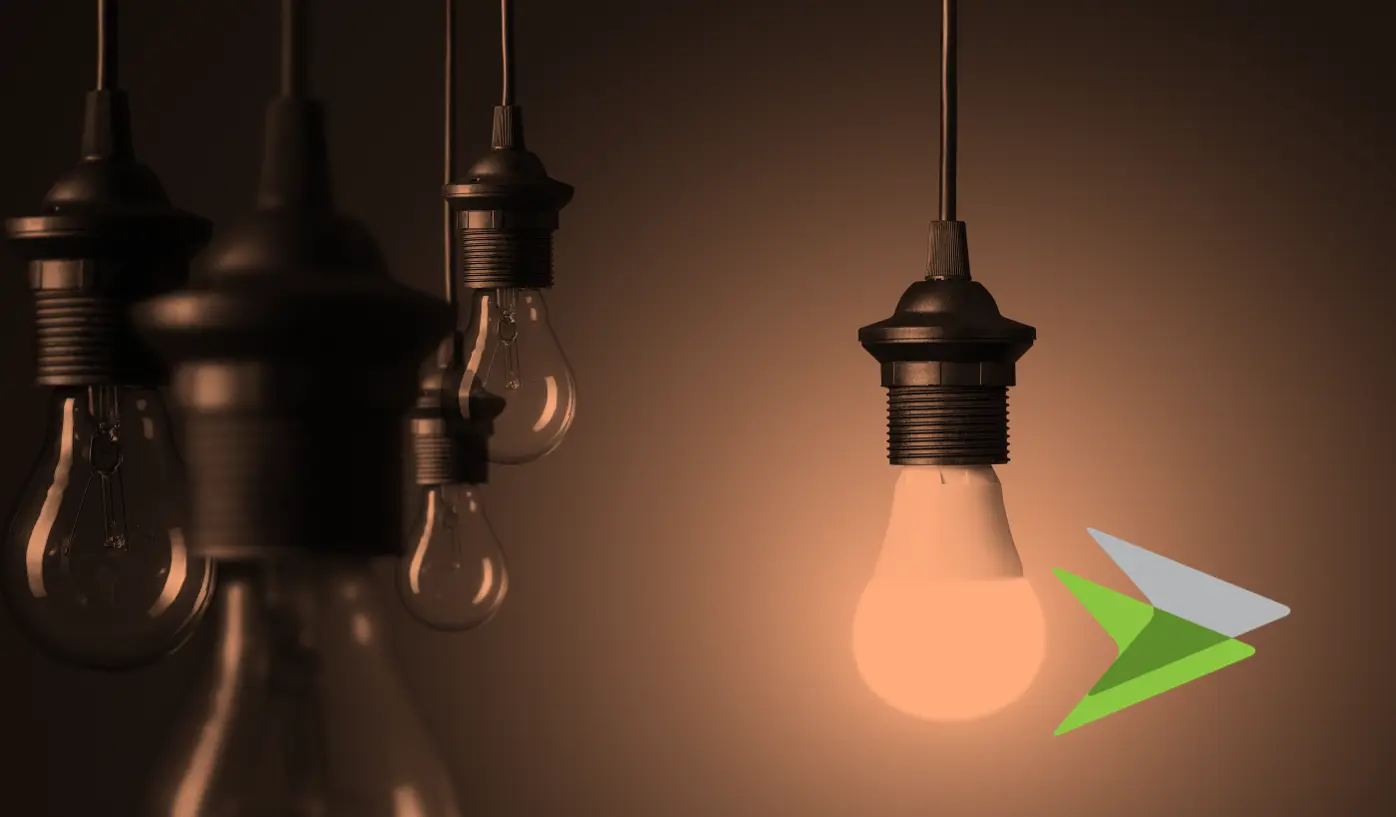 Logistics Planning
Logistics planning is the supply chain equivalent of conducting an orchestra – trying to unify a multitude of moving parts and people to deliver in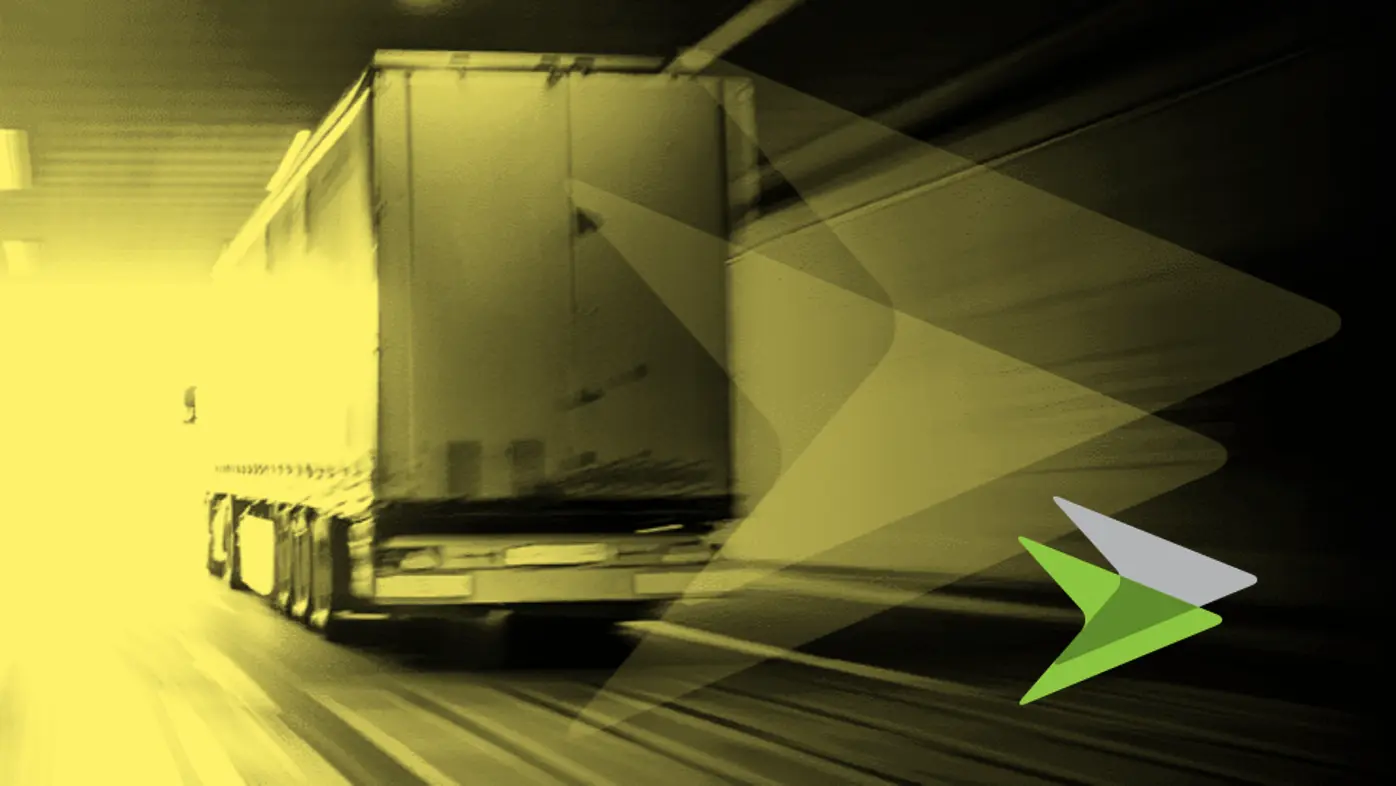 Supply Chain Technology
Autonomous trucks are a hot topic and, thanks to enthusiastic sharing of concept videos on social media, the casual observer may think that the world
The team's experience of the industry, knowledge of logistic providers and their overall understanding of the current market place made a potentially very complex process look and feel very easy.
Their help, guidance and support during the tender process was invaluable and meant that we achieved our desired result with minimal stress for those involved. I could not recommend this consultancy more highly.
Commercially savvy, thoughtful, diligent and pragmatic are the phrases that come to mind. Above all, I've been impressed with their ability to translate and adapt the theory to the way our business actually has to work day-to-day.
The consulting team demonstrated a huge amount of experience within the supply chain sector and I really valued their opinion. As experts in the field they were able to present all the various options and associated costings in a very clear, like-for-like basis.
The team at Paul Trudgian has helped us understand our raw material and finished goods inventories in a highly complex global supply chain. Their clear, concise and analytical approach, with stakeholder engagement throughout, helped us reduce inventories while not compromising customer service
I engaged the team at Paul Trudgian to identify and engage a panel of the best regional 3PLs for our business. The consulting team demonstrated an excellent knowledge of the UK logistics market and I really appreciated working with them.
Paul Trudgian have recently been working with us to establish our warehouse capacity and transport effectiveness in order to enhance our service. The team have provided us with a clear picture of the needs for the business despite our complex product and delivery solution. I would have no hesitation recommending them.
Have questions?
Get in touch!
Hello! I'm Tamsin, Client Services Coordinator at Paul Trudgian. Please get in touch by phone, email or the contact form and I'll make sure your enquiry is dealt with promptly and passed to the right member of the consulting team. We look forward to hearing from you!