Expert warehouse consultants here to help you reduce cost and improve service.
Warehouses are, by their very nature, a supply chain inefficiency. A warehouse is a decoupling point in the supply chain where material flow stops, and when that material flow stops, then non-value costs start to accrue. Our team of warehouse consultants are here to ensure non-value costs are minimised and material flow is optimised.
Of course, there are no physical supply chains where storage is not required at some stage. Consequently, one of the key areas of supply chain management is how to make warehousing, handling procedures and inventory management as efficient as possible.
Whether the warehouse is a store that supports a manufacturing operation, or a retail distribution centre for a fast-paced ecommerce operation, the principle remains the same – be organised, efficient and reduce time and cost wherever possible. The reduction of time, in terms of order cycle time, and cost can be leveraged from many areas of the warehouse operation: reconfiguration of the layout may help to improve pick speed; updating MHE can help improve the material handling flow and optimising inventory will help free space.
As customer demand in modern supply chains continues to evolve towards faster, more frequent deliveries at lower volumes, the pressures on warehouses are increasing. Changes in throughput velocity are exposing weaknesses in many businesses warehouse operations and those weaknesses are driving increased cost and lowered service levels.
Our warehouse consultants are here to help you get your warehouse operations back on track.

How our warehouse consultants can help your business
With warehouse design there needs to be a measure of both technical design ability and field operations experience. All too often facilities are designed on a 'roughly right' basis, or they're designed by CAD engineers without consideration to the variables and constraints of day-to-day operations.
Our team have both the technical ability and the operations experience to know what works and what doesn't. This operational experience is key to ensuring stakeholder consensus when major changes are being proposed, and the technical ability is key to ensuring all possibilities are thoroughly considered.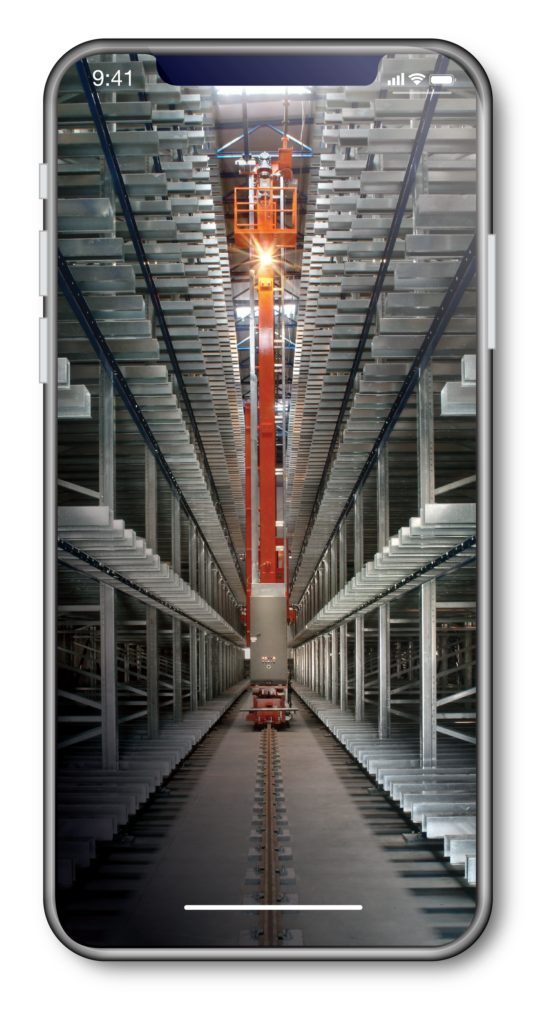 The warehouse consultancy services we offer include

:
Warehouse Design
Warehouse Design
Whether it's improvement in the configuration of an existing warehouse or distribution centre, or the design of a new facility. Our consultants are experts in warehouse design, MHE deployment, racking configurations and managing complete fit-outs. 
Inventory Management
Warehouse Operations Management
Warehouse Location Analysis
Warehouse Facility Search
Latest Warehouse Insights
We have an extensive collection of articles, written by our consultants, covering every aspect of supply chain and logistics management, including warehousing. Please browse the selected articles below.
Speak to a warehouse consultant today
The team are here to help with all aspects of warehousing.
Whether it's finding the optimal location for your warehouse, redesigning the warehouse layout or improving operating procedures, our team of consultants are here to help.
Call 0121 517 0008 or use the contact form.