Expert warehouse consultants here to help you reduce cost and improve service.
Specialist warehouse consultants
Warehouses are, by their very nature, a supply chain inefficiency. A warehouse is a decoupling point in the supply chain where material flow stops, and when that material flow stops, then non-value costs start to accrue.
Limiting the non-value costs of a warehouse can range from layout redesign, through to the introduction of mechanisation and ultimately, where a return on investment is feasible, full automation.
Whatever warehousing issue you're facing, our warehouse consultants are here to help.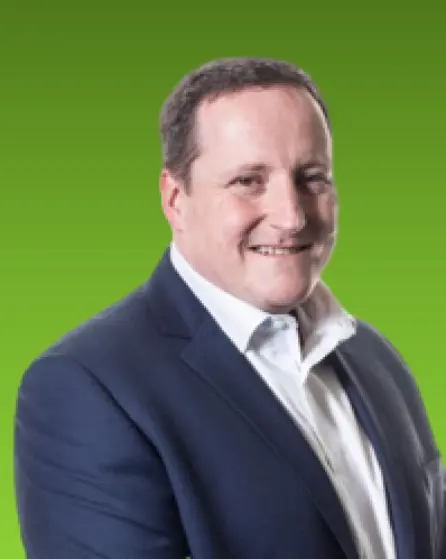 Craig leads all warehouse consultancy projects including warehousing design, warehouse automation and location assessments.
To discuss your warehouse consultancy requirements please contact Craig.
The challenges of warehousing
Of course, there are no physical supply chains where storage is not required at some stage. Consequently, one of the key areas of supply chain management is how to make warehousing, handling procedures and inventory management as efficient as possible.
Whether the warehouse is a store that supports a manufacturing operation, or a retail distribution centre for a fast-paced ecommerce operation, the principle remains the same – be organised, efficient and reduce time and cost wherever possible. The reduction of time, in terms of order cycle time, and cost can be leveraged from many areas of the warehouse operation: reconfiguration of the layout may help to improve pick speed; updating MHE can help improve the material handling flow and optimising inventory will help free space.
As customer demand in modern supply chains continues to evolve towards faster, more frequent deliveries at lower volumes, the pressures on warehouses are increasing. Changes in throughput velocity are exposing weaknesses in many businesses warehouse operations and those weaknesses are driving increased cost and lowered service levels.
Our warehouse consultants are here to help you get your warehouse operations back on track.
Here to meet your challenges
With warehouse design there needs to be a measure of both technical design ability and field operations experience. All too often facilities are designed on a 'roughly right' basis, or they're designed by CAD engineers without consideration to the variables and constraints of day-to-day operations. This roughly right approach can often lead to being exactly wrong.
Our team have both the technical ability and the operations experience to know what works and what doesn't. This operational experience is key to ensuring stakeholder consensus when major changes are being proposed, and the technical ability is key to ensuring all possibilities are thoroughly considered.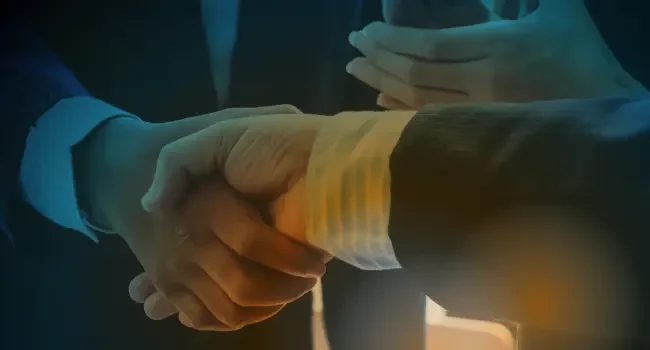 Warehouse consultancy services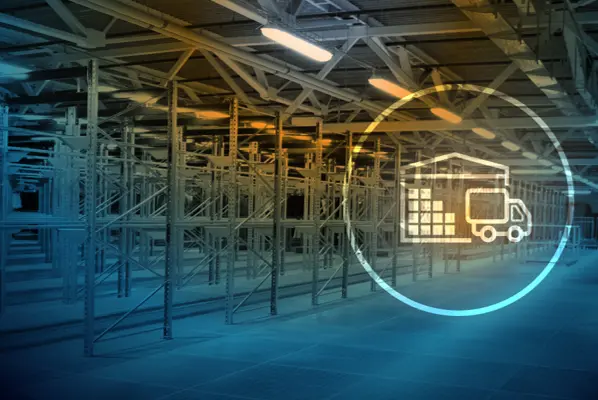 Whether it's improvement in the configuration of an existing warehouse or distribution centre, or the design of a new facility, our consultants are experts. From simple APR racked facilities to fully automated facilities, we're here to help you from the design stage through to fit-out, commissioning and go-live.
Inventory, when not properly managed, is not only a drain on working capital, but it also consumes space and operating costs. As part of our warehouse design consultancy we can also offer implementation of effective inventory policies so you can manage your space, and cash, more effectively.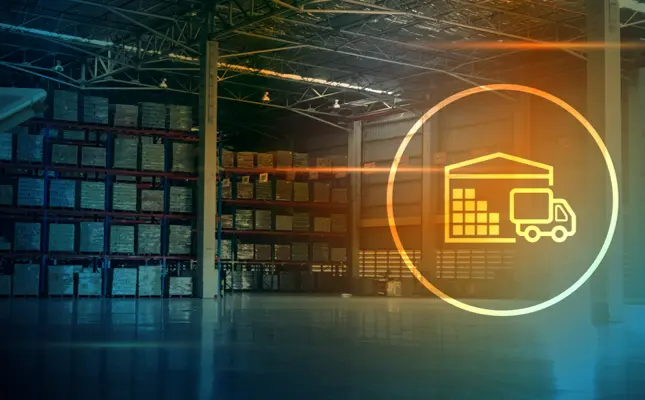 All warehouse operations need systematic and process driven management in order to reduce waste and maximise efficiency. Using our practical experience, and knowledge of methodologies such as Kaizan, Six Sigma and TQM, we are able to review and optimise all of your operational processes.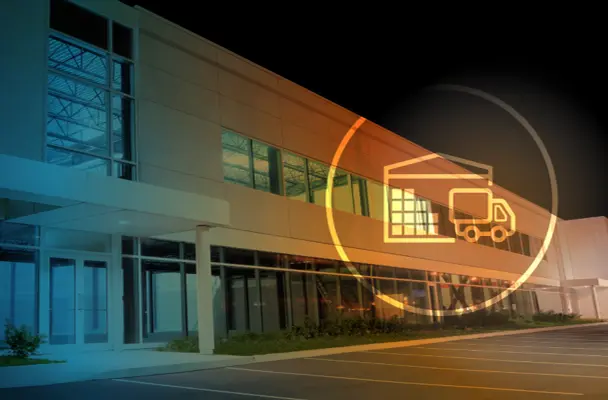 Warehouse Location Analysis
Distribution facilities need to be located to minimise the transport costs of inbound supply and outbound despatch, or located to maximise service lead times to customers. Facility location is critical. Our consultants are able to undertake extensive modelling to determine the most efficient number of facilities required and their optimal geographic location.
Warehouse Facility Search
Identifying and sourcing new warehouse facilities can be a time consuming. Our warehouse consultants are able to manage the full process on your behalf. From undertaking a blueprint design of the requirement and identifying the location, through to searching for suitable facilities and managing the conveyancing process and full implementation of the site.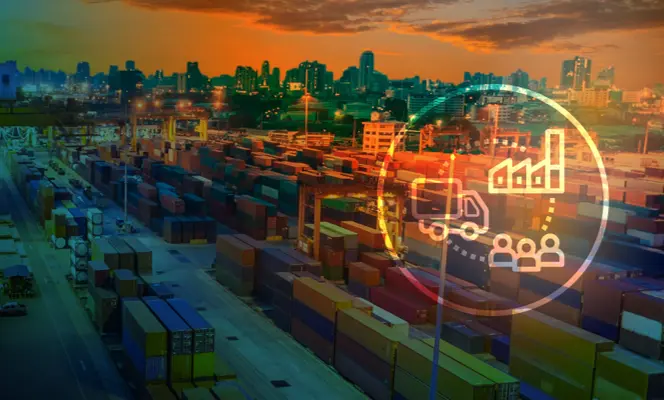 Efficient warehousing doesn't happen in isolation from other aspects of the supply chain, especially logistics. Logistics can be a key consideration to ensure that efficiencies in warehousing are not lost in logistics activities such as transport. We can support you in making sure that all warehouse improvements are considered against the wider context of your logistics operations.
Warehouse articles & advice
Logistics Planning
Warehouses are typically designed around the primary functions of receiving, storage, retrieval, and despatch. The objective of effective warehouse design is to ensure each function
Industry News
The UK start-up, Stowga, is in the process of bringing a disruptive model to the way warehousing has been previously managed, akin to that of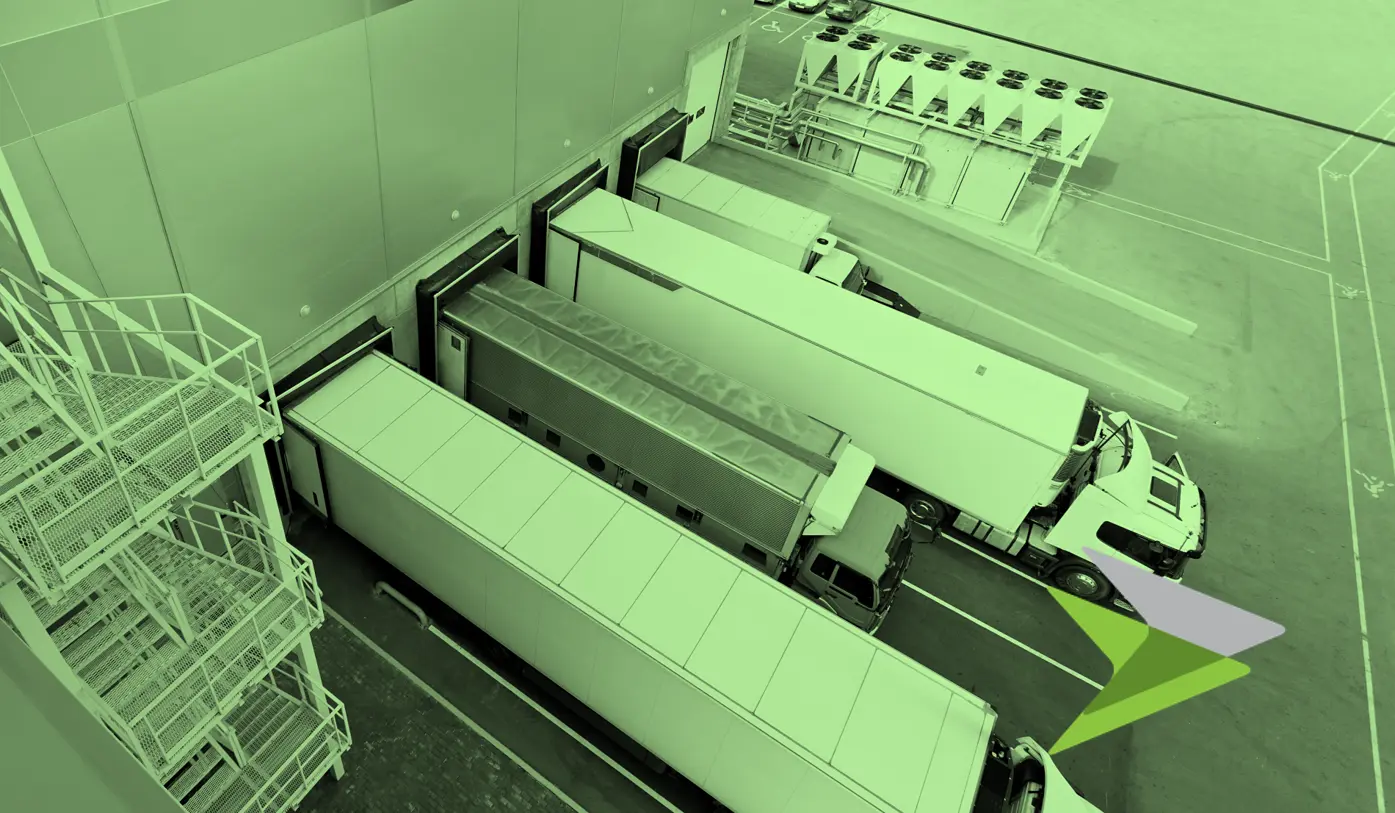 Logistics Planning
As businesses evolve, customer order patterns change and customer territories expand, it's not unusual for the distribution requirements of a business to change significantly. Over
The team's experience of the industry, knowledge of logistic providers and their overall understanding of the current market place made a potentially very complex process look and feel very easy.
Their help, guidance and support during the tender process was invaluable and meant that we achieved our desired result with minimal stress for those involved. I could not recommend this consultancy more highly.
Commercially savvy, thoughtful, diligent and pragmatic are the phrases that come to mind. Above all, I've been impressed with their ability to translate and adapt the theory to the way our business actually has to work day-to-day.
The consulting team demonstrated a huge amount of experience within the supply chain sector and I really valued their opinion. As experts in the field they were able to present all the various options and associated costings in a very clear, like-for-like basis.
The team at Paul Trudgian has helped us understand our raw material and finished goods inventories in a highly complex global supply chain. Their clear, concise and analytical approach, with stakeholder engagement throughout, helped us reduce inventories while not compromising customer service
I engaged the team at Paul Trudgian to identify and engage a panel of the best regional 3PLs for our business. The consulting team demonstrated an excellent knowledge of the UK logistics market and I really appreciated working with them.
Paul Trudgian have recently been working with us to establish our warehouse capacity and transport effectiveness in order to enhance our service. The team have provided us with a clear picture of the needs for the business despite our complex product and delivery solution. I would have no hesitation recommending them.
Have questions?
Get in touch!
Hello! I'm Tamsin, Client Services Coordinator at Paul Trudgian. Please get in touch by phone, email or the contact form and I'll make sure your enquiry is dealt with promptly and passed to the right member of the consulting team. We look forward to hearing from you!