Warehouse Location Analysis
If you're planning a warehouse move, use our services to find the optimal new warehouse location.
Optimal warehouse location
Identifying optimal locations for warehouses and other fixed facilities within the supply chain is a major decision for any business. Warehouse location drives transportation costs and, where new supply routes are being introduced or an existing supply chain is being re-engineered, then full and comprehensive warehouse location analysis needs to be undertaken.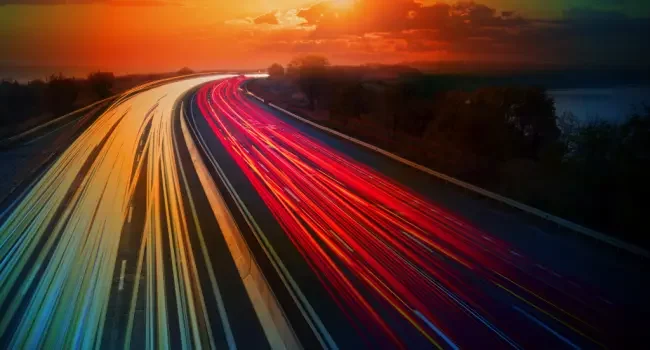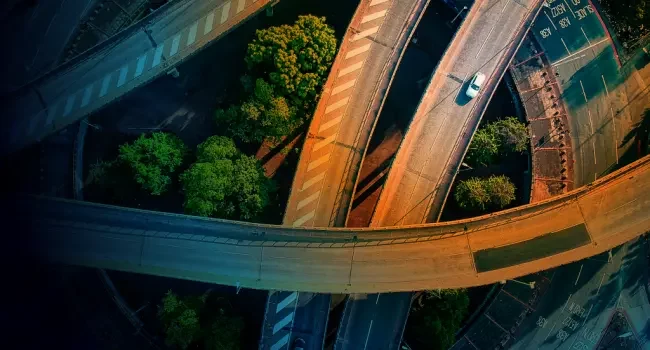 WAREHOUSE LOCATION ANALYSIS
Location analysis requires applied mathematics and is often referred to as 'Centre of Gravity Modelling', although it's also known as p-media and the grid method. In principle, the aim of the centre of gravity model is to identify the geographical location where distance and/or transport costs are minimised.
As transport costs usually have a linear relationship with distance, and also have a greater degree of variability than warehouse costs across the UK, then identifying the right location for your warehouse can significantly reduce operating costs.
Using our own in-house developed tools, we are able to support you in undertaking centre of gravity modelling,  and warehouse sizing and demand allocation, based on a range of possible drivers including transport costs, distance and service lead times.
Warehouse location services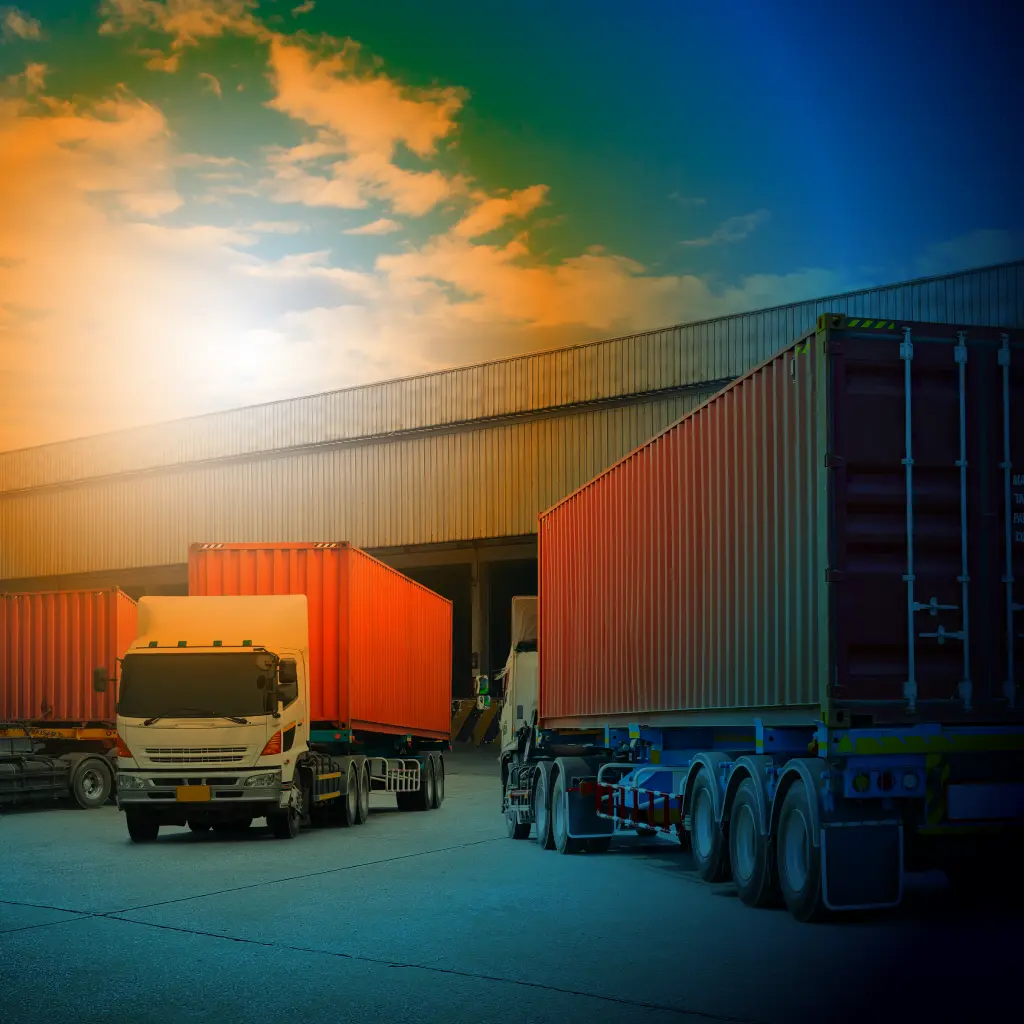 Location of a Single Warehouse
The location of warehouses and distribution centres within a logistics network is a major decision and requires detailed analysis of service and cost implications. The investment and implementation costs of new facilities are high, and it is a long-term decision that needs to be supported by a robust business plan and thorough scenario modelling.
Our warehouse consultants, using a combination of proprietary tools and 3rd party mapping software, are able to perform location analysis either using discrete modelling (where location or site preferences exist) or continuous modelling (where no location or site preference exists).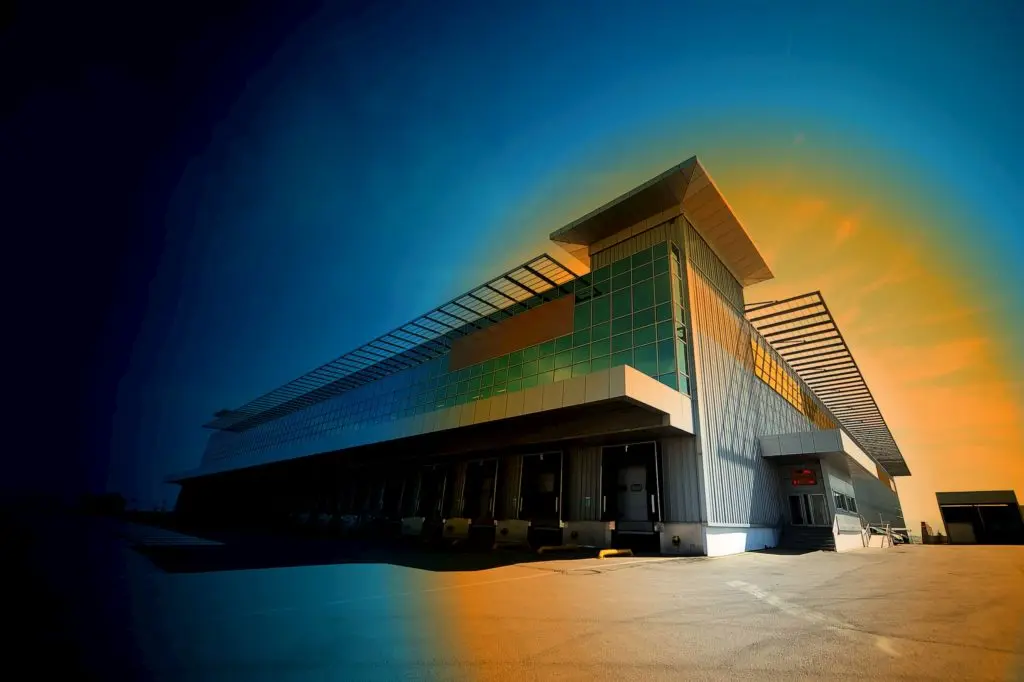 Location of Multiple Warehouses
Undertaking warehouse location analysis for multiple facilities needs to consider a number of additional variables in addition to the analysis required for a single location. A determination firstly needs to be made on the optimal number of warehouses, and this is calculated through the balance of warehousing costs, transport costs and service time parameters. Furthermore, the allocation of demand between each warehouse needs to be considered and this may vary in line with seasonality.
As with modelling a single warehouse location, our warehouse consultants are able to perform all required analysis using a combination of proprietary tools and 3rd party mapping software.
Warehouse Sizing and Design
When the number and location of warehouses is known, our warehouse consultants can then progress to developing 'first pass' schematics of the required size and configuration of each warehouse. These first pass schematics provide the blueprint so suitable warehouses can be identified through property agents in each location.
Warehouse location articles & advice
Logistics Planning
The objective of logistics network design is to create a logistics network where the material flow between source and demand points can move as quickly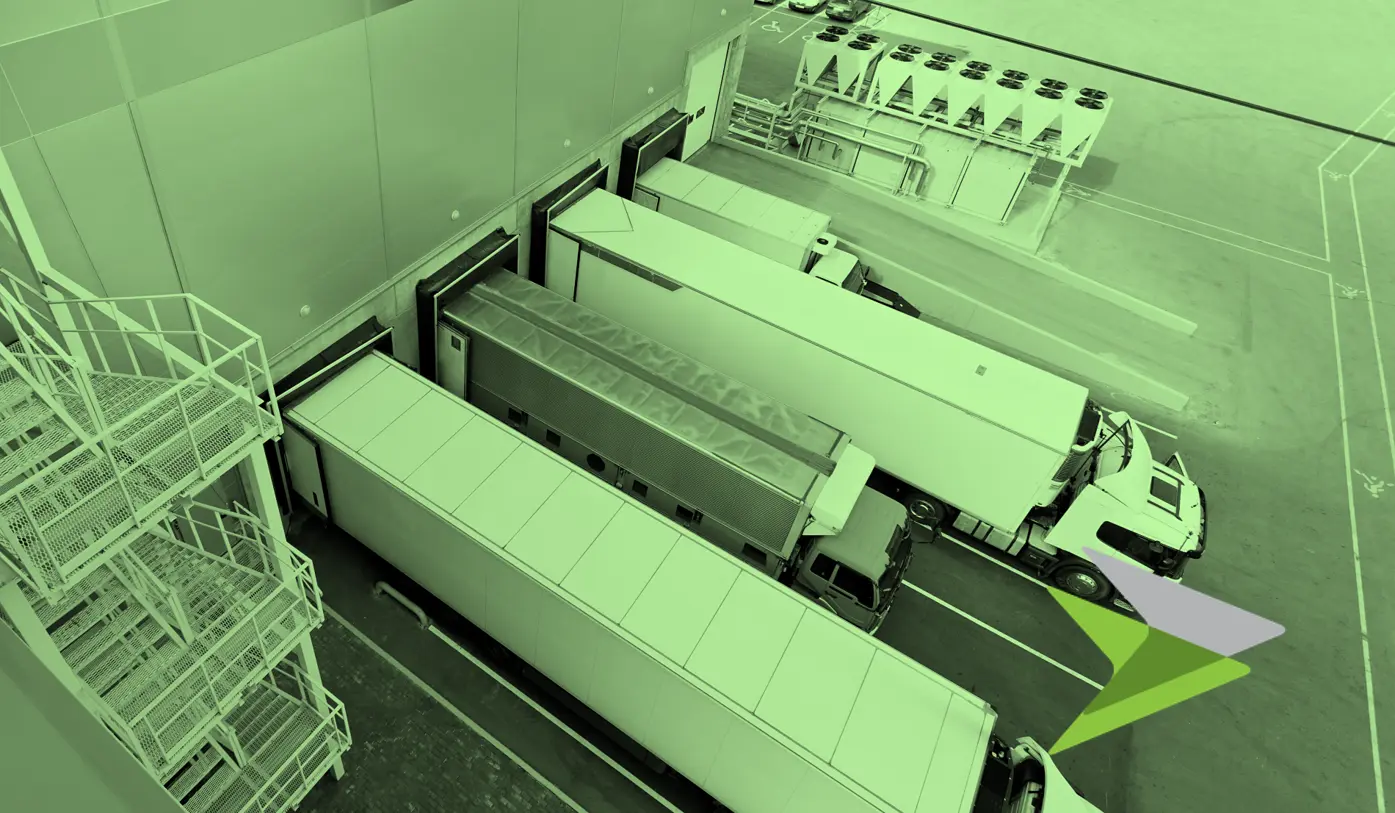 Logistics Planning
As businesses evolve, customer order patterns change and customer territories expand, it's not unusual for the distribution requirements of a business to change significantly. Over
Logistics Planning
The optimal geographical positioning of a warehouse or distribution centre is the single most important logistics network decision. The positioning of single, or multiple, warehouse
The team's experience of the industry, knowledge of logistic providers and their overall understanding of the current market place made a potentially very complex process look and feel very easy.
Their help, guidance and support during the tender process was invaluable and meant that we achieved our desired result with minimal stress for those involved. I could not recommend this consultancy more highly.
Commercially savvy, thoughtful, diligent and pragmatic are the phrases that come to mind. Above all, I've been impressed with their ability to translate and adapt the theory to the way our business actually has to work day-to-day.
The consulting team demonstrated a huge amount of experience within the supply chain sector and I really valued their opinion. As experts in the field they were able to present all the various options and associated costings in a very clear, like-for-like basis.
The team at Paul Trudgian has helped us understand our raw material and finished goods inventories in a highly complex global supply chain. Their clear, concise and analytical approach, with stakeholder engagement throughout, helped us reduce inventories while not compromising customer service
I engaged the team at Paul Trudgian to identify and engage a panel of the best regional 3PLs for our business. The consulting team demonstrated an excellent knowledge of the UK logistics market and I really appreciated working with them.
Paul Trudgian have recently been working with us to establish our warehouse capacity and transport effectiveness in order to enhance our service. The team have provided us with a clear picture of the needs for the business despite our complex product and delivery solution. I would have no hesitation recommending them.
Have questions?
Get in touch!
Hello! I'm Tamsin, Client Services Coordinator at Paul Trudgian. Please get in touch by phone, email or the contact form and I'll make sure your enquiry is dealt with promptly and passed to the right member of the consulting team. We look forward to hearing from you!