Supply Chain and logistics are very broad professions and the requirements for consultancy can be highly varied. Here at Paul Trudgian we have an extensively experienced team; from strategic guidance through to operational improvement, our consultants can provide the expertise you need.
Paul is an experienced supply chain programme leader with a 25 year career in designing, managing and implementing critical reductions in operating costs whilst driving improved supply chain performance. He has delivered in excess of 100 consulting projects in the retail, defence, automotive, food, utilities and mining sectors for SMEs, major multinationals and government organisations. As well as working within the UK and Europe, Paul has worked internationally including auditing supply chain performance for state owned operations in Kazakhstan and redesigning logistics networks in Ukraine.
Paul is a Chartered Member of the Institute of Logistics and Transport
Craig has over 25 years of supply chain and logistics management experience, gained within in-house, third-party logistics and consultancy environments. Craig started his logistics career Sainsbury's where he fulfilled a number of roles across the UK, including transport, warehouse, automation systems and new site start-up management. Craig moved into consultancy and has led a range of UK and pan-European supply chain reviews, including operational process and best practice initiatives, end-to-end supply chain reviews, cost reduction initiatives and logistics solution design.
Craig is a Chartered Member of the Institute of Logistics and Transport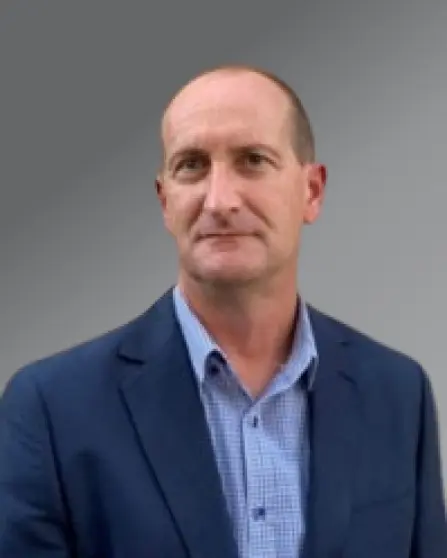 Aidan has extensive experience in supply chain and logistics development over 30 years, with a focus on warehouse solutions. He has delivered major warehouse improvement projects to a wide portfolio of clients including Argos, Serco, DHL, NHS, Michelin, B&Q and Starbucks. Aidan's specialist skills in warehouse design include CAD modelling, ergonomics, workflow, storage and building cube optimisation, resource modelling and labour synthetics.
Aidan is a Full Member of the Institute of Logistics and Transport
Kenneth is an industry expert in tactical and strategic supply chain modelling and methodology, including transport modelling, routing and scheduling where he has a 16 years direct experience. He is totally conversant with DiPS as a facilitating tool and is also experienced with Excel for the development of bespoke spreadsheet-based simulation tools and decision support models. Kenneth has a degree in Strategic Systems Management and has worked, specifically on strategic distribution modelling, with clients including DHL, XPO Logistics and WH Smith.
Kenneth is a Full Member of the Institute of Logistics and Transport
Have questions?
Get in touch!
Hello! I'm Tamsin, Client Services Coordinator at Paul Trudgian. Please get in touch by phone, email or the contact form and I'll make sure your enquiry is dealt with promptly and passed to the right member of the consulting team. We look forward to hearing from you!