When the pressure is on, we're here to support you in the solution design process
The 3rd party logistics (3PL) market is in rapid growth and the need for 3PLs to develop increasingly innovative logistics solutions is critical to success in the 3PL market. Being competitive in this marketplace is not solely about pricing, but rather it is about demonstrating ingenuity and responsiveness in solution designs.
3PL solutions need to have the agility to respond to the increasingly high service expectations of end customers, and that agility must also be coupled with resource and cost efficiency.
In order to be truly competitive and differentiate in the market, 3PL solution design must also now extend beyond the traditional provision and management of the physical assets in a logistics network. Solution design must also consider opportunities for improving service through the deployment of the latest IT platforms, and the 3PL providers need to consider how they can bring further value through supporting procurement, returns processing, inventory management and demand planning in multi-channel environments.

How our consultants can help your solution development team
All of our logistics consultants have a career background in the 3PL sector – both in business development and operations. This, combined with our consulting experience of tendering logistics opportunities, gives our team an unparalleled perspective in how to design agile, efficient and innovative solutions. Furthermore, due to our experience on 'both sides of the fence', we can provide real insight on how to best approach logistics contract opportunities and how to maximise conversion.
Our consultants can undertake specific pieces of analysis and modelling – from transport fleet profiling through to warehouse design – or can undertake full solution modelling along with completion of all tender documentation. Please click on the tabs below to read about specific areas of solution design our team can provide: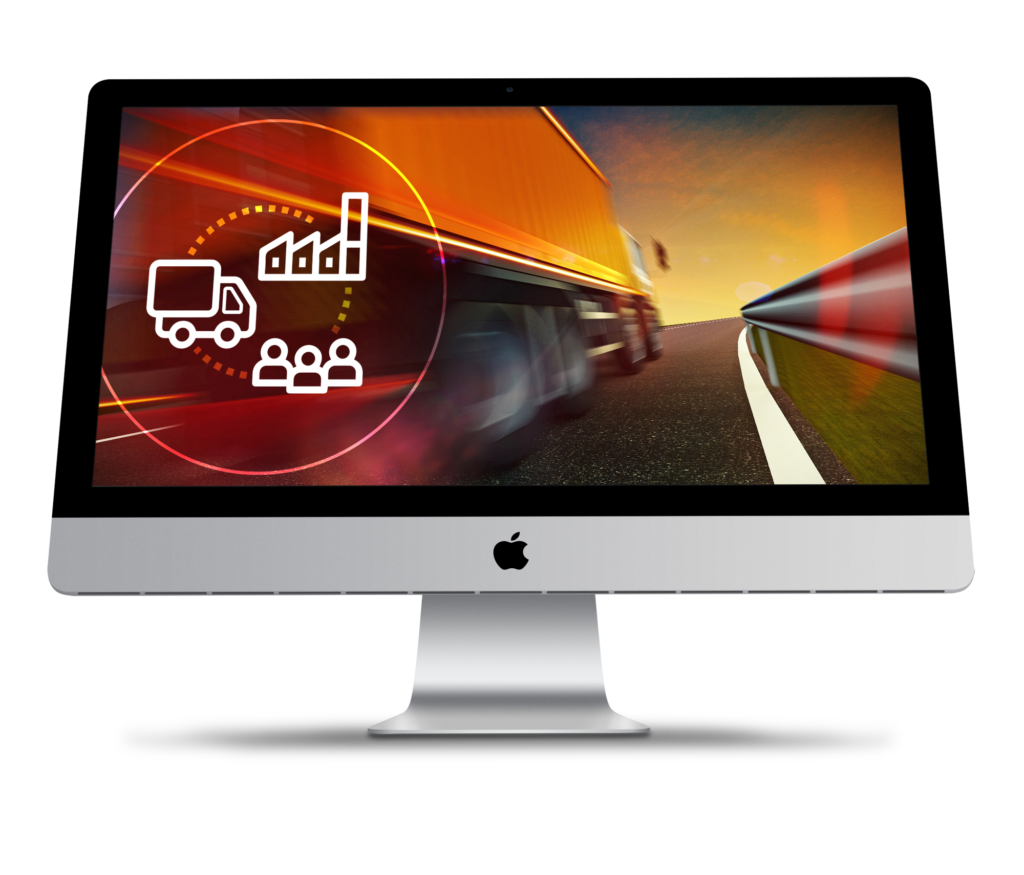 The areas of logistics consultancy and management we can help with include:
Fleet Profiling & Transport Routing
Fleet Profiling & Transport Routing
Our team can design the optimal fleet profile, positioning and routing for any transport network requirement. From dynamically routed radial deliveries, through to trunk networks, our consulting team can assess all potential variables and design the most efficient transport solution.
Warehouse Location Analysis
Warehouse Design
Warehouse Operations Management
Latest 3rd Party Logistics Insights
We have an extensive library of articles relating to all things supply chain and logistics, including logistics outsourcing, tendering and solution design. Read the selected articles below for further insight.
Contact Our Logistics Consultants Today
Let us support your solution design team
We understand the pressures of having multiple tenders and tight deadlines. Our team can support you in every aspect of the solution design process and we're here to help.
Call us on 0121 517 0008 or us our contact form.