We design, deliver and implement inventory policies that maximise service and minimise tied up cash
The inventory balancing act
Inventory management is the science of efficiently balancing inventory cost with product availability. There are a host of reasons why businesses have to hold inventory. Typically, most businesses hold inventory to ensure continued supply where demand and supply rates differ (known as a decoupling point).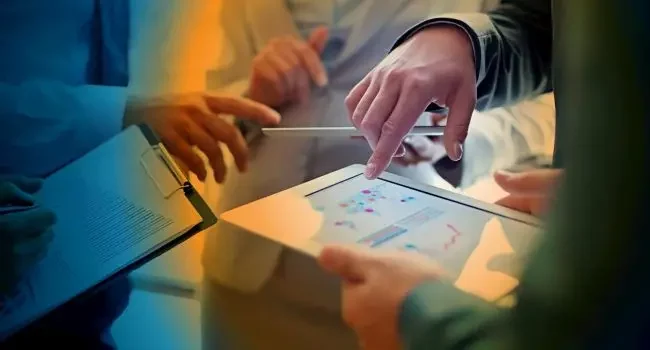 Maximise service, minimise cost
There are, of course, other reasons to hold inventory including counteracting seasonal production cycles, servicing non-forecast demand and securing bulk purchase discounts. Regardless of the reason for holding inventory, the basic principle of inventory management is to balance the level of stock held with the level of service required; in essence, inventory costs money and should be minimised wherever possible.
Expert inventory consultants
Inventory management is very much a science. However, there are still many businesses that use rules of thumb to calculate inventory targets, such as holding a number of weeks average supply, or allowing arbitrary 'just in case' stock to be held.
We have significant experience in inventory management, from forecasting demand and aligning the inventory policy through to stock location, handling and storage decisions. We help clients understand the optimal level of inventory for their business, and how that inventory can be stored, retrieved and replenished in the most cost and service efficient manner.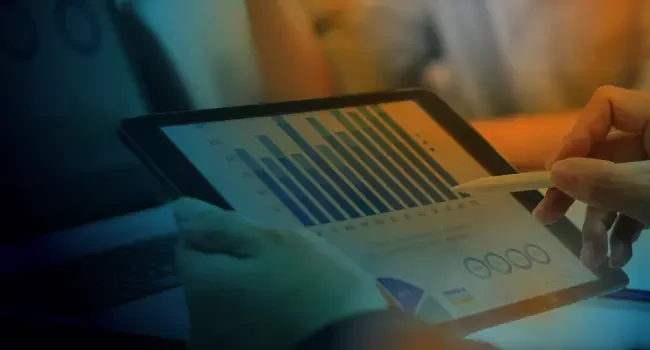 Inventory management services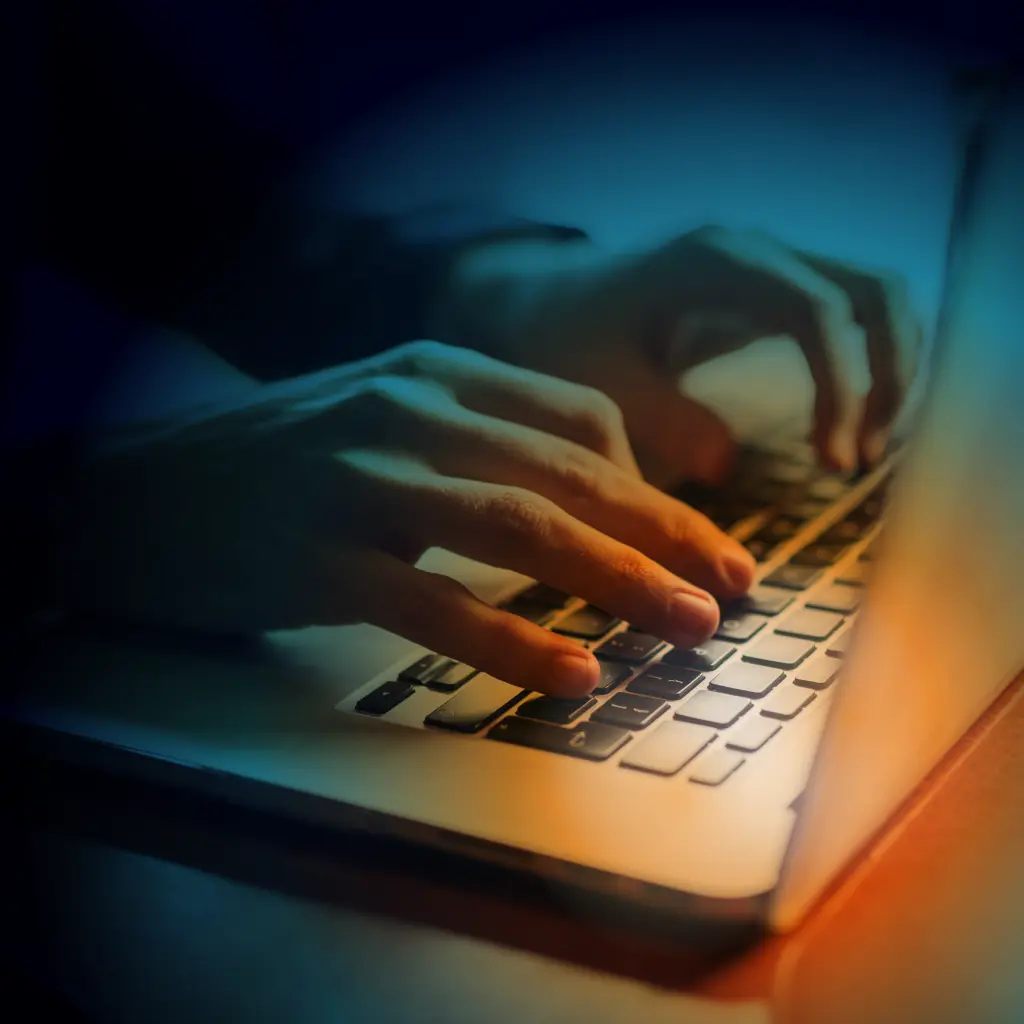 ROP Inventory Optimisation
Many businesses operate to what is known as a Reorder Point (ROP) inventory management technique.
The ROP technique is most suited to operations where the demand for a product is perpetual (although demand levels may be uncertain) and the ROP methodology works to constantly minimise inventory whilst ensuring a targeted level of product availability.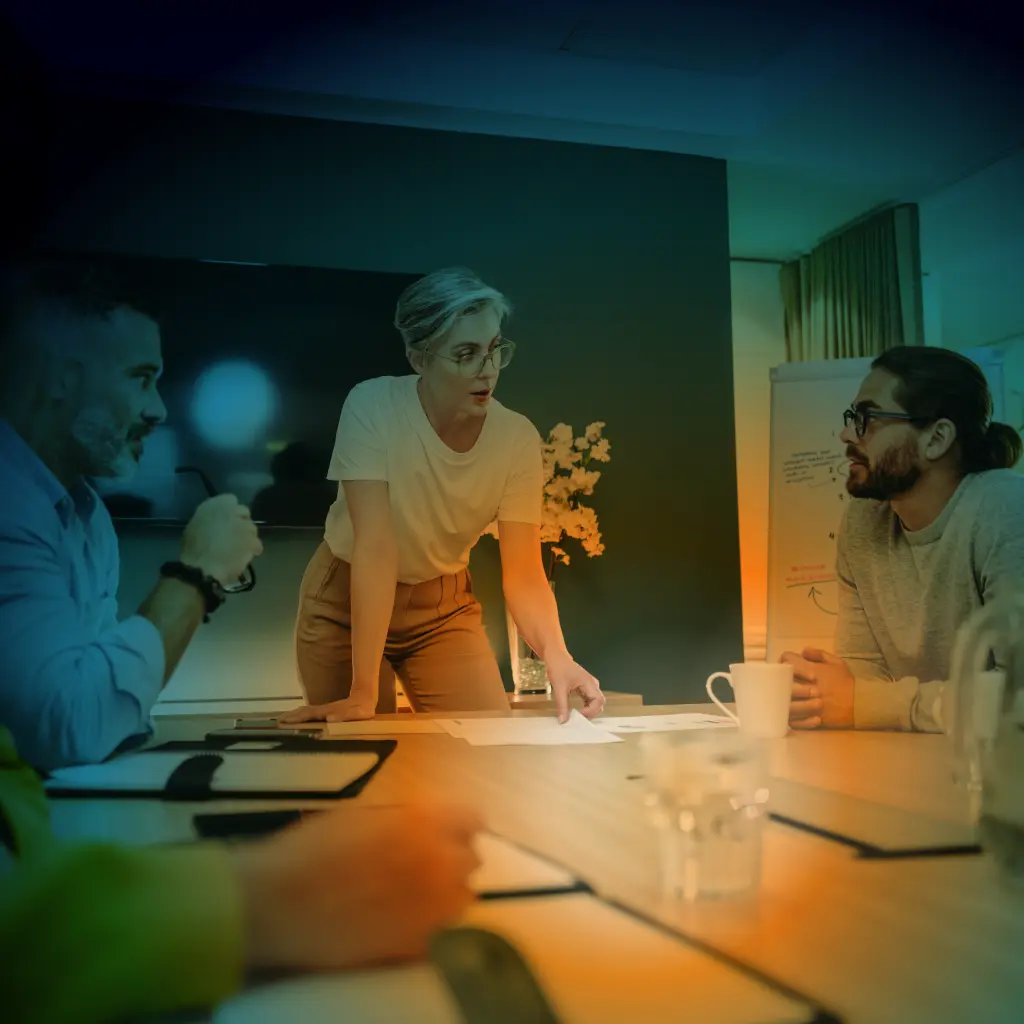 Inventory management is concerned with balancing inventory costs against product availability and service. However, the relationship between inventory cost and service is not binary – some products are more critical than others, and consequently those products may require higher product availability levels.
To ensure that cash invested in inventory is assigned in proportion to a products importance, an 'ABC analysis' needs to be undertaken. Our inventory consultants are able to rapidly undertake an ABC classification, and design and implement a portfolio review process. The review and process will ensure that every product in the portfolio is accurately assessed against a range of criteria including margin, sales frequency, strategic fit and volume.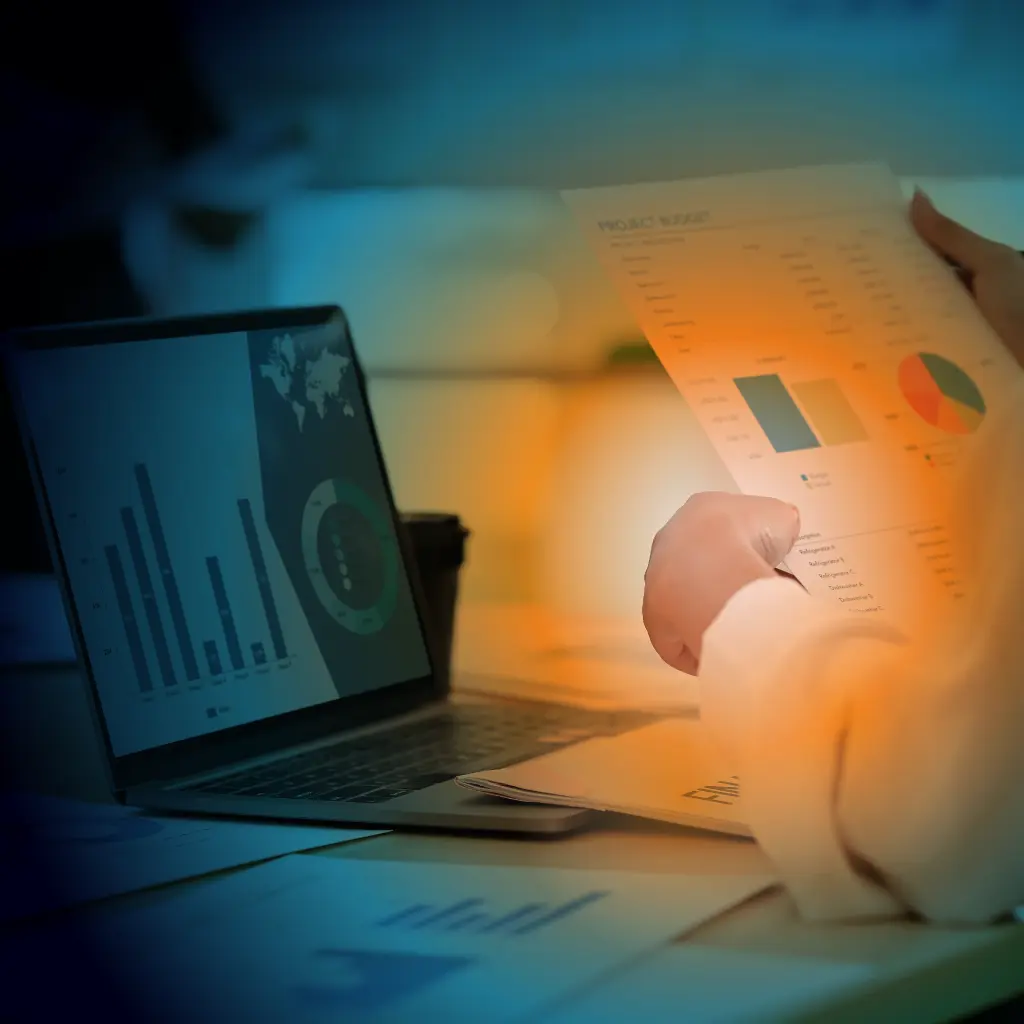 Inventory Management Audits
Our inventory consultants can perform a rapid audit of your inventory management policy, and policy adherence.
This audit will provide the baseline against which the inventory consultant can identify the improvement required to meet required practice. The inventory management audit will include a wide range of checks including portfolio management, measurement of forecast accuracy, slow-moving and obsolescence management, stock availability and methods used to calculate inventory targets.
Inventory management articles & advice
Inventory
There's a common thread on many industry discussion forums posing the question – 'how can I determine a maximum level of inventory for a product?'.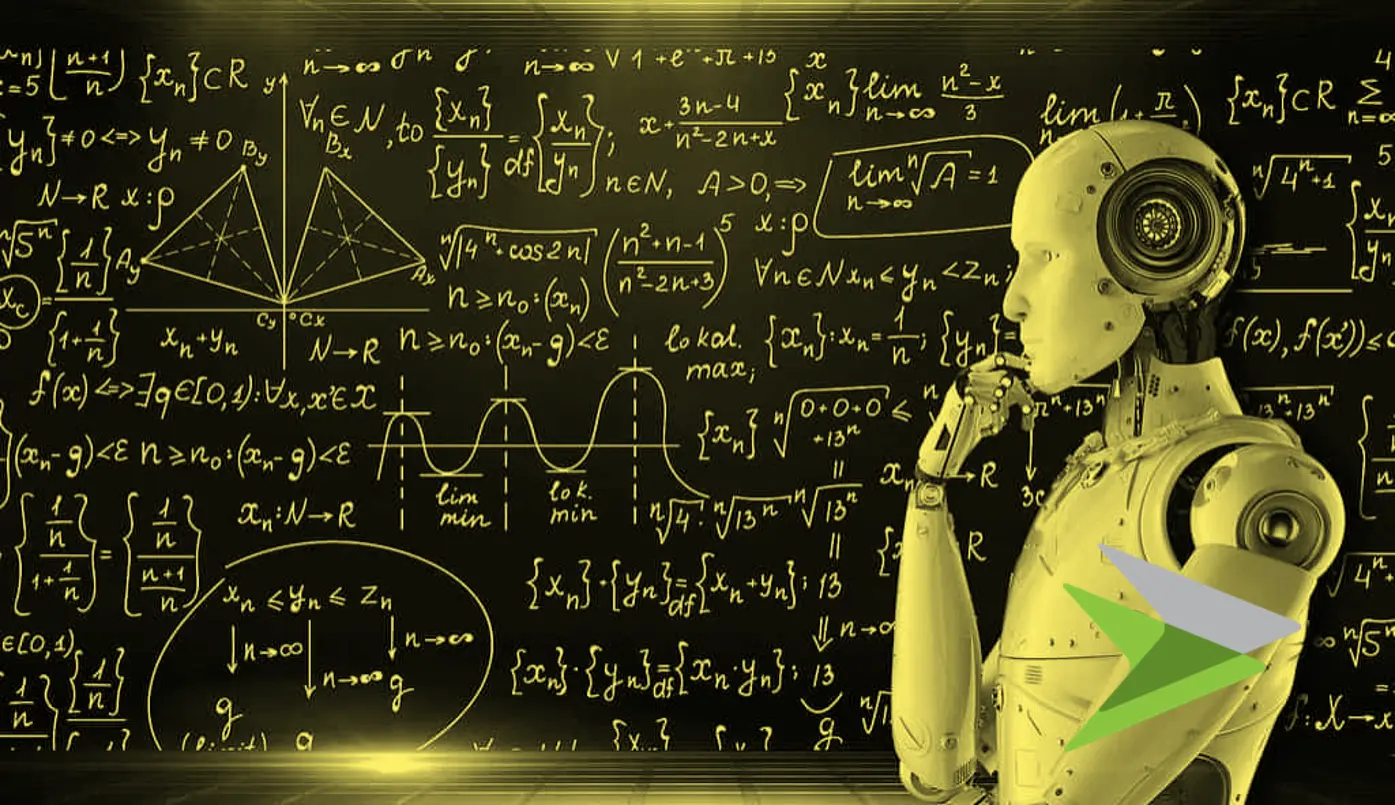 Inventory
According to RSR's (Retail Systems Research) benchmarking report regarding the Internet of Things (IoT), which was released at the end of last year, 98% of
Inventory
Inventory is a necessity in many businesses to enable service performance, but it is also one of the most significant investments many businesses make. Consequently,
The team's experience of the industry, knowledge of logistic providers and their overall understanding of the current market place made a potentially very complex process look and feel very easy.
Their help, guidance and support during the tender process was invaluable and meant that we achieved our desired result with minimal stress for those involved. I could not recommend this consultancy more highly.
Commercially savvy, thoughtful, diligent and pragmatic are the phrases that come to mind. Above all, I've been impressed with their ability to translate and adapt the theory to the way our business actually has to work day-to-day.
The consulting team demonstrated a huge amount of experience within the supply chain sector and I really valued their opinion. As experts in the field they were able to present all the various options and associated costings in a very clear, like-for-like basis.
The team at Paul Trudgian has helped us understand our raw material and finished goods inventories in a highly complex global supply chain. Their clear, concise and analytical approach, with stakeholder engagement throughout, helped us reduce inventories while not compromising customer service
I engaged the team at Paul Trudgian to identify and engage a panel of the best regional 3PLs for our business. The consulting team demonstrated an excellent knowledge of the UK logistics market and I really appreciated working with them.
Paul Trudgian have recently been working with us to establish our warehouse capacity and transport effectiveness in order to enhance our service. The team have provided us with a clear picture of the needs for the business despite our complex product and delivery solution. I would have no hesitation recommending them.
Have questions?
Get in touch!
Hello! I'm Tamsin, Client Services Coordinator at Paul Trudgian. Please get in touch by phone, email or the contact form and I'll make sure your enquiry is dealt with promptly and passed to the right member of the consulting team. We look forward to hearing from you!