We can design and deliver the inventory management policy your business needs
Inventory management is the science of efficiently balancing inventory cost with product availability. There are a host of reasons why businesses have to hold inventory. Typically, most businesses hold inventory to ensure continued supply where demand and supply rates differ (known as a decoupling point).
There are, of course, other reasons to hold inventory including counteracting seasonal production cycles, servicing non-forecast demand and securing bulk purchase discounts. Regardless of the reason for holding inventory, the basic principle of inventory management is to balance the level of stock held with the level of service required; in essence, inventory costs money and should be minimised wherever possible.


How our inventory management consultants can help your business achieve its goals
Inventory management is very much a science. However, there are still many businesses that use rules of thumb to calculate inventory targets, such as holding a number of weeks average supply, or allowing arbitrary 'just in case' stock to be held.
We have significant experience in inventory management, from forecasting demand and aligning the inventory policy through to stock location, handling and storage decisions. We can help clients understand the optimal level of inventory for their business, and how that inventory can be stored, retrieved and replenished in the most cost and service efficient manner. 
Contact us today about our inventory management consultant services.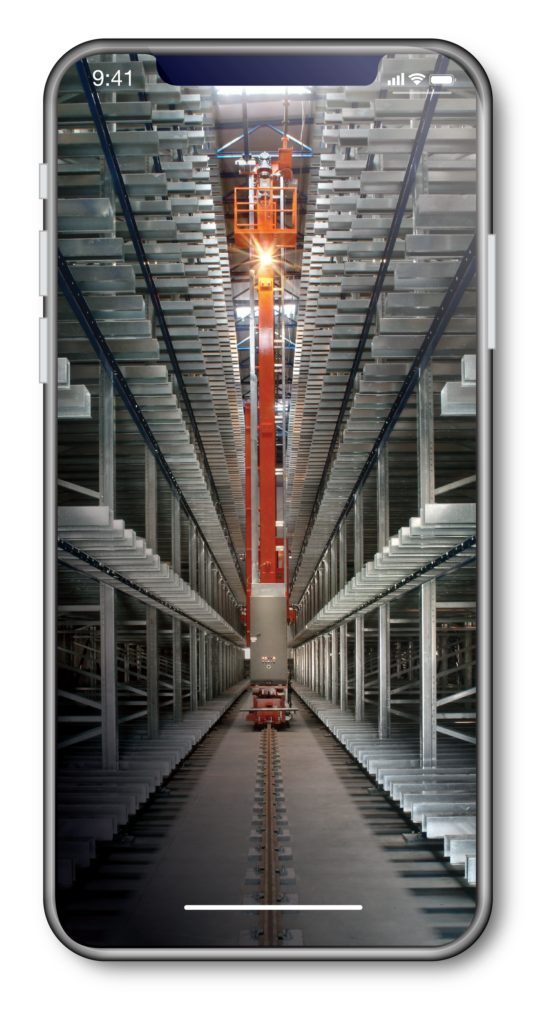 The areas of inventory management we can help with include:
ROP Inventory Optimisation
ROP Inventory Optimisation
Many businesses operate to what is known as a Reorder Point (ROP) inventory management technique.
The ROP technique is most suited to operations where the demand for a product is perpetual (although demand levels may be uncertain) and the ROP methodology works to constantly minimise inventory whilst ensuring a targeted level of product availability.
Portfolio Management
Demand Planning
Inventory Management Audits
Latest Inventory Management Insights
Supply chain management is a broad field of expertise and our Insights section provides information and guidance on every aspect of supply chain, including inventory management. If you would like to read more, please browse the selected articles below.
Speak with a warehouse consultant today
Let us help you design and deliver an effective inventory policy.
Not having the right inventory levels and inventory positioning can create service problems and absorb working capital, which in turn may generate a cost in lost opportunities.  Contact our team today to discuss how we can help your business.
Call 0121 517 0008 or use the contact form.