Warehouse Design & Layout
We're here to help you bring efficiency through improved warehouse design and layout
Warehouse design consultancy
Warehouse design consultancy is a critical element within the field of logistics management. Warehouses and distribution centres are a major expenses for any business and inefficiency in their design can lead to lower service levels and higher operating costs. Our team are here to deliver design efficiency into your warehouse.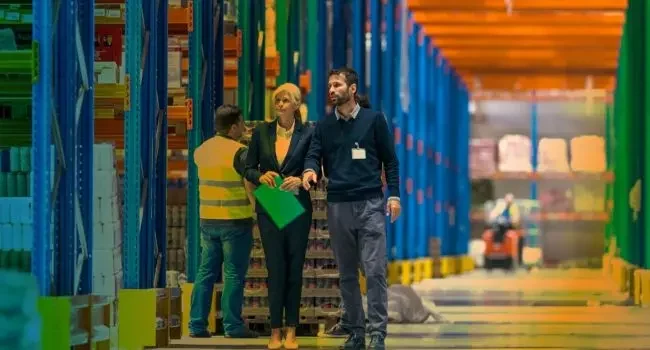 Professional warehouse design is critical
New build designs require significant capital investment and even reconfiguration of existing facilities may require large investment in storage media and material handling changes. Considering these costs, coupled with return on investment requirements which demand that a facility is future-proof, it is critical to get warehouses and distribution centres professionally designed.
Of course, the physical warehouse layout is only one aspect of an optimised design. Within a warehouse every process also needs to be reviewed to ensure that its cycle time is minimised and that touch points across the whole operation are reduced. Our warehouse design consultants are experienced in every technical and operational aspect of warehousing, making sure that our clients warehouses operate at the lowest cost and to the service levels required.
Warehouse design consultants drive improved performance
Our warehouse design consultants have significant experience in both new build design and space optimisation of existing warehouse facilities; from the design and implementation of 650,000 sq ft distribution centres through to optimising space and throughput in 10,000 sq ft stores, our consultants know how to design efficiency into all types of warehouse facilities.
Warehouse size, configuration, handling equipment and operating processes all impact both the cost and service performance of any logistics operation. Ensuring efficiency within these areas is of paramount importance to ensuring the overall ability of a company to service it's customers at the lowest cost-to-market.
Warehouse design consultancy services
Our consultants can produce detailed CAD schematics for the optimal layout configuration of a warehouse or distribution centre. There are many elements that can be considered within the design, including material throughput rates, SKU profiles, storage level requirements and order-picking velocity.
Our team will build a detailed profile of the full business requirement, including all constraints, and design an optimised warehouse layout with consideration for the best rack configuration, material handling equipment, pick routes and marshalling areas. Varying options can also be designed around utilisation of different levels of automation, or alternative picking methodologies.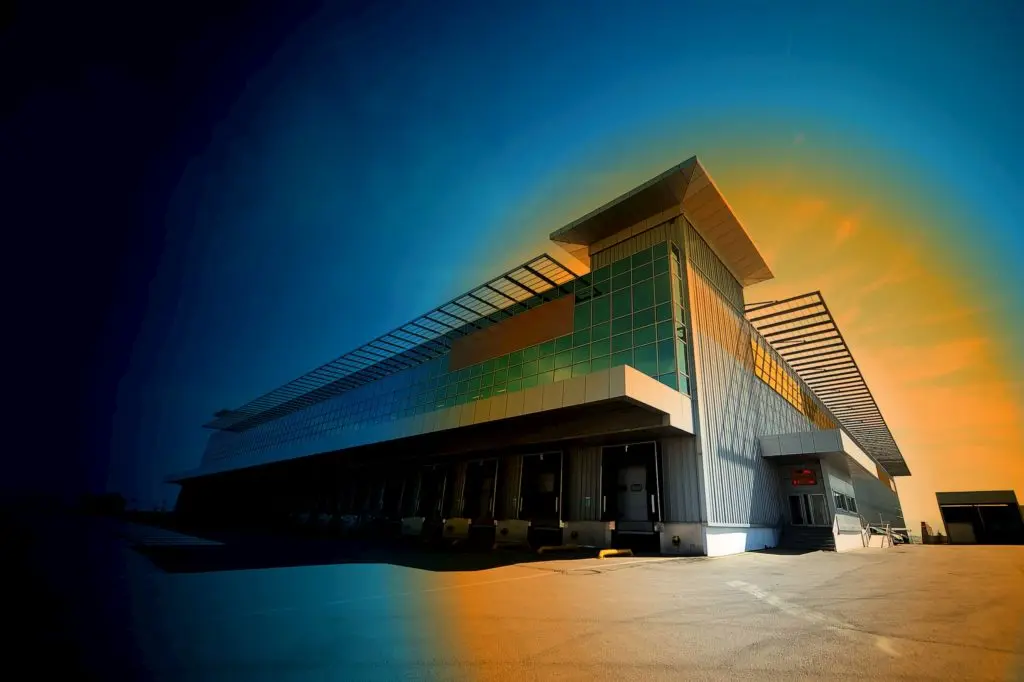 If you are considering transferring to a new facility our consultants can help you determine the most suitable size. The team will consider the business's forecasts and growth projections along with storage and order picking requirements, and calculate the most suitable facility size.
In addition to facility sizing, there are many other considerations for new facilities that our consultants can also advise you on including location, location costs, proximity to parcel hubs, local employment levels and impact to transport costs.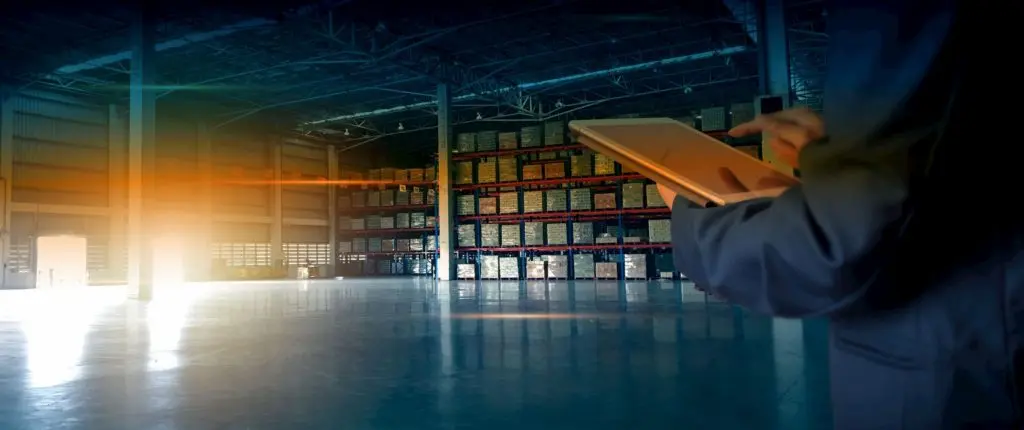 Warehouse Equipment Selection
Equipment selection is a key element of efficient warehouse design. There are a plethora of storage and material handling equipment options in the market and they need to be selected with consideration to capital investment, operating cost, service efficiency and safety.
As part of undertaking a layout design, our warehouse consultants will consider all possible storage and handling equipment options, within budget constraints, and determine the best combination along with any benefits that automation may bring. Through experience in the market, and our network of contacts, our consultants are also able to identify the best equipment suppliers and assemble the most competitive quotes.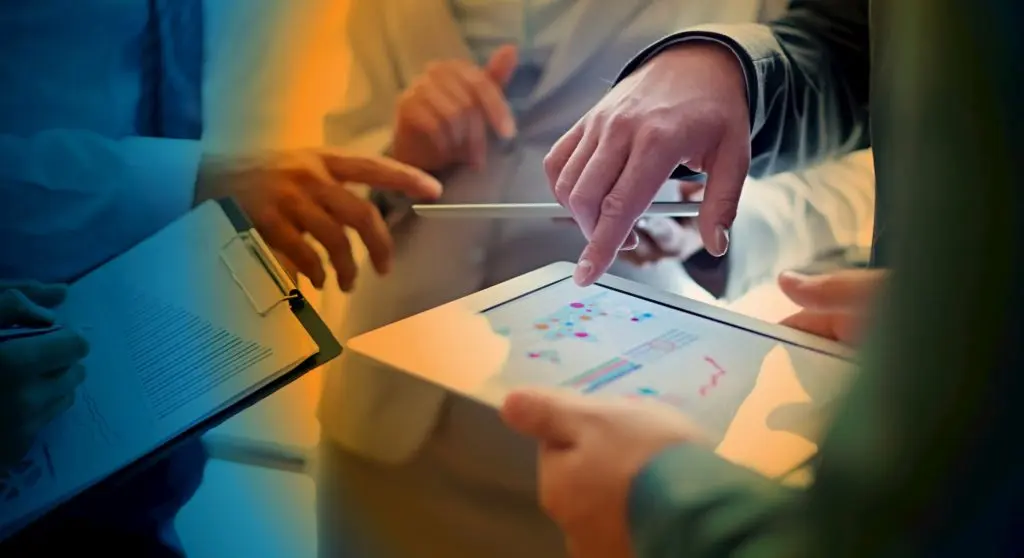 Standard Operating Procedures
The efficiency of a warehouse layout needs to be matched by the efficiency of the operating processes followed by personnel. Our warehouse consultants are able to generate full and detailed Standard Operating Procedures (SOPs) for any warehouse operation.
The SOPs our consultants can produce will cover all warehouse activities including putaway, replenishment, pick-face control, order picking, damaged goods control, returns, marshalling and perpetual inventory checks. The SOPs will be set out in an Operations Process Manual and will include proformas for periodic auditing of process adherence and effectiveness.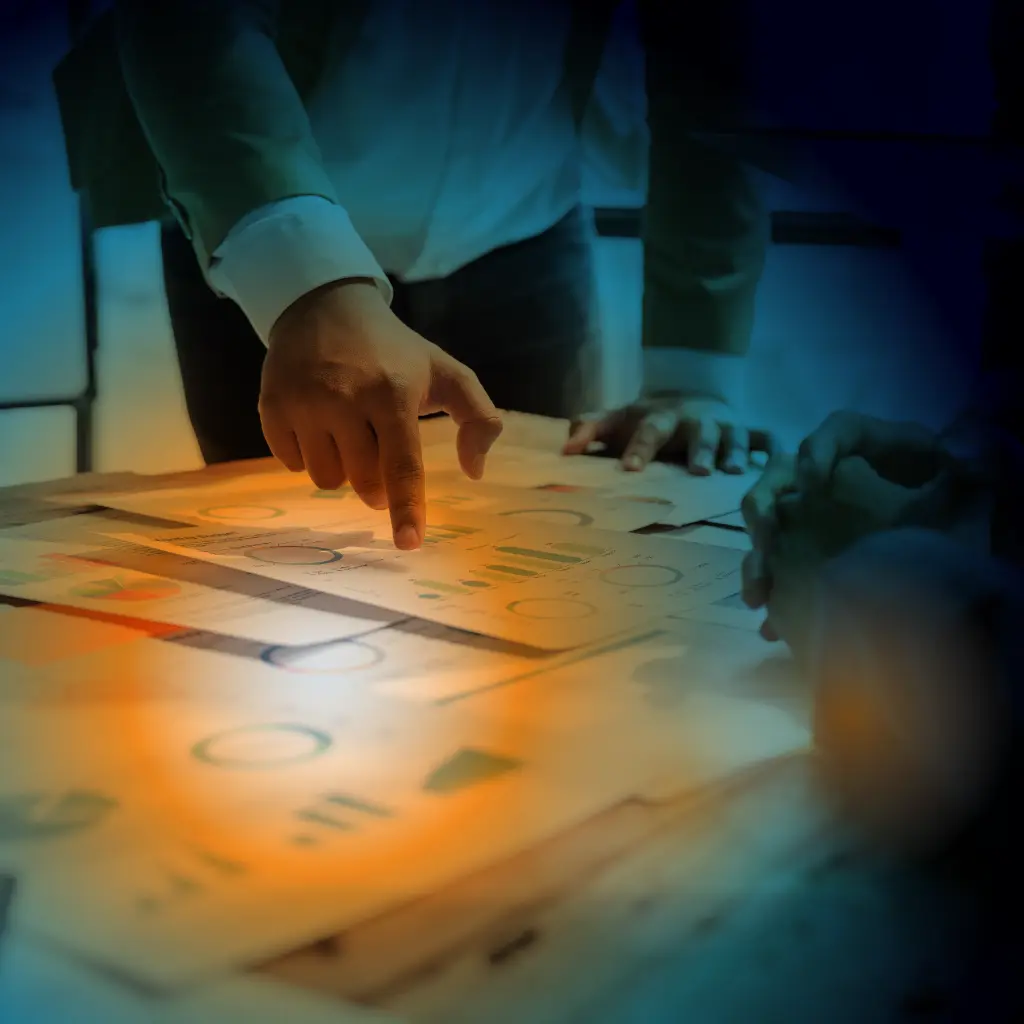 Implementation Management
There is a significant benefit to having the same consultant who designed a warehouse layout also implement the new design.
Our consultants can be available to undertake full implementation project management, from agreeing project governance through to being fully operational.
Implementation programmes undertaken by our consultants can typically include equipment tendering, installation and testing, project managing site works and the sourcing and implementation of IT requirements.
Warehouse design articles & advice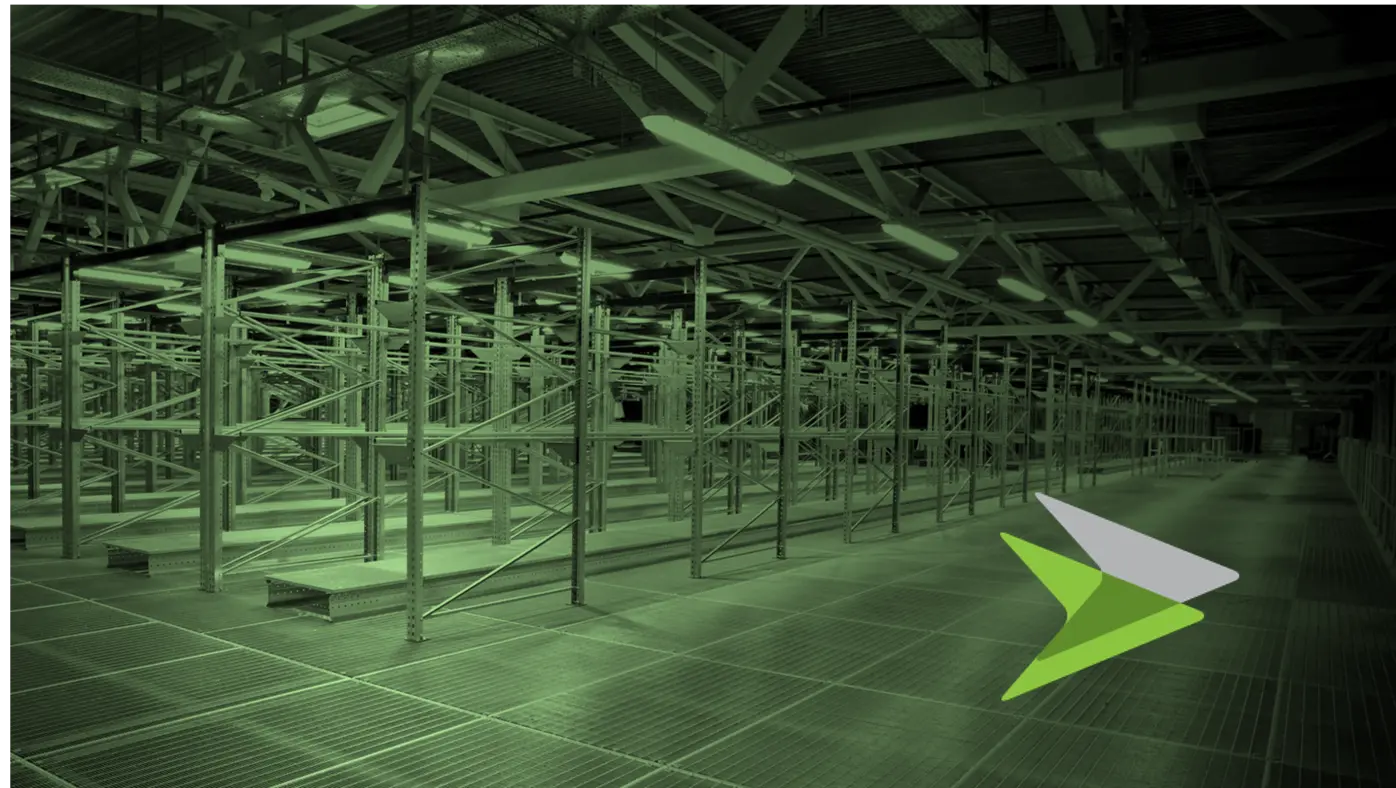 Warehousing
Efficient warehouse design is a key element of ensuring that material flow through the supply chain is achieved as quickly and as cost-effectively as possible.
Logistics Planning
The UK now conducts over a fifth of retail transactions online which is a five-fold increase in the last 10 years and there is no
Logistics Planning
Warehouses are typically designed around the primary functions of receiving, storage, retrieval, and despatch. The objective of effective warehouse design is to ensure each function
The team's experience of the industry, knowledge of logistic providers and their overall understanding of the current market place made a potentially very complex process look and feel very easy.
Their help, guidance and support during the tender process was invaluable and meant that we achieved our desired result with minimal stress for those involved. I could not recommend this consultancy more highly.
Commercially savvy, thoughtful, diligent and pragmatic are the phrases that come to mind. Above all, I've been impressed with their ability to translate and adapt the theory to the way our business actually has to work day-to-day.
The consulting team demonstrated a huge amount of experience within the supply chain sector and I really valued their opinion. As experts in the field they were able to present all the various options and associated costings in a very clear, like-for-like basis.
The team at Paul Trudgian has helped us understand our raw material and finished goods inventories in a highly complex global supply chain. Their clear, concise and analytical approach, with stakeholder engagement throughout, helped us reduce inventories while not compromising customer service
I engaged the team at Paul Trudgian to identify and engage a panel of the best regional 3PLs for our business. The consulting team demonstrated an excellent knowledge of the UK logistics market and I really appreciated working with them.
Paul Trudgian have recently been working with us to establish our warehouse capacity and transport effectiveness in order to enhance our service. The team have provided us with a clear picture of the needs for the business despite our complex product and delivery solution. I would have no hesitation recommending them.
Have questions?
Get in touch!
Hello! I'm Tamsin, Client Services Coordinator at Paul Trudgian. Please get in touch by phone, email or the contact form and I'll make sure your enquiry is dealt with promptly and passed to the right member of the consulting team. We look forward to hearing from you!