Supply chain planning can be complex but our expertise will guide you through.
Supply chains are a complex network of companies, people, resources, systems and information. The potential for disconnects and sub-optimisation between all of these different elements is significant, and efficient supply chain planning is a necessity. Our supply chain planning consultants are here to ensure your supply chain is optimised and efficient.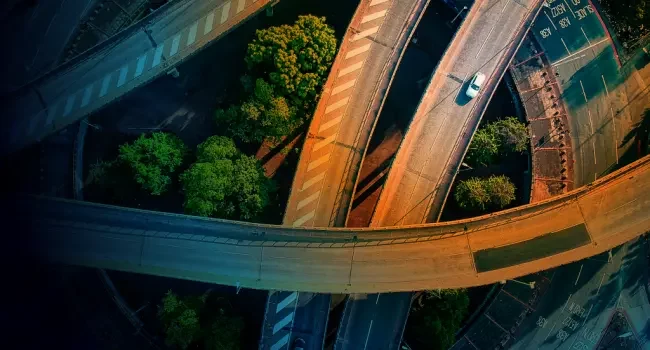 Many functions to consider
Supply chain planning covers the interrelation of functions at a strategic, tactical and operational level. These functions include customer service, order processing, warehousing, transportation, and inventory whilst the supply chain processes that make the interrelation include forecasting, supply scheduling, capacity planning, production scheduling, inventory management and logistics network design.
Is your planning effective?
Effective supply chain planning is the 'glue' that ensures physical logistics operations are synchronised with the cost and service drivers of a business. Supply chain planning processes should always be designed to be simple, efficient and, of course, effective.
Our supply chain consultants have a wealth of experience in all aspects of planning efficient and effective supply chains; from designing distribution centres through to aligning strategy and operations with S&OP platforms.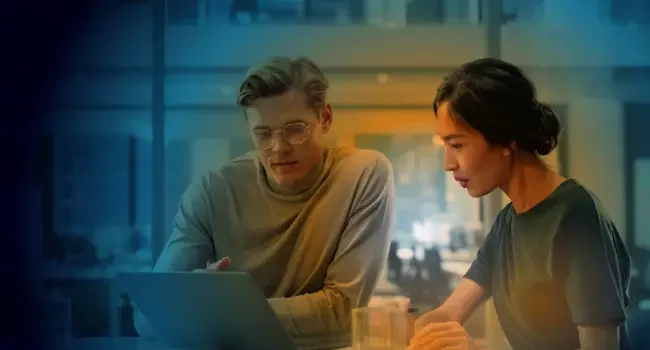 Supply chain planning services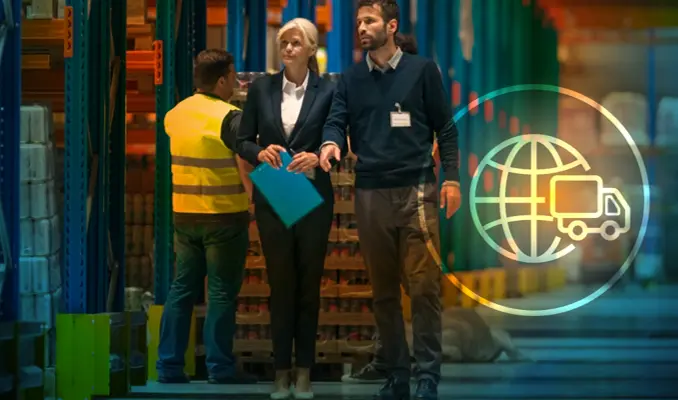 Inventory is often one of the most expensive assets a company owns and all inventory should be justified and optimised. We can deliver the modelling, process and implementation of an efficient and optimised inventory policy, helping you to improve service and reduce working capital.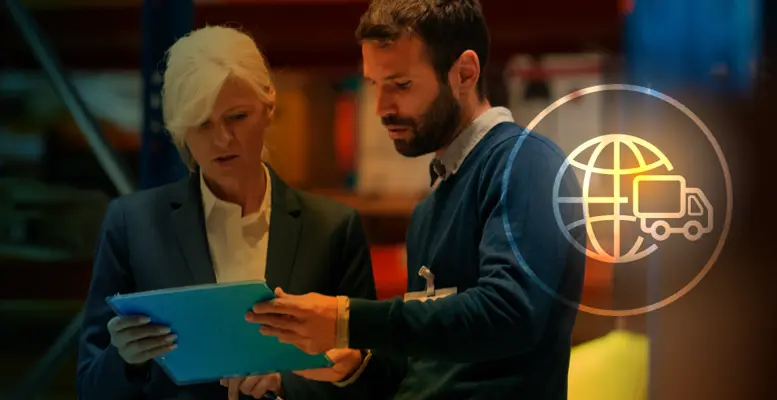 Our team can build robust and dynamic statistical models for generating sales forecasts and we can support that with the development of processes to ensure the forecast has cross-functional approval.
Many businesses operate with legacy ERP systems that either do not have production planning functionality, or the functionality is not comprehensive enough. Our supply chain consultants are able to both map and design required planning processes, from strategic S&OP down to production schedule execution, and also develop tools to facilitate these processes.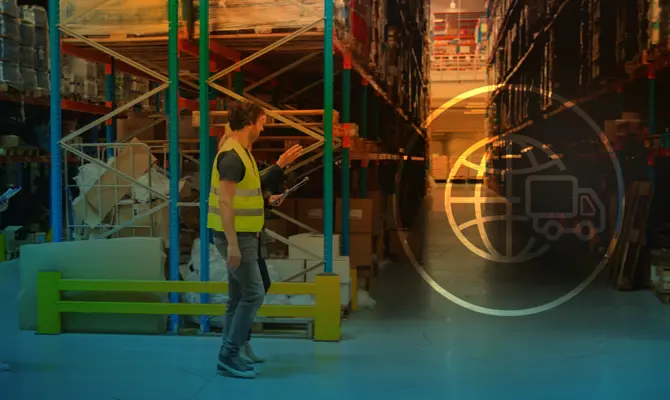 Sales & Operations Planning (S&OP)
S&OP (Sales & Operations Planning) is a process that harmonises the supply and demand plans of a business over the mid-to-long term horizon, as well as integrating market and financial planning. We have extensive experience of designing and implementing S&OP, with an industry proven 5 step approach. 
Planning articles & advice
Logistics Planning
Logistics planning is the supply chain equivalent of conducting an orchestra – trying to unify a multitude of moving parts and people to deliver in
Supply Chain Development
The business world is becoming more data-driven as companies recognise the benefits of using real-time data to accurately run their operations. Within the supply chain
Logistics Planning
The supply chain is no stranger to change. In fact, we are so used to being chameleons, adapting to the latest innovation or problem, that
The team's experience of the industry, knowledge of logistic providers and their overall understanding of the current market place made a potentially very complex process look and feel very easy.
Their help, guidance and support during the tender process was invaluable and meant that we achieved our desired result with minimal stress for those involved. I could not recommend this consultancy more highly.
Commercially savvy, thoughtful, diligent and pragmatic are the phrases that come to mind. Above all, I've been impressed with their ability to translate and adapt the theory to the way our business actually has to work day-to-day.
The consulting team demonstrated a huge amount of experience within the supply chain sector and I really valued their opinion. As experts in the field they were able to present all the various options and associated costings in a very clear, like-for-like basis.
The team at Paul Trudgian has helped us understand our raw material and finished goods inventories in a highly complex global supply chain. Their clear, concise and analytical approach, with stakeholder engagement throughout, helped us reduce inventories while not compromising customer service
I engaged the team at Paul Trudgian to identify and engage a panel of the best regional 3PLs for our business. The consulting team demonstrated an excellent knowledge of the UK logistics market and I really appreciated working with them.
Paul Trudgian have recently been working with us to establish our warehouse capacity and transport effectiveness in order to enhance our service. The team have provided us with a clear picture of the needs for the business despite our complex product and delivery solution. I would have no hesitation recommending them.
Have questions?
Get in touch!
Hello! I'm Tamsin, Client Services Coordinator at Paul Trudgian. Please get in touch by phone, email or the contact form and I'll make sure your enquiry is dealt with promptly and passed to the right member of the consulting team. We look forward to hearing from you!