Providing optimal logistics network designs.
Logistics networks are a connection of all the points in the supply chain where material moves to, and from. Logistics networks are the 'life blood' of a business. Over time these networks often become fragmented; as territories change, customer ordering patterns fluctuate and as companies invest and divest, so the network can lose its efficiency.
It's critical to periodically review your network, effectively 'defragmenting' and ensuring maximum service at the most efficient cost. Delivering efficiency in a logistics network is probably the most major lever in reducing logistics costs. Correctly aligning and optimising infrastructure and resource to supply and demand points can have a significant return on investment.
Whether your business is seeking a total network review, or analysis of individual components of the network such as warehouse location or transport route modifications, we are here to help.

How our consultants can help your business design and plan the right logistics network
Our logistics consultants have a wealth of expertise in both designing and implementing efficiency within logistics networks; from designing domestic transport operations through to outsourcing international freight, and from warehouse process improvements to the design of major distribution centres, our consultants know how to deliver.
We can use our expertise to identify, design and implement potential efficiency improvements throughout a clients logistics network. We are able, using our own proprietary modelling tools and operational experience, to model and scenario test every aspect of a logistics network.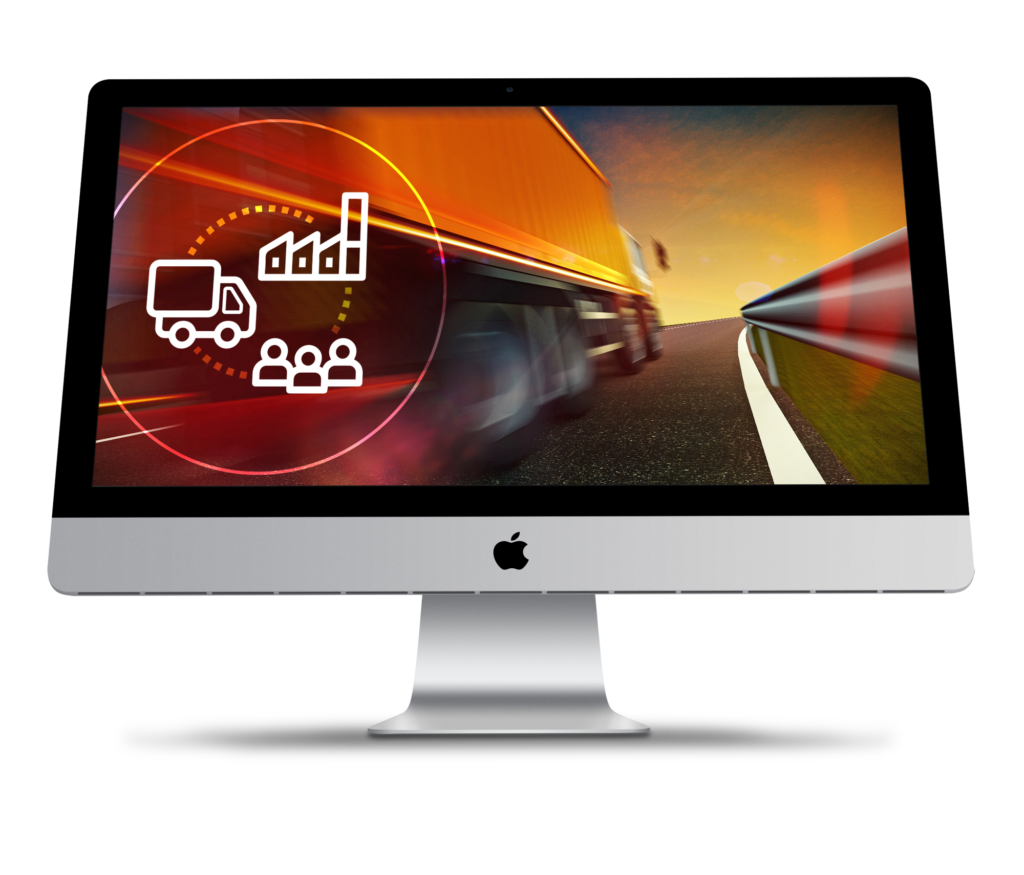 Please click on the tabs below to read about how we can assist.
Transport Routing
Transport Routing
Getting fleet profiles and transport routes fully optimised can deliver real bottom line benefits. Not only is there financial gain to be had, but improved routing also facilitates improved service level performance. In modern supply chains, where deliveries are time critical and customer loyalty is not a given, transport logistics is a key market diffrentiator.
We are able to model the most efficient fleet profile and transport routing for both trunking and delivery networks. This can be done with a view to implementing an in-house fleet or benchmarking a 3rd party logistics provider solution.
Warehouse Location Analysis
Warehouse Design
Logistics Outsourcing
Inventory Optimisation
Operations Management
Latest Logistics Network Design Insights
Our Insights section is extensive, giving guides and explanations on all things relating to supply chain and logistics. If you would like to read further on logistics network design, browse the selected articles below.
Contact Our Logistics Consultants Today
Are you looking for an expert in logistics design?
The consulting team at Paul Trudgian have decades of experience in the design, implementation and management of logistics networks
Call 0121 517 0008 or use the contact form.