Providing optimal logistics network designs to drive service and cost efficiency.
Logistics networks are a connection of all the points in the supply chain where material moves to, and from. Logistics networks are the 'life blood' of a business. Over time these networks often become fragmented; as territories change, customer ordering patterns fluctuate and as companies invest and divest, so the network can lose its efficiency.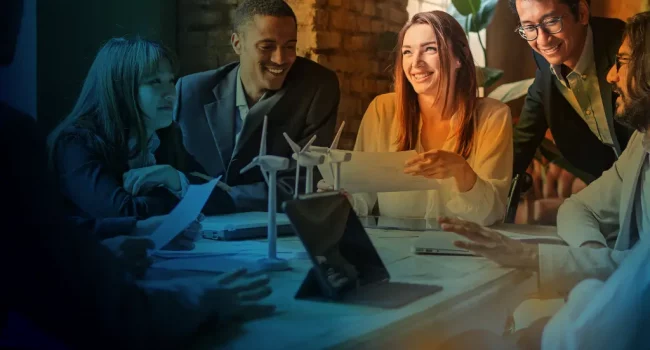 It's critical to periodically review your network, effectively 'defragmenting' and ensuring maximum service at the most efficient cost. Delivering efficiency in a logistics network is probably the most major lever in reducing logistics costs. Correctly aligning and optimising infrastructure and resource to supply and demand points can have a significant return on investment.
Whether your business is seeking a total network review, or analysis of individual components of the network such as warehouse location or transport route modifications, we are here to help.
Our logistics consultants have a wealth of expertise in both designing and implementing efficiency within logistics networks; from designing domestic transport operations through to outsourcing international freight, and from warehouse process improvements to the design of major distribution centres, our consultants know how to deliver.
We can use our expertise to identify, design and implement potential efficiency improvements throughout a clients logistics network. We are able, using our own proprietary modelling tools and operational experience, to model and scenario test every aspect of a logistics network.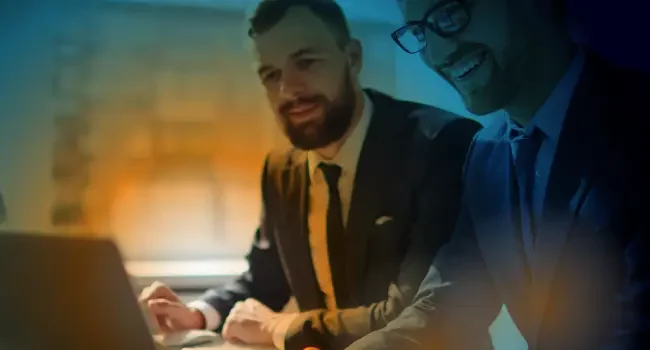 Logistics network design services
Getting fleet profiles and transport routes fully optimised can deliver real bottom line benefits. Not only is there financial gain to be had, but improved routing also facilitates improved service level performance. In modern supply chains, where deliveries are time critical and customer loyalty is not a given, transport logistics is a key market diffrentiator.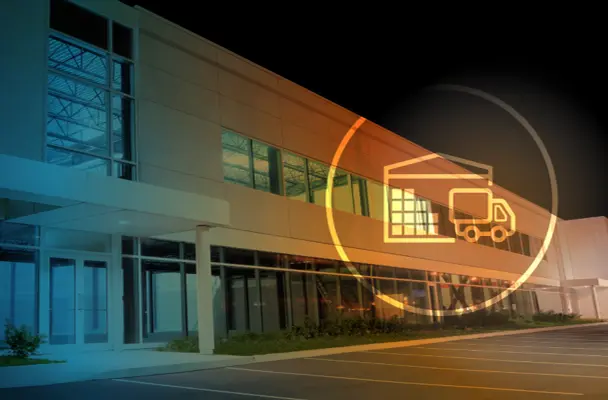 Warehouse Location Analysis
Using our in-house developed tools our logistics consultants are able to determine the optimal number and geographic location of warehouses required for a network. This is achieved through centre of gravity analysis combined with balancing transport costs against facility and inventory costs.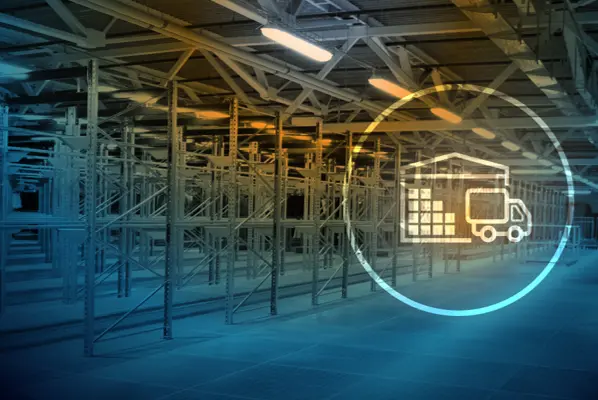 From reconfiguration of an existing facility through to green-field design, our warehouse design consultants can help you ensure that every facility is configured for optimal efficiency. However, it's not just the CAD design that we can provide, we can also design all the required Standard Operating Procedures and fully implement all required changes.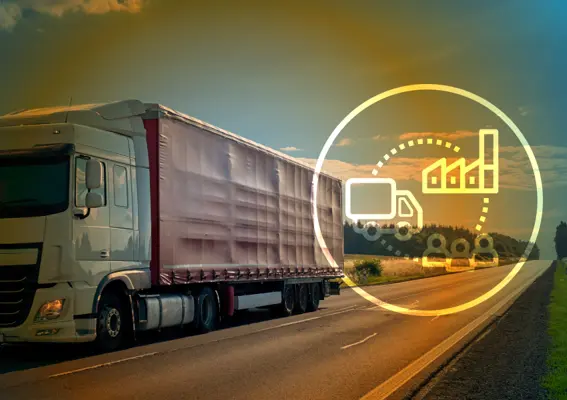 There are many logistics operations where it makes sense to outsource to a 3PL. This can be driven by cost of entry and economies of scale, or by the specialist knowledge and facility requirements for some ecommerce operations. Our consultants can help you identify the business case for logistics outsourcing and then fully manage the outsourcing process.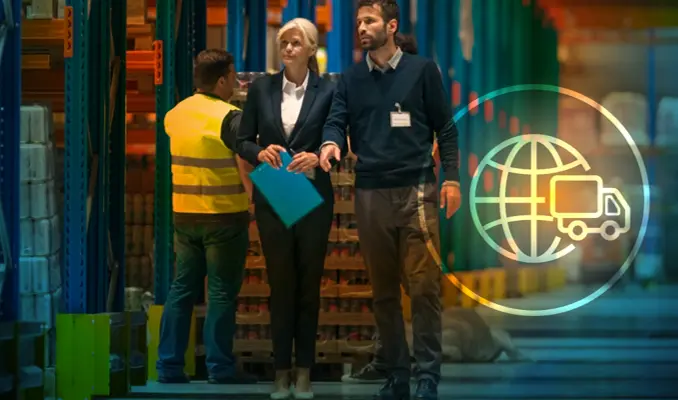 Logistics networks aren't just about the vehicles, facilities and routes: they are also concerned with the material that moves through them. Over-stocking and duplicate stocking across a logistics network can not only increase operating costs, but it also has a significant impact on working capital. Maintaining optimal inventory levels is a science that all businesses should deploy.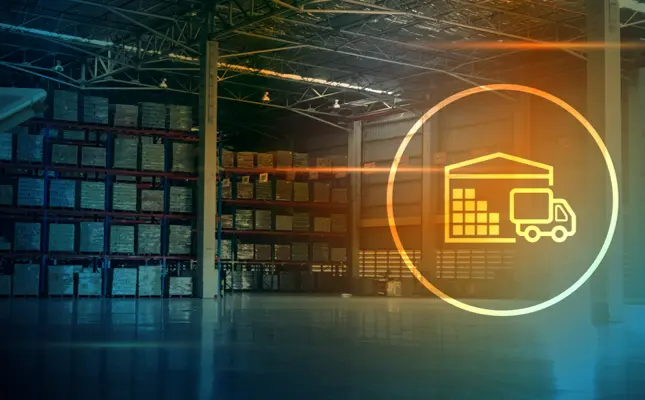 Even where a logistics network is physically well optimised, poor processes can still cause inefficiency. Our consulting team are able to audit, rewrite and implement operational processes, from warehouse operations through to manufacturing operations, using experience and knowledge of methodologies including Kaizan, Six Sigma and TQM.
Logistics design articles & advice
Logistics Planning
The objective of logistics network design is to create a logistics network where the material flow between source and demand points can move as quickly
Logistics Planning
Logistics planning is the supply chain equivalent of conducting an orchestra – trying to unify a multitude of moving parts and people to deliver in
Logistics Planning
Tactical supply chain planning is not a project – it should be a perpetual cycle, constantly evolving the performance of a supply chain. Supply chains
The team's experience of the industry, knowledge of logistic providers and their overall understanding of the current market place made a potentially very complex process look and feel very easy.
Their help, guidance and support during the tender process was invaluable and meant that we achieved our desired result with minimal stress for those involved. I could not recommend this consultancy more highly.
Commercially savvy, thoughtful, diligent and pragmatic are the phrases that come to mind. Above all, I've been impressed with their ability to translate and adapt the theory to the way our business actually has to work day-to-day.
The consulting team demonstrated a huge amount of experience within the supply chain sector and I really valued their opinion. As experts in the field they were able to present all the various options and associated costings in a very clear, like-for-like basis.
The team at Paul Trudgian has helped us understand our raw material and finished goods inventories in a highly complex global supply chain. Their clear, concise and analytical approach, with stakeholder engagement throughout, helped us reduce inventories while not compromising customer service
I engaged the team at Paul Trudgian to identify and engage a panel of the best regional 3PLs for our business. The consulting team demonstrated an excellent knowledge of the UK logistics market and I really appreciated working with them.
Paul Trudgian have recently been working with us to establish our warehouse capacity and transport effectiveness in order to enhance our service. The team have provided us with a clear picture of the needs for the business despite our complex product and delivery solution. I would have no hesitation recommending them.
Have questions?
Get in touch!
Hello! I'm Tamsin, Client Services Coordinator at Paul Trudgian. Please get in touch by phone, email or the contact form and I'll make sure your enquiry is dealt with promptly and passed to the right member of the consulting team. We look forward to hearing from you!