Supply Chain, Warehouse
& Logistics Consultants
Unlock the potential of your supply chain. From warehouse design to transport routing, our expertise ensures service efficiency, cost-effectiveness and seamless operations. Partner with us for a streamlined future.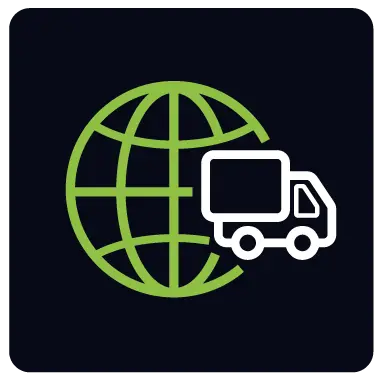 We are leading experts in supporting companies to leverage the best service and value from their supply chains.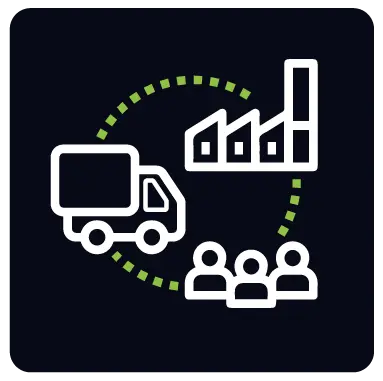 Optimising the processes and physical assets of logistics operations to improve service and reduce costs.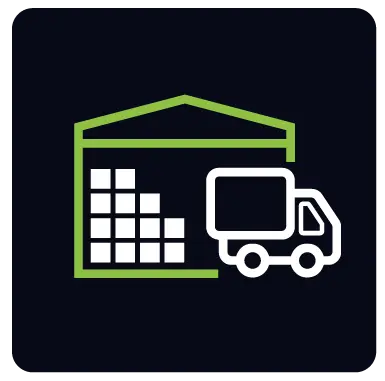 We're here to help in every aspect of warehousing, including design, mechanisation and automation.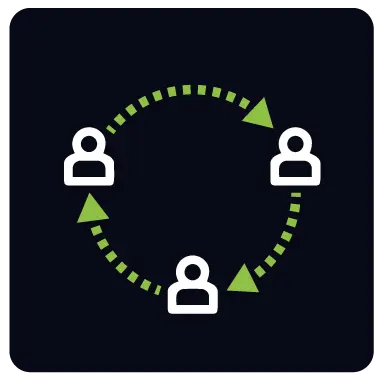 Our team can help you ensure the delivery of change through project management and interim placement.
Established in 2014, Paul Trudgian Ltd is an Institute of Consulting Recognised Practice (governed by the Chartered Management Institute), and a Corporate Member of the Chartered Institute of Logistics and Transport.
Based in Birmingham, and working for clients across the UK,  we are a customer focused company with an enviable client base across multiple sectors and a market leading reputation.

The team's experience of the industry, knowledge of logistic providers and their overall understanding of the current market place made a potentially very complex process look and feel very easy.
Their help, guidance and support during the tender process was invaluable and meant that we achieved our desired result with minimal stress for those involved. I could not recommend this consultancy more highly.
Commercially savvy, thoughtful, diligent and pragmatic are the phrases that come to mind. Above all, I've been impressed with their ability to translate and adapt the theory to the way our business actually has to work day-to-day.
The consulting team demonstrated a huge amount of experience within the supply chain sector and I really valued their opinion. As experts in the field they were able to present all the various options and associated costings in a very clear, like-for-like basis.
The team at Paul Trudgian has helped us understand our raw material and finished goods inventories in a highly complex global supply chain. Their clear, concise and analytical approach, with stakeholder engagement throughout, helped us reduce inventories while not compromising customer service
I engaged the team at Paul Trudgian to identify and engage a panel of the best regional 3PLs for our business. The consulting team demonstrated an excellent knowledge of the UK logistics market and I really appreciated working with them.
Paul Trudgian have recently been working with us to establish our warehouse capacity and transport effectiveness in order to enhance our service. The team have provided us with a clear picture of the needs for the business despite our complex product and delivery solution. I would have no hesitation recommending them.
Watch our service introduction
Watch our service introduction video to see how the consulting team bring a range of expertise crossing every field of supply chain and logistics development.
Whatever logistics or supply chain challenge you face, our team of experts are here to support you.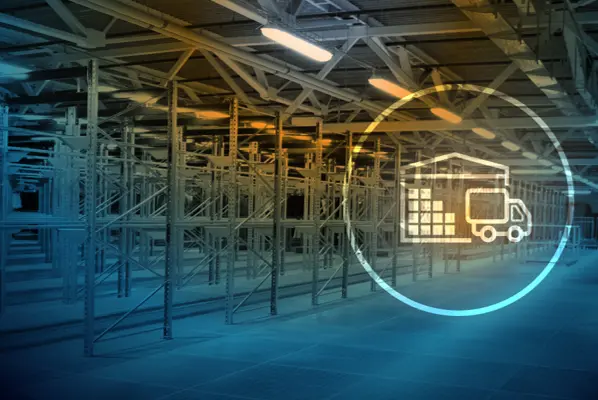 Optimise your warehouse for maximum space and throughput, whether for e-commerce, national distribution, or regional facilities. Our experts design top-tier solutions, assess costs, and select the right equipment. We manage the full implementation of proposed changes.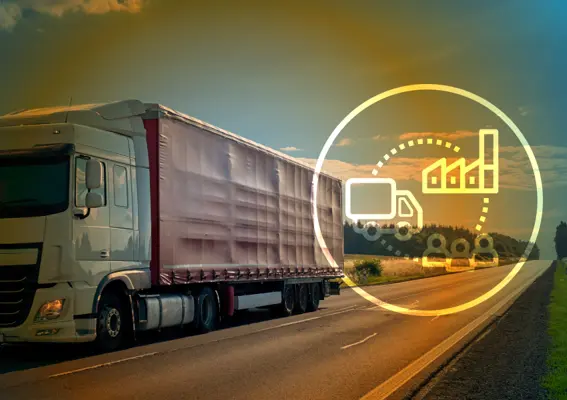 The UK's mature outsourced logistics market offers diverse services. Managing logistics tenders is unique; it's about procuring services, not commodities. Ensure accurate operational assessments with our logistics consultants for a seamless 3PL partnership.
Determine the optimal balance to maximise inventory availability whilst minimising working capital. We help ensure inventory efficiency for finance and service targets for sales. Let us guide you in crafting a future-proof, service-driven inventory policy.
Transportation can be 70% of logistics costs. Minimise route time and distance while maintaining service levels. Our expertise covers route optimisation, fleet profiling, location analysis and cost-to-serve assessments.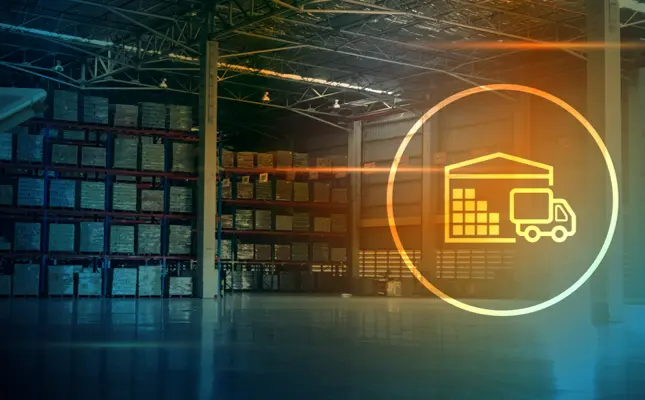 To ensure your warehouse operates to its maximum efficiency, our team can undertake a detailed evaluation of current performance and provide insight on how to improve systems deployment and operating processes.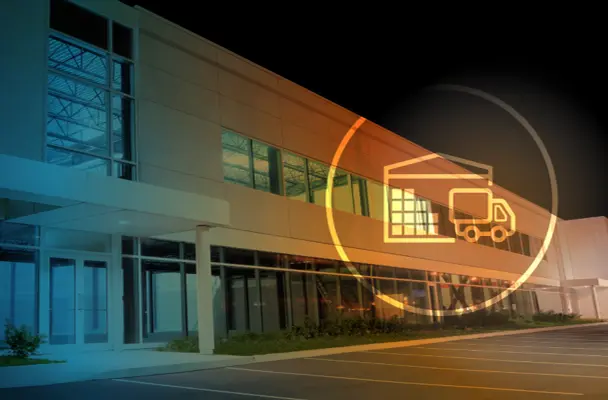 Using our proprietary modelling tools, we are able to undertake highly detailed assessments of optimal warehouse locations and sizing based on a wide range of cost, performance and service drivers.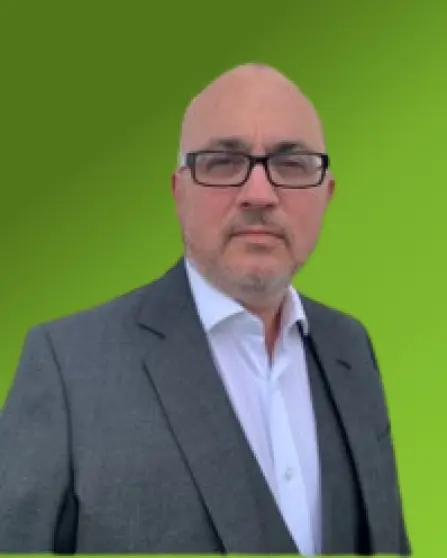 Paul is an experienced supply chain programme leader with a 25 year career in designing, managing and implementing critical reductions in operating costs whilst driving improved supply chain performance. Paul leads the supply chain strategy projects for our clients.
Paul is a Chartered Member of the Institute of Logistics & Transport.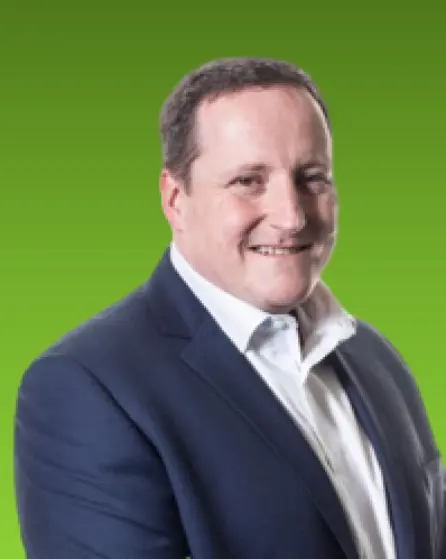 Craig has over 25 years of logistics management experience, gained within in-house, third-party and consultancy environments. Craig's focus is on logistics and warehouse operational improvement. Craig leads the logistics and warehousing projects for our clients.
Craig is a Chartered Member of the Institute of Logistics & Transport.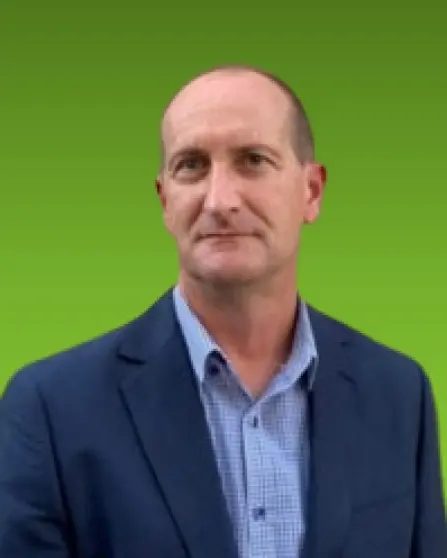 Aidan has extensive experience in warehouse development over a 30 year career. His skills include automation, CAD modelling, ergonomics, workflow, storage and building cube optimisation, as well as resource modelling and labour synthetics.
Aidan is a Full Member of the Institute of Logistics & Transport.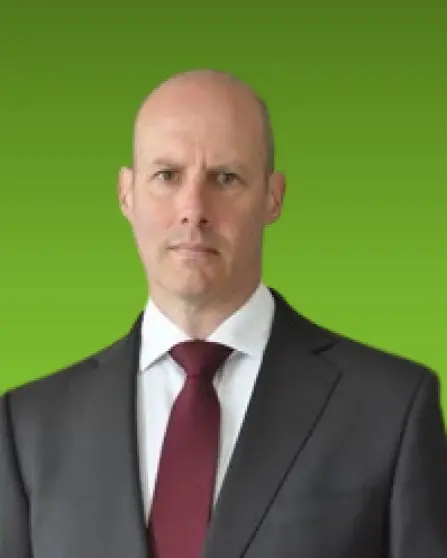 Kenneth is an industry expert in tactical and strategic supply chain modelling, including transport routing and scheduling where he has 20 years direct experience. He is totally conversant with DiPS as a facilitating tool and has a degree in Strategic Systems Management.
Kenneth is a Full Member of the Institute of Logistics & Transport.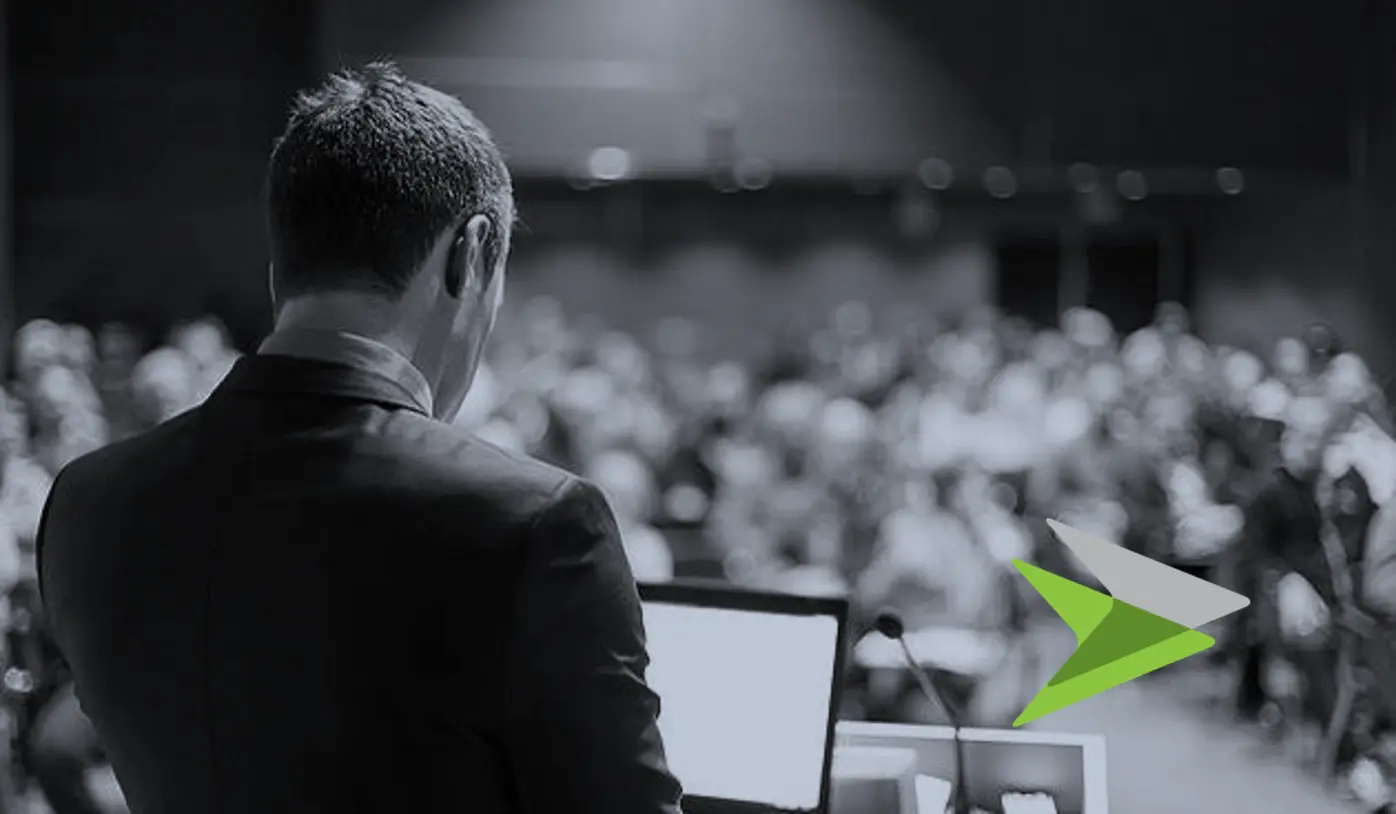 Demand Planning
Of all the elements of a supply chain, the planning of manufacturing is the area that is probably most mired in confusing language and acronyms.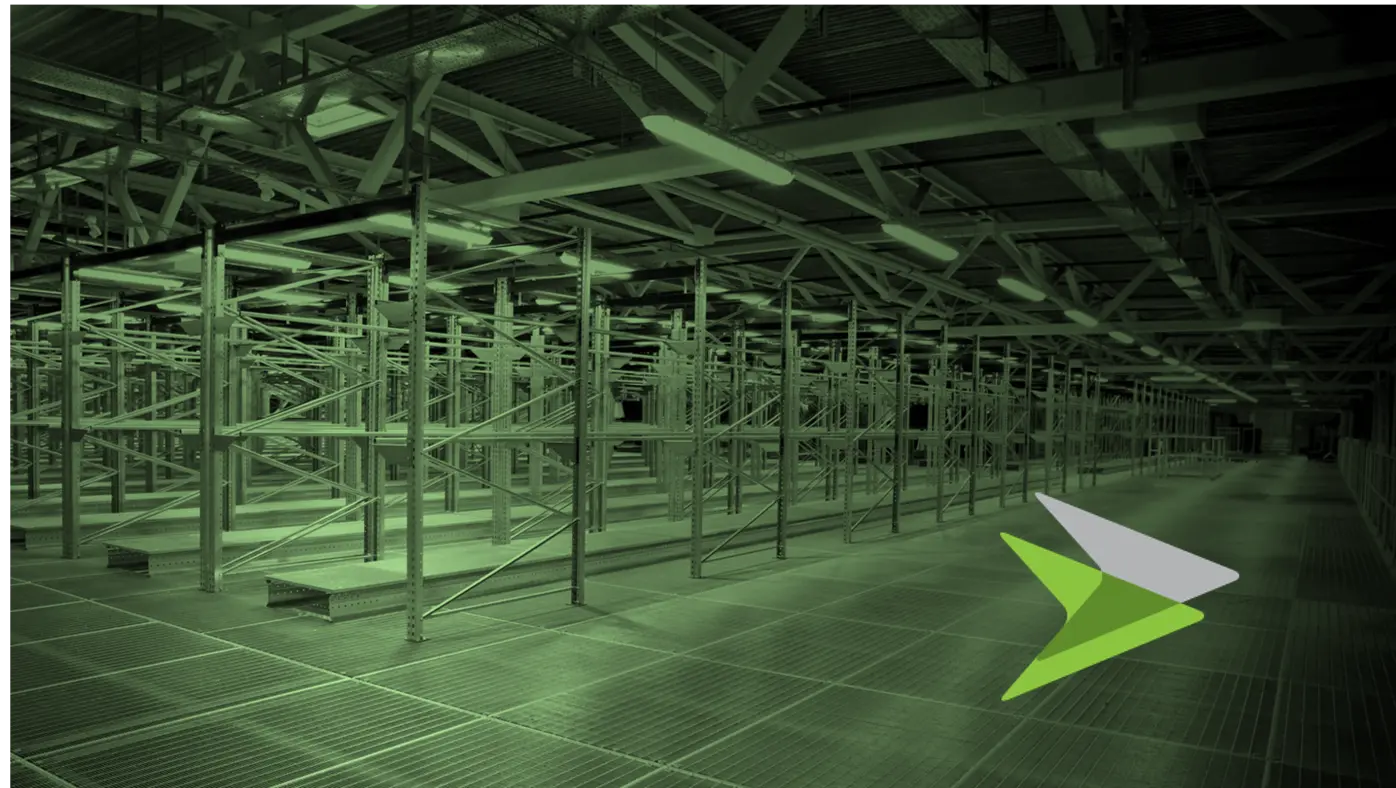 Warehousing
Efficient warehouse design is a key element of ensuring that material flow through the supply chain is achieved as quickly and as cost-effectively as possible.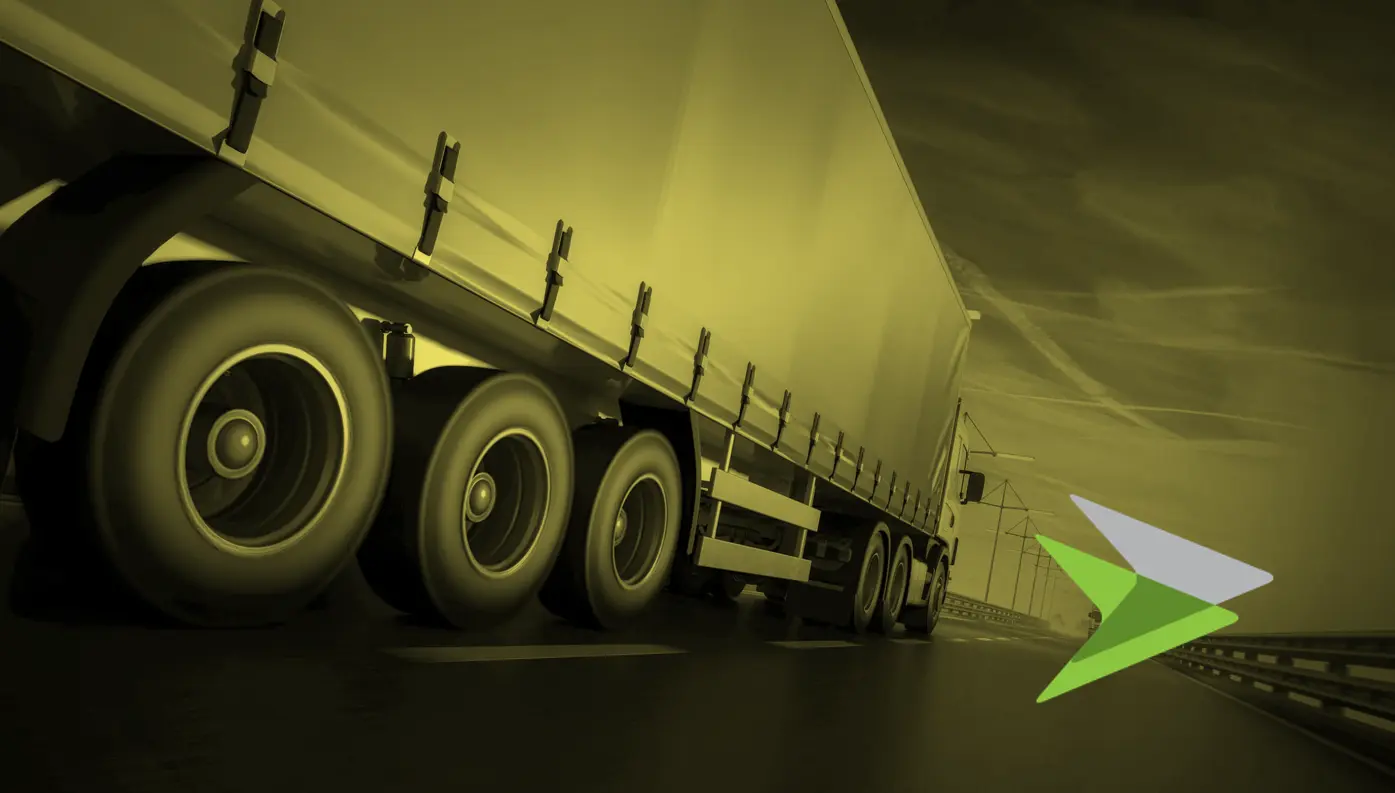 3PL & Logistics Outsourcing
Logistics is increasingly becoming a key differentiator when it comes to servicing customers and, reflecting this, supply chains are an area of rapid technological development.
Have questions?
Get in touch!
Hello! I'm Tamsin, Client Services Coordinator at Paul Trudgian. Please get in touch by phone, email or the contact form and I'll make sure your enquiry is dealt with promptly and passed to the right member of the consulting team. We look forward to hearing from you!